Published: 24/05/2022
-
20:11
Updated: 14/02/2023
-
11:18
Peter Bone has told Nigel Farage that he considers Mr Johnson an honest man "because he did Brexit".
Mr Johnson has faced recent criticism over both the Partygate investigation and his handling of the Northern Ireland Protocol.
---
And Labour calls for the Prime Minister to "urgently explain" why he met Sue Gray to discuss her pivotal Partygate report come as it is due to be released in the coming days.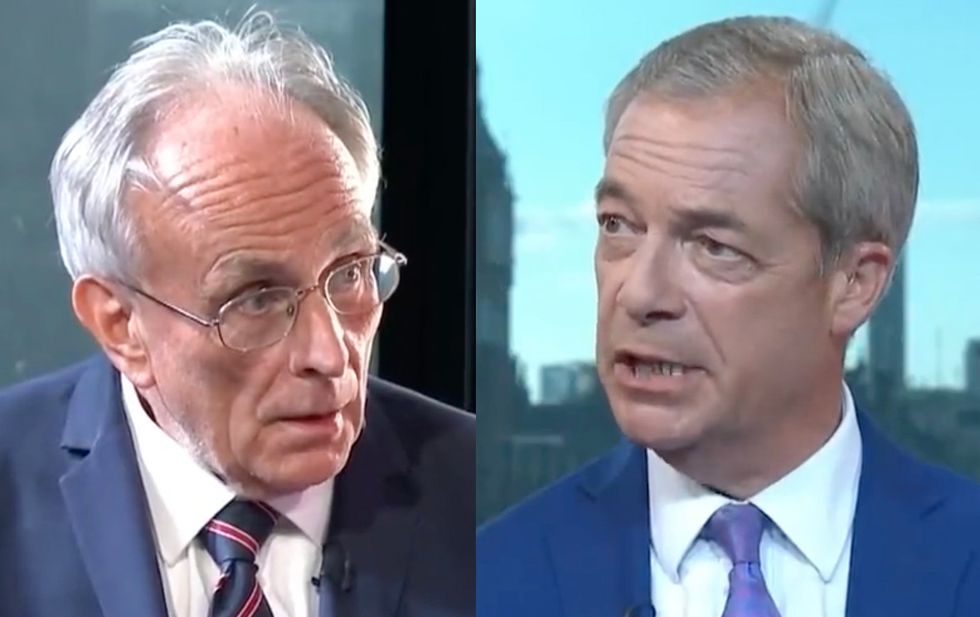 Peter Bone talking to Nigel Farage
GB News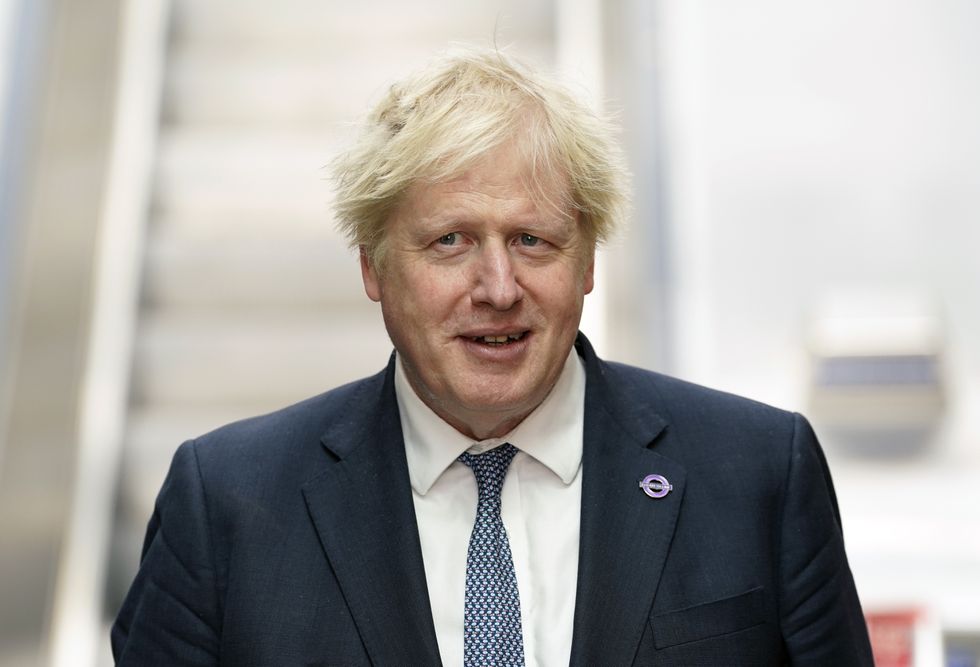 Prime Minister Boris Johnson
Andrew Matthews
When asked by Nigel whether he believed that Mr Johnson is "an honest man", the Tory MP was quick to defend the Prime Minister.
Mr Bone said: "Yes I do, and I think people in my constituency and I guess across the country think about what the Prime Minister does.
"The Prime Minister should be chucked out of office if he doesn't do a good job with policy.
"Now he did Brexit, and we've got to deal with the Northern Ireland Protocol he's dealing with that."
But Nigel quickly challenged Mr Bone's views by saying: "He told people in Northern Ireland that there would not be a border in the Irish Sea when you and I both knew there would be."
Before the Tory MP responded: "But he didn't think the way the EU's reacted, they have effectively created a border.
"I took the view that trade within the United Kingdom would not be affected, it has been.
"But the Prime Minister is sorting that out."
His comments come after leaked images released by ITV News showed Mr Johnson raising a glass during a leaving party during the second Covid-19 lockdown.
Following the revelation, Mayor of London Sadiq Khan has written to acting Metropolitan Police commissioner Sir Stephen House to seek a "detailed explanation" of the force's decisions over individual cases in the Downing Street Partygate investigation.
A spokeswoman for Mr Khan said the letter was written "because he is concerned that the trust and confidence of Londoners in the police is being further eroded" by a lack of clarity over the probe.