Published: 05/04/2022
-
06:45
Updated: 05/04/2022
-
09:00
Boris Johnson is soon expected to make a formal statement on new rules which would see the processing of migrants outsourced to Rwanda.
Mr Johnson was reportedly keen to make an official announcement on the new plans last week following a rise in migrants attempting to cross the English Channel.
---
But the Prime Minister "wobbled" following concerns raised by colleagues who said the new rules weren't yet ready.
A Government source told The Times how Mr Johnson "wanted to go ahead with it but it's just not ready".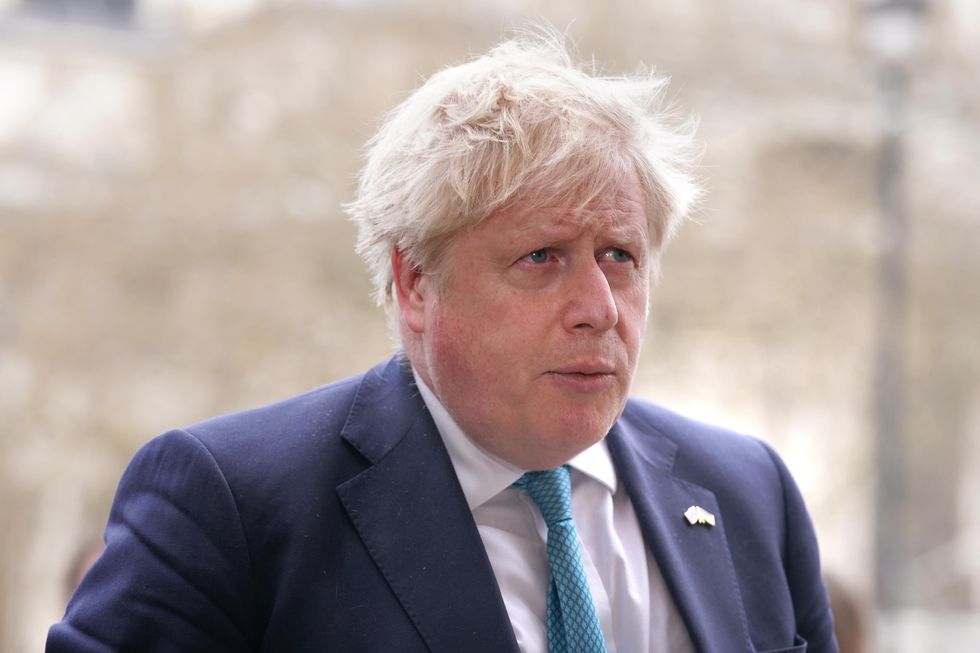 Prime Minister, Boris Johnson
Kirsty O'Connor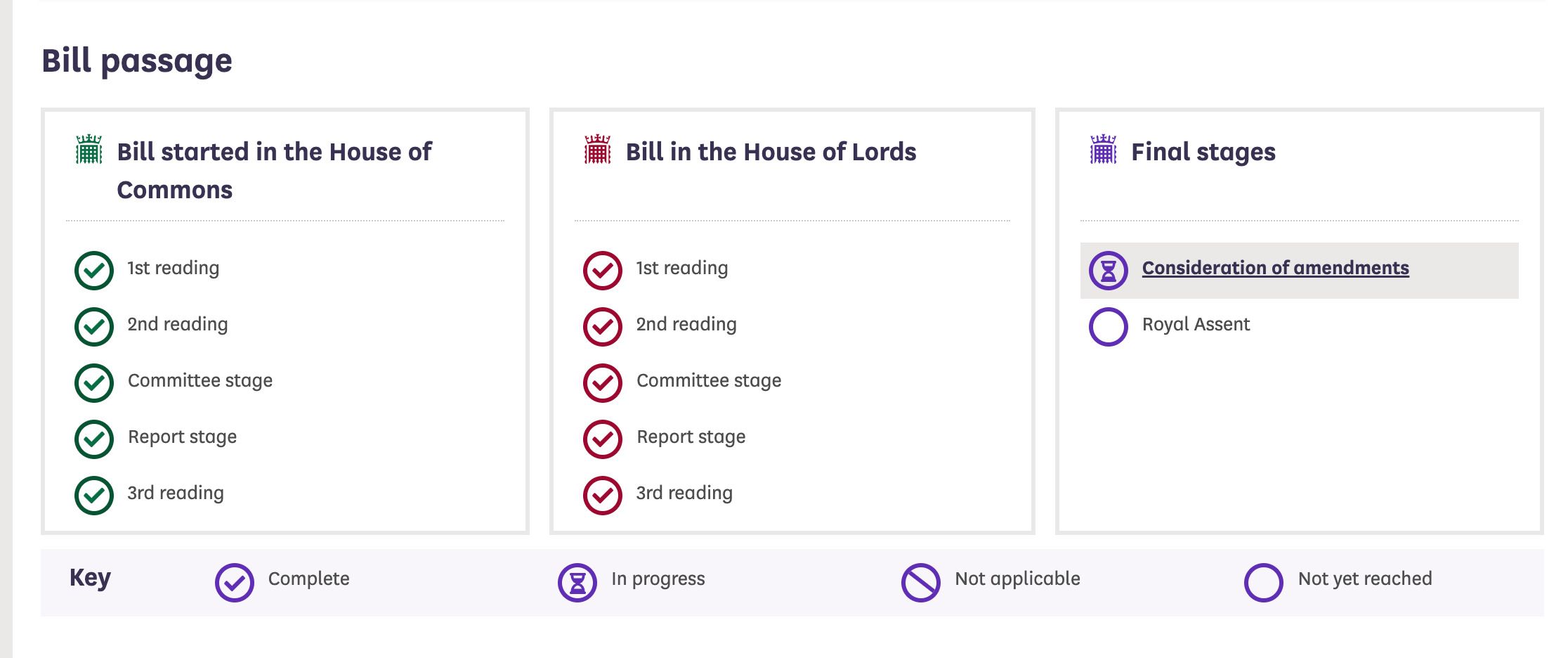 The Nationality and Borders Bill is yet to receive Royal Assent
UK Parliament
The source added: "It's close but there are still a lot of things in the balance."
The fresh guidelines, titled the Nationality and Borders Bill, will allow asylum seekers to be processed overseas once it's been given the Royal Assent and full terms are agreed with Rwanda.
Royal Assent refers to a bill which has been passed by Parliament and therefore becomes an Act of Parliament.
An official announcement is expected before the Queen's Speech next month, despite resistance in the Lords.
Britain is expected to pay Rwanda millions as part of the deal.
Some 28,526 people crossed the English Channel last year, with the Union for Borders, Immigration and Customs warning that this number is expected to almost double in 2022.
A Home Office spokesperson said: "As set out in our new plan for immigration we are committed to working closely with a range of international partners as we continue to fix our broken asylum system."