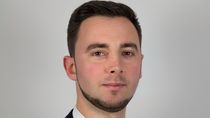 In 1948 a group of London cab drivers decided to support injured veterans from WWII in any way they could, 75 years later and The Taxi Charity For Military Veterans has helped thousands of veterans.
The charity, which is known for driving veterans to places like Normandy for commemorative events, is celebrating the milestone with a series of events including a lunch at the RAF Club in London.
---
World War Two veterans joined other veterans and the black taxi drivers at the club which opened in 1922.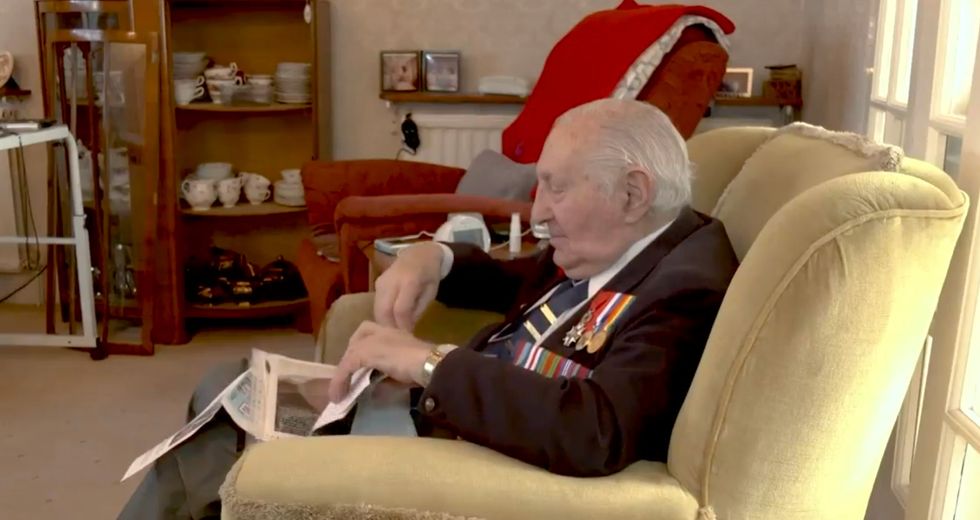 One of the veterans attending was Mervyn Kersh who was in the Royal Ordnance Corp, aged 19
GB News
One of the veterans attending was Mervyn Kersh who was in the Royal Ordnance Corp, aged 19 when he was deployed to Normandy on D-Day.
The 98-year-old says being able to return to Normandy thanks to the taxi drivers is so important as it offers a chance to pay their respects to fallen comrades.
"As I've always said going there, it's being able to come back again, so many of my comrades are still there, brings it home, what could have been. More than it did at the time actually, and we couldn't do it without the taxis."
The charity also helps veterans from all other conflicts and arranges various events throughout the year.
Brian Heffernan, chairman of the charity said: "We look after any veterans that need our help."
"Only veterans understand what veterans think and how veterans feel. Unless you've walked in their shoes you have no idea how they feel and how they think. So for them to get back together again with their comrades, it means a lot to them."
Many of the taxi drivers have formed close friendships with the veterans, taking them out on their birthdays, delivering food and providing assistance whenever it is needed.
The charity which was originally called the London Taxi Benevolent Association for War Disabled, has many fund-raising events planned for its anniversary year to ensure they can continue to help veterans for years to come.