By Anna Fox
Published: 26/05/2022
-
14:36
Updated: 26/05/2022
-
14:38
Former Formula One Chief Executive, Bernie Ecclestone was arrested in Brazil late on Wednesday night for illegally possessing a gun.
The discovery was made by Brazilian police, while Mr Ecclestone boarded a private jet to Switzerland.

---
Local police uncovered an undocumented LW Seecamp .32 gun nestled into Mr Ecclestone's luggage during a routine X-ray screening.
Mr Ecclestone was arrested shortly after the discovery and taken to a facility at Viracopos airport in Campinas.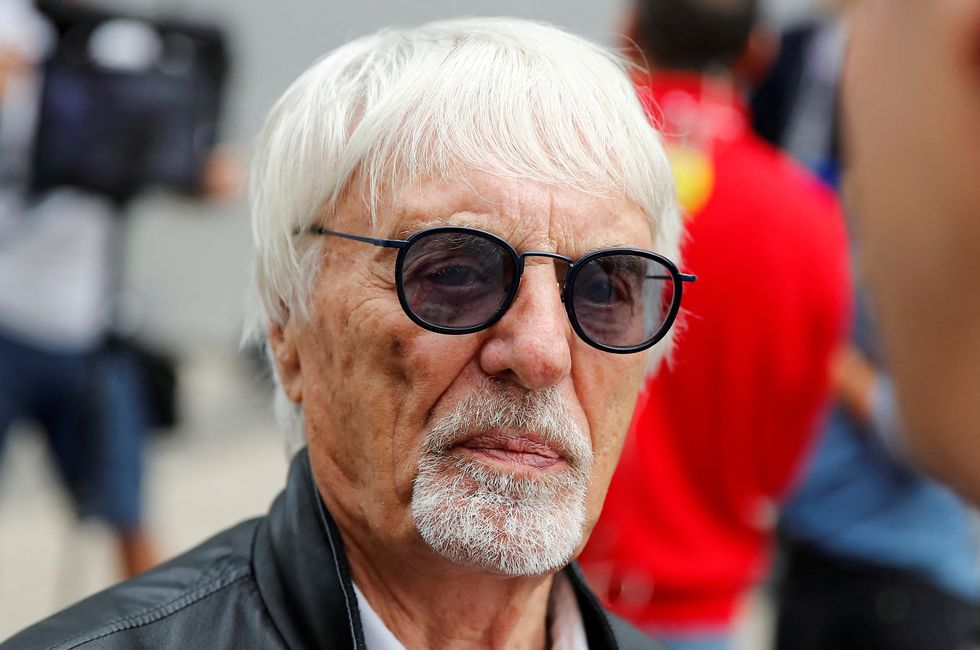 During an X-ray of Mr Ecclestone's luggage a gun was discovered.
MAXIM SHEMETOV
The former Formula One Chief Executive admitted to owning the gun, but said he was unaware of its presence in his luggage.
The 91-year-old British business magnate paid his bail and was freed, continuing his journey to Switzerland.
Mr Ecclestone is married to Brazilian-born Fabiana Ecclestone, and had attended several events across the country including a local Stock Car race in the outskirts of Sao Paulo.