BBC Scotland has axed several satirical cartoons of politicians following a furious social media backlash.
The cartoons were released as a promotion for BBC Radio Scotland show Noising Up.
---
First Minister Humza Yousaf, Greens Minister Lorna Slater, and MSP Douglas Ross were all featured as cartoons.
However the content was slammed online, with Slater's depiction being seen as almost xenophobic.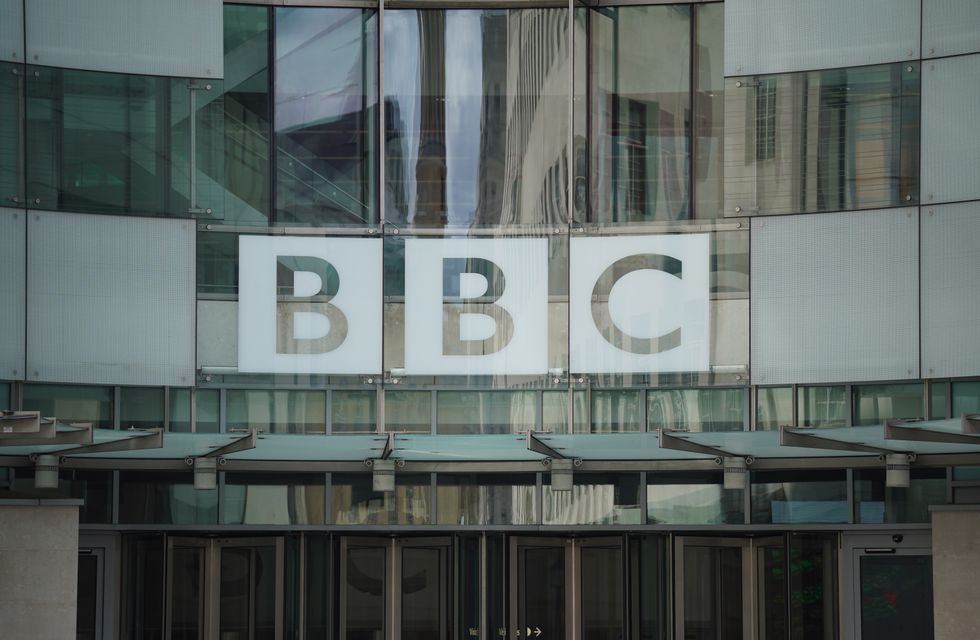 An MSP described the BBC show as 'unnecessarily nasty'
PA
In the now-deleted clip, Slater's caricature spoke in a Canadian accent and said she was "minister for green skills, circular economy, biodiversity, short-haul flights and maple syrup".
The character added: "Join me for my new streaming series, Lorna Slater's Great Green Limousine Journeys, where I'll be changing my climate from Holyrood to stretched limo on a 3,000-mile taxpayer-funded journey around Scotland."
The MSP for Lothian has been criticised in the past for her excessive use of cars and for chattering a private boat at the cost of £1,200.
Minister for Equalities Emma Roddick said the cartoon was "unnecessarily nasty", whilst Scotland's culture minister Christina McKelvie labelled it "dreadful".
Fellow Green MSP Mark Ruskell asked: "What's funny about needing a car to do your job?"
The show also featured a conversation between the First Minister and Douglas Ross, where the depiction of Yousaf's accent came under fire.
In the sketch, Yousaf's caricature appeared to have a Pakistani accent, despite the First Minister having a Glaswegian accent.
The show describes itself as a "riotous mix of sketches, gags, spoofs, quickies and take-offs".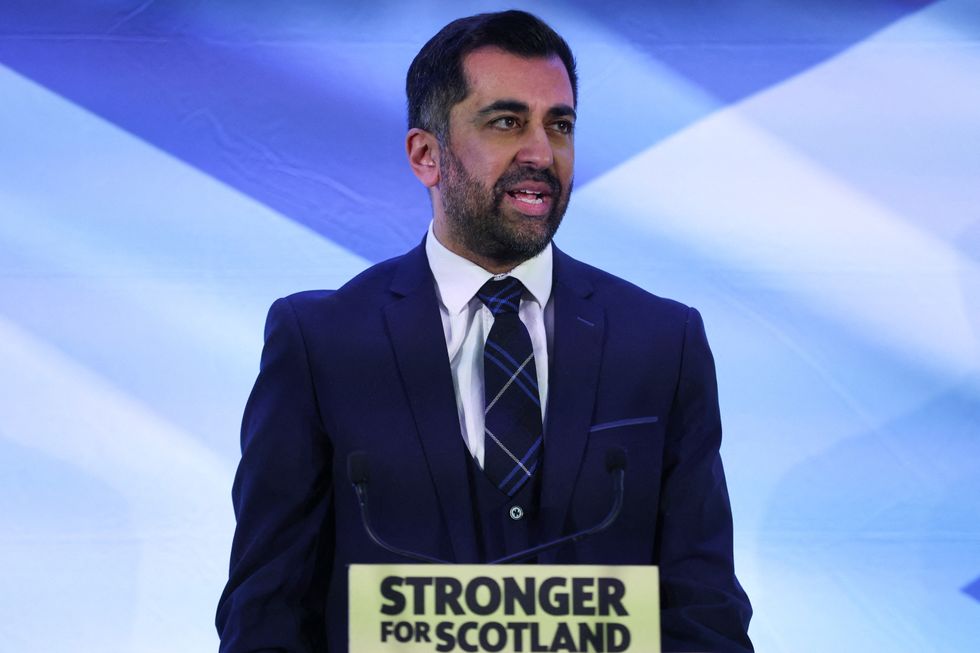 Humza Yousaf was parodied on the show
Reuters
A spokesperson for the BBC said: "We believe satire has a role to play within public discourse and it is important that it has its place within Scotland's political and cultural landscape.
"Animations of four of Scotland's party leaders were created to support the programme with the intent of helping it reach a new and wider audience.
"It became clear over the weekend that the animations were not working as intended and having reflected on the reaction we have made the decision to remove them from social media while we review their use and assess the programme's social media presence."
The second season of Noising Up premiered this month on BBC Radio Scotland.