Published: 12/05/2022
-
22:54
Christopher Biggins has told GB News that the BBC license fee should be free for the over-75s.
Mr Biggins believes pensioners should be rewarded with the license fee because "they've given so much to the UK".
---
The fee is currently £159 a year for all ages, while Culture Secretary Nadine Dorries has recently said the company's funding model is "completely outdated".
Ms Dorries added that the Government will be looking at ways media watchdog Ofcom can "hold the BBC to account".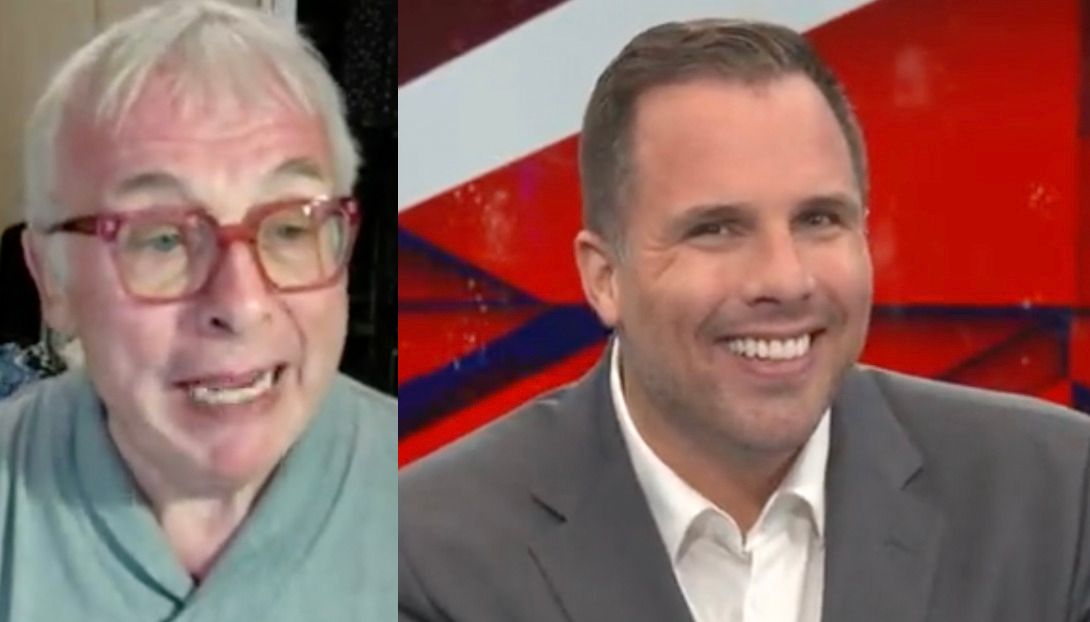 Christopher Biggins speaking to Dan Wootton
GB News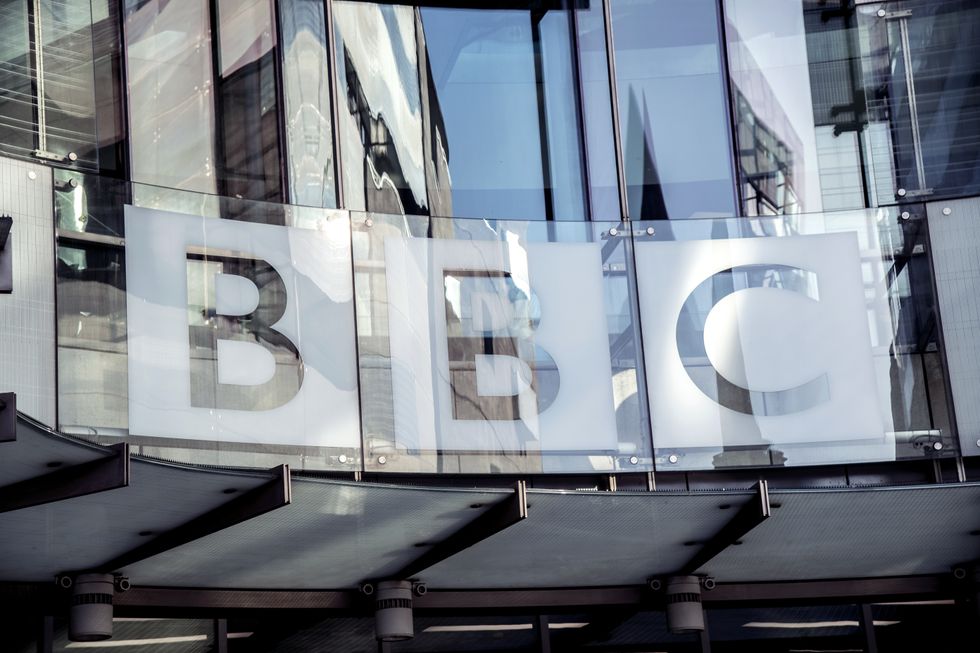 The BBC license fee currently stands at £159 a year
Ian West
Speaking on GB News' Dan Wootton Tonight, Mr Biggins said: "They are one of the most important audiences for the BBC, that older rate people.
"I was at Buckingham Palace today for a garden party and they were all there, army, navy, all the services were there having a wonderful time
"And there were lots of celebrities there from television and they want to have their picture taken.
"That is the audience that they are.
"If you actually say to them you've got to pay this money, then they might not be able to watch them and I think it's a great sadness, I really do.
"They've given so much to this country, and now they're being taken.
"I don't care if an old-aged pensioner has £150million in the bank, it should be something that we give back for them to be really appreciated."
His comments come after the BBC confirmed they had struck a pay deal which would see the majority of its employees be given a 5.2 percent pay rise.