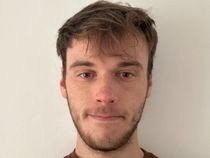 By Ben Chapman
Published: 28/04/2022
-
19:10
Updated: 14/02/2023
-
11:37
Two hundred applicants for working holidays in South Australia will be able to claim a £10 return flight to Adelaide.
Terms and conditions apply and the likely financial commitment will be significantly larger than the quoted figure.
---
The Canberra-based government of Australia harbour concerns over a lack of labour, as two years of Covid restrictions resulted in border closures that denied overseas workers the chance to work in the country.
Workers in the tourism and agriculture sector are often holidaymakers, and special visas are put in place to help support this group.
While travellers tend to hit Sydney and Melbourne and their respective states of New South Wales and Victoria, South Australia is looking to entice potential labour from abroad with a travel deal.
The South Australian Tourism Commission is working with Trailfinders and Qatar Airways to offer £10 return flights to people within the 18-35 age band who are fastest with their applications.
The process involves registering an interest to Trailfinders, who will then get in touch with applicants and tell them to apply.
"The first 200 on the day to fill out their form confirming they have a working holiday visa will get a call back," a spokesperson for the tourism authority told the Independent.
A working holiday visa will cost $495 (£280) online or £370 through Trailfinders, a price that must be paid in order to take up the flight offer.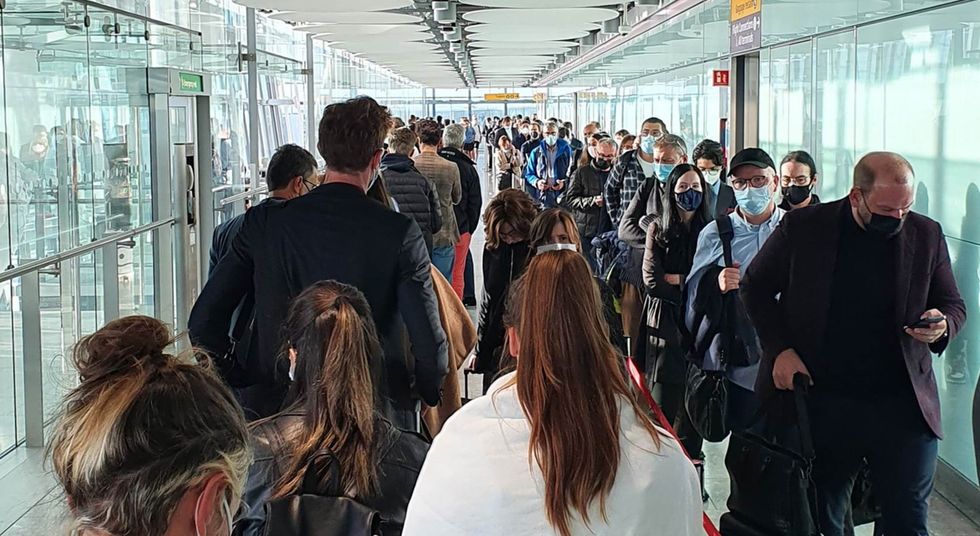 Many British tourists will be looking to go down under following Australia's decision to open its borders.
Clive Marshall
A "starter pack" price of £162 must also be paid, which gives successful applicants three nights of "sociable" hostel accommodation and access to support on job advice, getting a tax file number and setting up a bank account.
The state's tourism minister, Zoe Bettison, said: "South Australia is welcoming the return of working holidaymakers – it's a real win-win for young people eager to travel and work abroad, and for our local tourism industry.
"Our tourism operators have missed having international visitors on their tours and experiences, and booking up accommodation, and they've also missed the backpacker workforce and the vibrancy they bring.
"These backpackers foster a love for our state and our country which often inspires them to return later in life."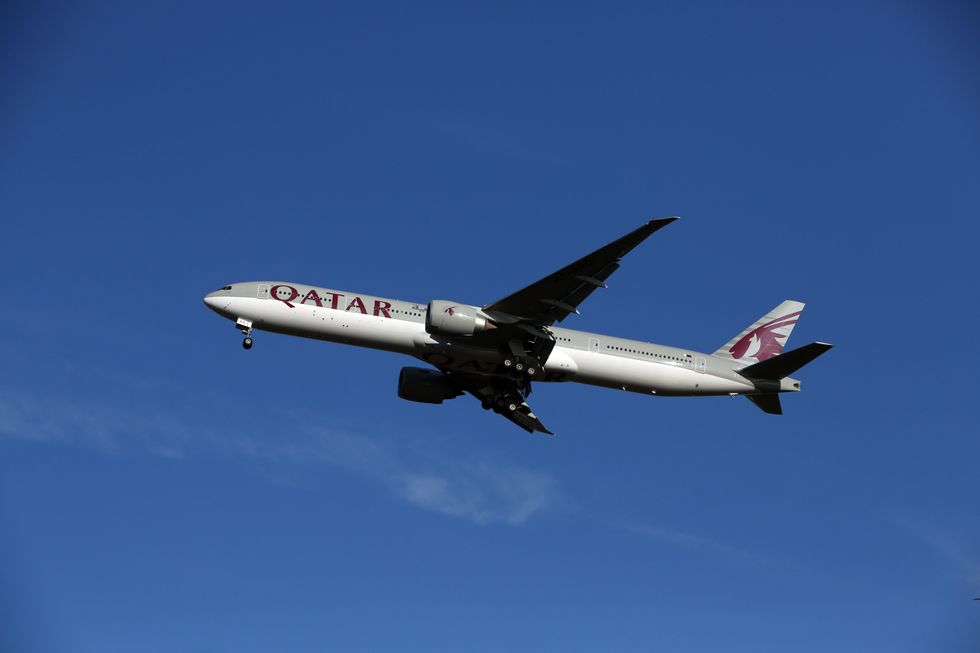 Qatar Airways will be supporting the scheme.
Steve Parsons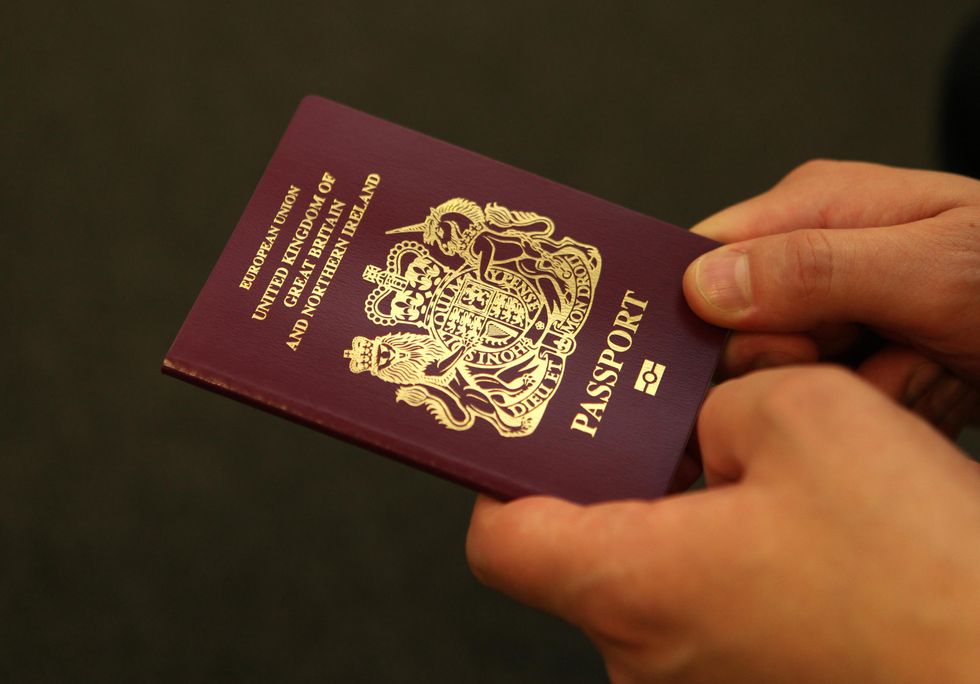 British holidaymakers will be on the hunt for bargains as summer approaches.
Katie Collins