By Tom Evans
Published: 07/07/2022
-
11:40
Updated: 14/02/2023
-
10:52
Ms Rayner hit out at the current situation in Westminster, arguing that no ministers are in place to pass legislation.
More than 50 Tory MPs have stepped down from ministerial positions this week, piling pressure on Boris Johnson to resign as Conservative Party leader.
---
And, speaking on Thursday as Mr Johnson looks set to step down, Ms Rayner discussed the chaotic situation the country finds itself in.
Asking if 11 committees due to take place on Thursday will go ahead, she said: "No ministers in place to pass legislation, Bill committees cancelled with no one to run them."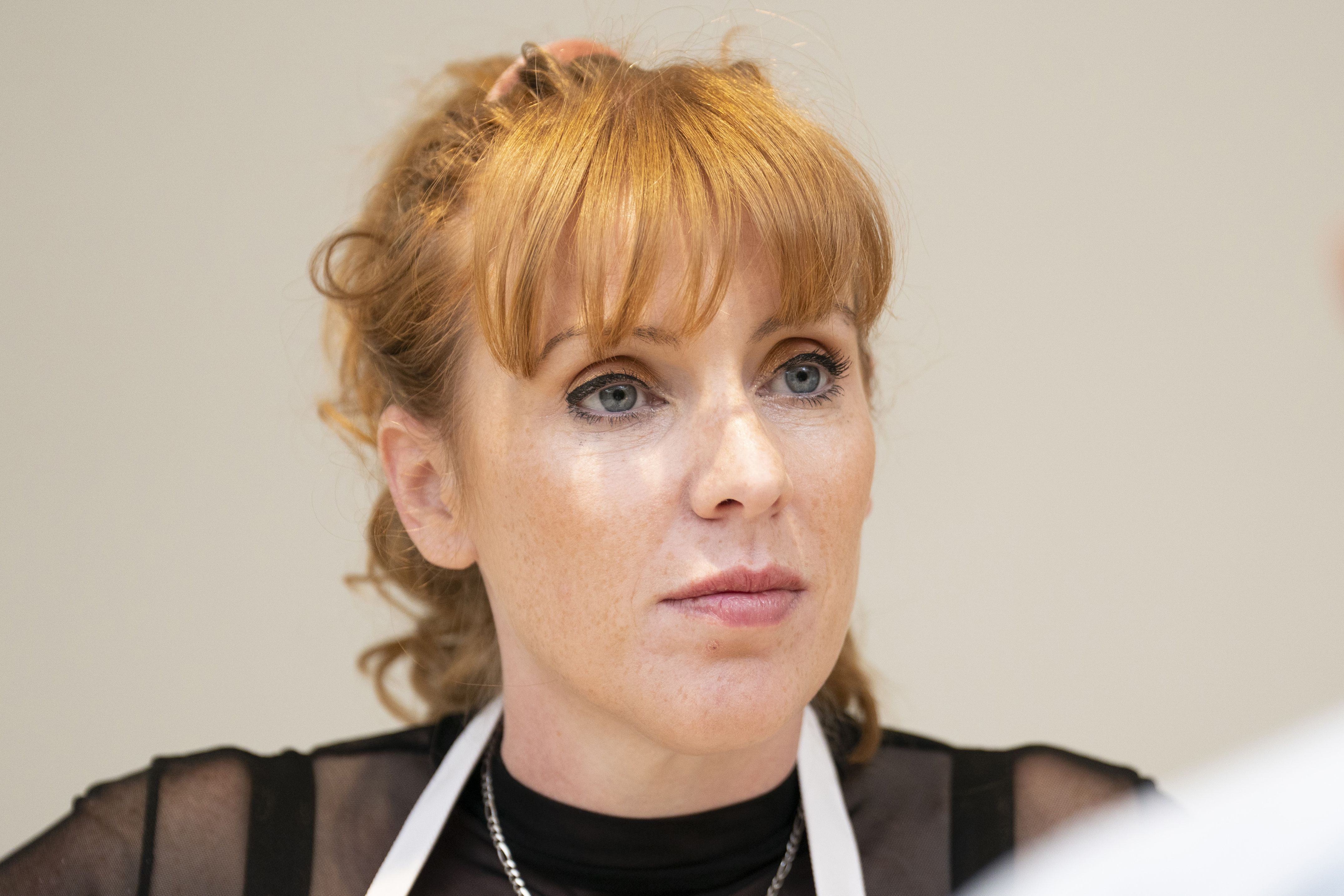 Angela Rayner
Kirsty O'Connor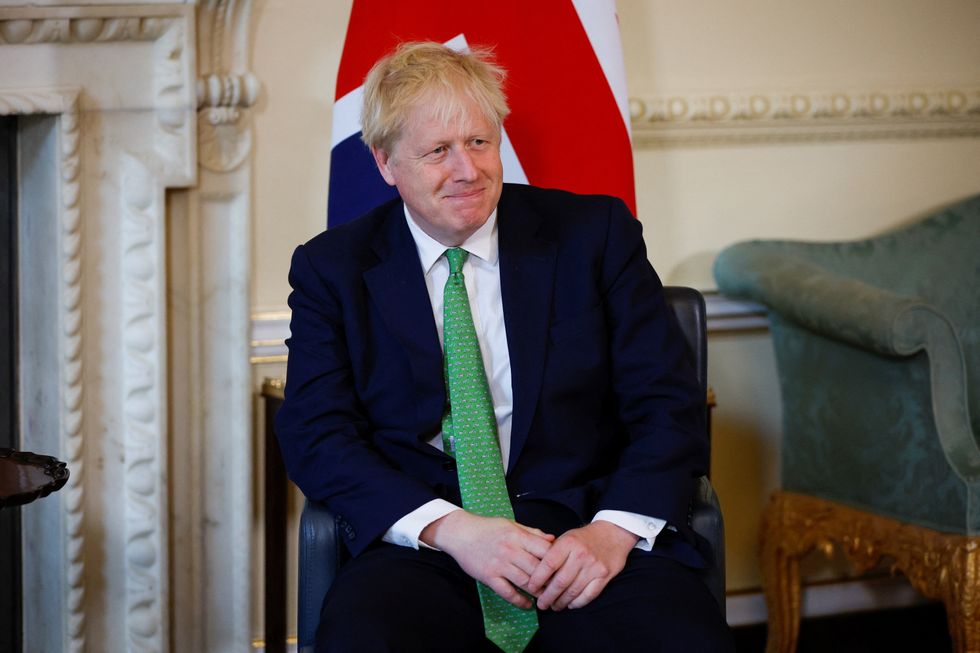 Boris Johnson is set to resign as Tory leader
John Sibley
She continued: "Without ministers, what are the arrangements to pass primary and secondary legislation? And who will answer oral questions?
"How will this Government continue to be democratically held to account?"
She said there is not a single MP in the Department for Education, asking: "What does this mean for children taking their exams?
"What does this mean for the impending childcare cost crisis?
"Our British national security is at risk too, not least because the Prime Minister thinks he can stay on.
"With the departure of the Northern Ireland Secretary, only two ministers are left able to sign security warrants to approve secret service use of sensitive powers.
"What contingency plans are in place to deal with emergencies in the short-term?"
Mr Johnson has spoken to 1922 Committee chairman Sir Graham Brady and agreed to stand down, with a new Tory leader set to be in place by the party conference in October.
A No 10 spokesman said: "The Prime Minister will make a statement to the country today."
Buckingham Palace declined to comment on whether the Queen has had any communication with Boris Johnson on Thursday morning.
The Queen is at Windsor Castle and the Court Circular recorded that she held her weekly audience by telephone with Mr Johnson on Wednesday evening.