Published: 28/07/2022
-
07:38
Updated: 14/02/2023
-
10:48
Angela Rayner remains silent after her ally was sacked for joining the picket line during the train worker's strikes.
Rail passengers suffered fresh travel chaos on Wednesday after thousands of workers walked out on strike, crippling services across the country.
---
Former shadow transport minister Sam Tarry was seen on Wednesday supporting striking rail workers – in direct contravention of an order from Sir Keir Starmer not to do so.
As a result, the Labour Party opted to "remove him from the frontbench", saying it took seriously "any breach of collective responsibility".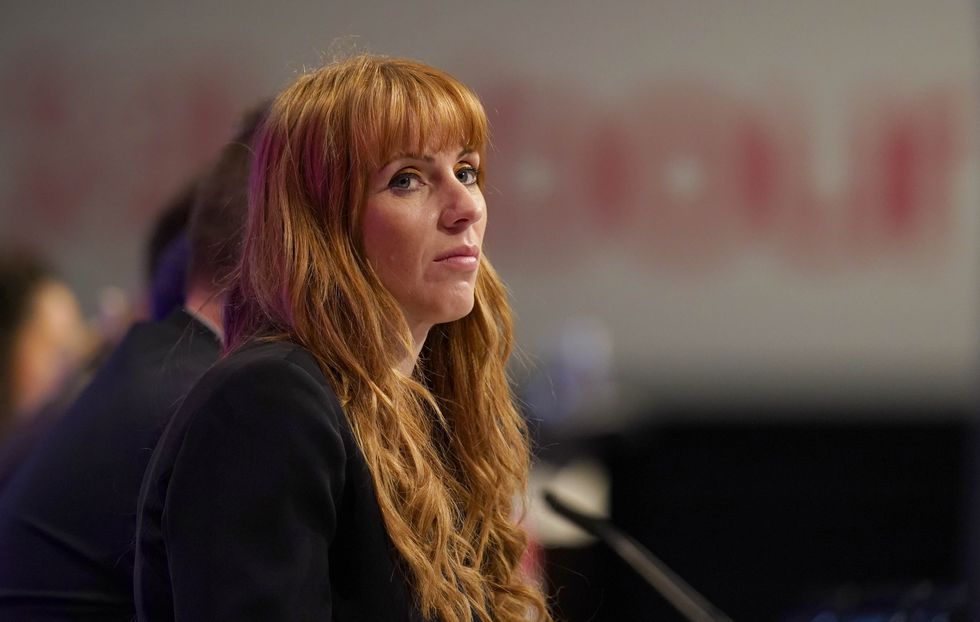 Angela Rayner
Gareth Fuller
While many have spoken out about the decision, deputy Labour leader Ms Rayner has not despite tweeting about other topics.
Ms Rayner is also reportedly the girlfriend of Mr Tarry, according to the Daily Mail.
In a tweet on Thursday morning, Ms Rayner said with no mention of the sacking: "Record delays on railways, disruption at ports and backlogs stretching for miles, all while wages fall behind soaring bills.
"Instead of resolving the strikes, Tory Ministers are dreaming up reckless anti-worker laws that have no place in a modern country."
Yesterday, Transport Salaried Staffs Association general secretary Manuel Cortes, RMT boss Mick Lynch and Unite general secretary Sharon Graham criticised the sacking.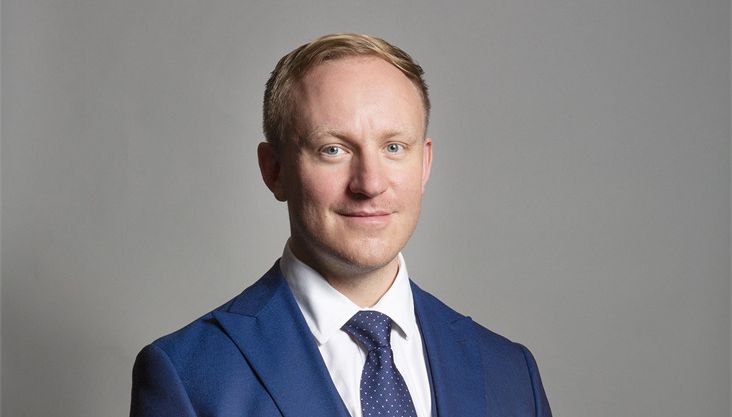 Sam Tarry
Parliament
A Labour spokesman said: "The Labour Party will always stand up for working people fighting for better pay, terms and conditions at work.
"This isn't about appearing on a picket line.
"Members of the frontbench sign up to collective responsibility.
"That includes media appearances being approved and speaking to agreed frontbench positions.
"As a Government-in-waiting, any breach of collective responsibility is taken extremely seriously and for these reasons Sam Tarry has been removed from the frontbench."
In a statement, Mr Tarry said it has been a "privilege" to serve on Labour's top team.
"I remain committed to supporting the striking rail workers, and campaigning for a Labour victory at the next general election, which I will fight for relentlessly from the backbenches," he added.