Published: 23/03/2022
-
15:31
Angela Rayner claims that Russia has already used nuclear weapons in the UK in a jaw-dropping blunder.
Speaking about Jeremy Corbyn's response to the chemical attack on two Russian-born UK residents back in 2018, she said: "This was about...if the Russian state had done that, which we were looking at facts at the time, we didn't know that at the time.
---
"When we did find out about that, it was an absolute disgrace that President Putin thought he could come on UK soil and use weapons, nuclear weapons, in that way.
"It was completely despicable. It was absolute condemnation from across the House about what had happened.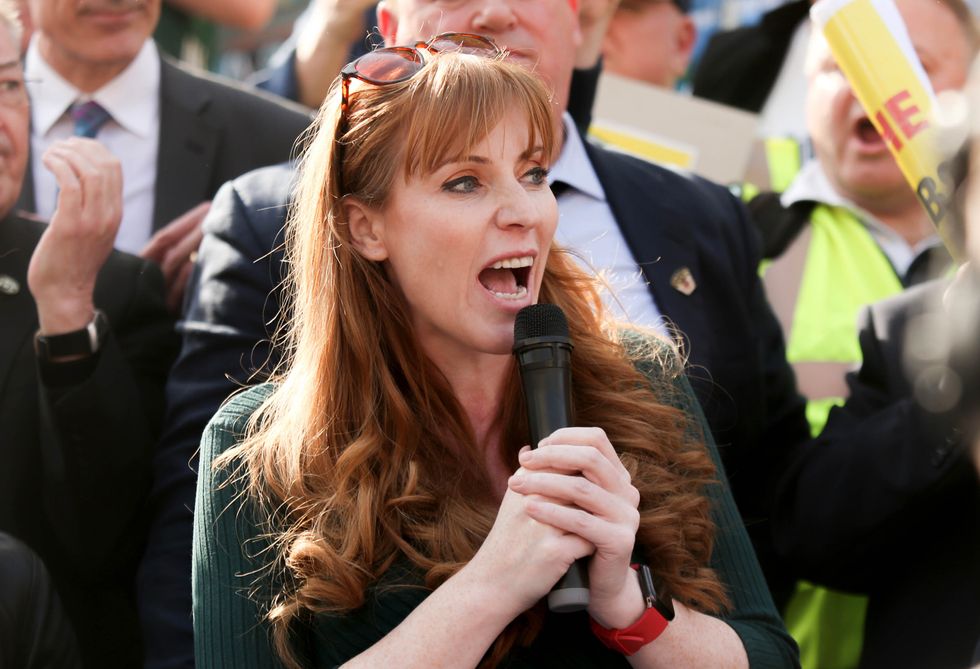 Angela Rayner
James Manning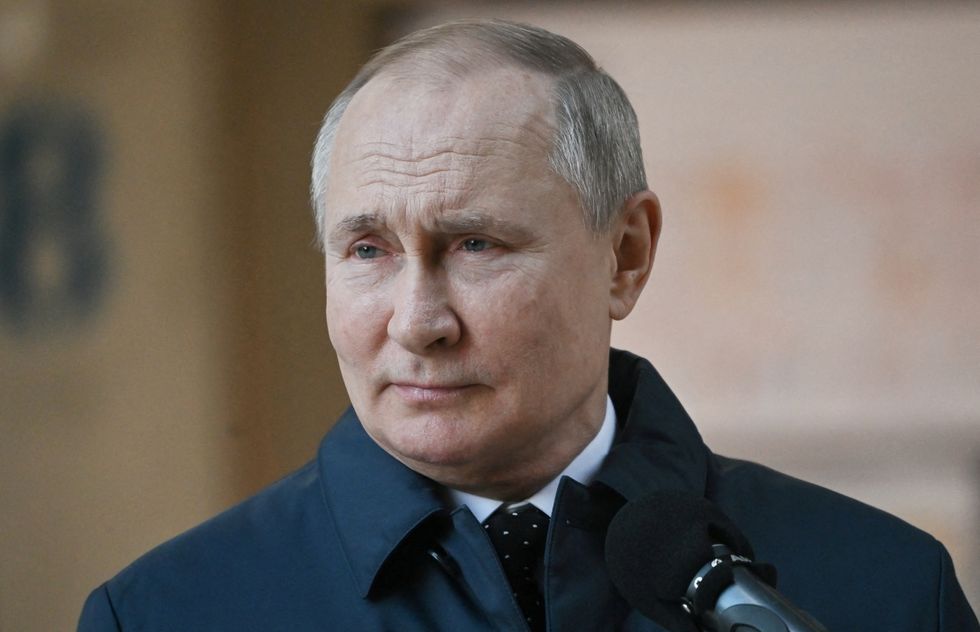 There has been fears that Putin could use nukes
Sputnik Photo Agency
"It's despicable that any nation thought they could come on foreign soil and use those types of weapons and it needed a strong, robust response," she told LBC.
There have been fears that could delve into his arsenal of nuclear weapons following the strong sanctions implemented on Russia as a result of their invasion of Ukraine.
Last month, Mr Putin ordered Russia's nuclear forces to be put on high alert, while its Defence Ministry also said on February 28 that its nuclear missile forces and Northern and Pacific fleets had been placed on enhanced combat duty.
United Nations Secretary General Antonio Guterres also warned earlier this month that the chances of a nuclear war was growing.
Speaking on March 14, Mr Guterres said: "The prospect of nuclear conflict, once unthinkable, is now back within the realm of possibility."
But Kremlin spokesman Dmitry Peskov told Tass news agency on Tuesday that Russia wouldn't rush into using nukes, instead they would only use their nuclear arsenal if their existence was threatened.