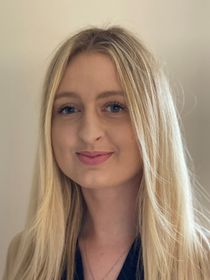 Published: 19/12/2022
-
14:26
Updated: 14/02/2023
-
10:26
Stormzy appeared to be frustrated with staff at Heathrow airport as he tried to board a flight to Qatar ahead of the World Cup Final on Sunday.
---
The Croydon-born star allegedly became irritated when staff explained that there was a passport issue on Saturday.
In a video Stormzy is heard saying: "The same passport. I've got one passport," as he waves to check-in staff.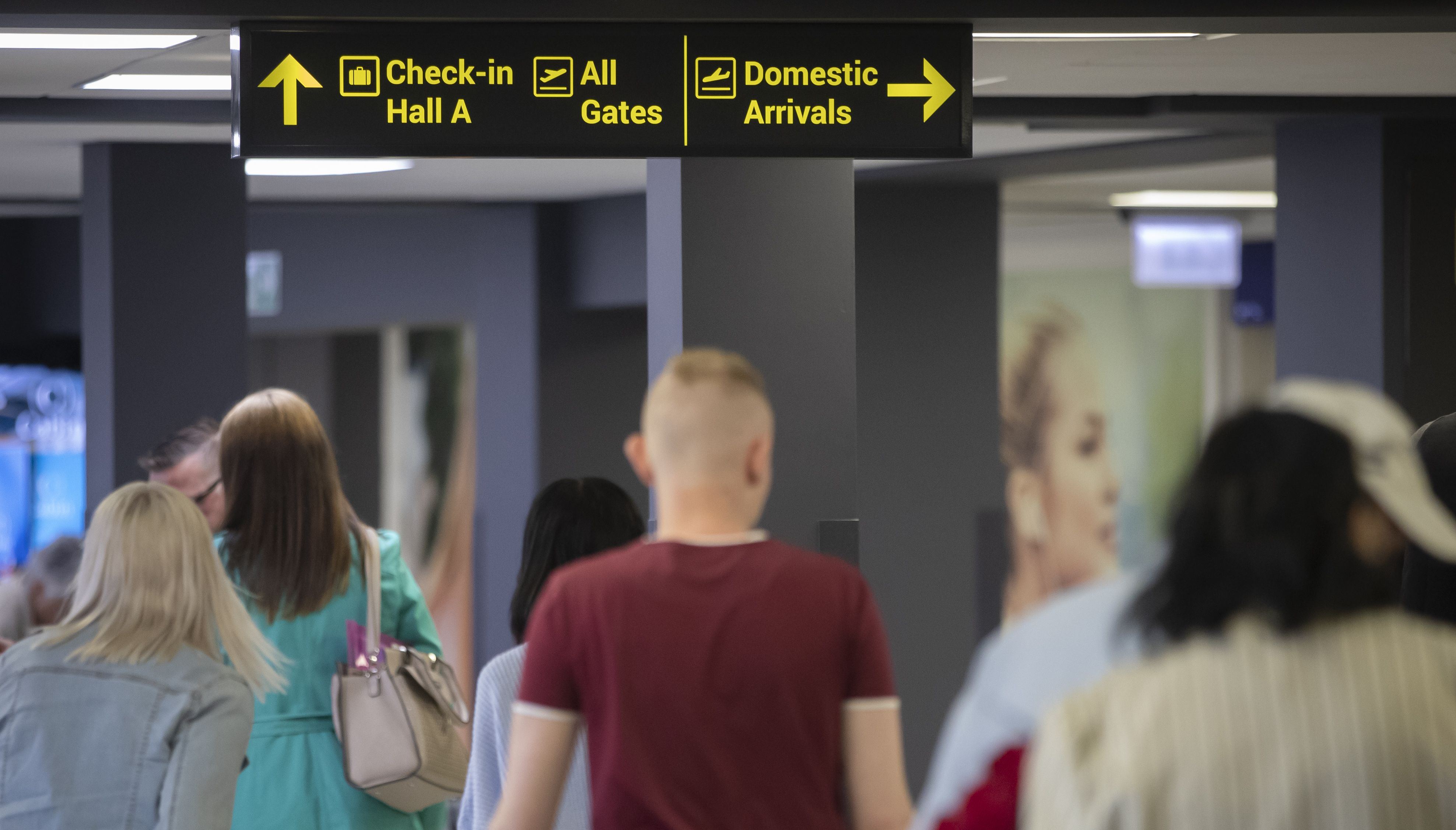 Border control strikes are expected to cause chaos over Christmas
Danny Lawson
According to The Sun, he was due to jet off at 8.35am but it is claimed by other passengers that he missed the plane.
Following the disagreement, it was reported that Stormzy left the airport before getting into a car to leave the terminal.
The argument fired up ahead of Border Force walkouts which are set to cause mayhem across UK airports during the Christmas period.
Officials fear that passengers could be made to wait more than two hours in queues at passport control as strikes hit the peak holiday period.
The action will affect Heathrow, Gatwick, Manchester, Birmingham, Cardiff and Glasgow from December 23 to Boxing Day and from December 28 to New Year's Eve.
Passengers are set to be held on aircrafts to prevent overcrowding inside airports under contingency plans.
Hundreds of holidaymakers who have been abroad over Christmas are expected to get caught up in the chaos as they return to the UK.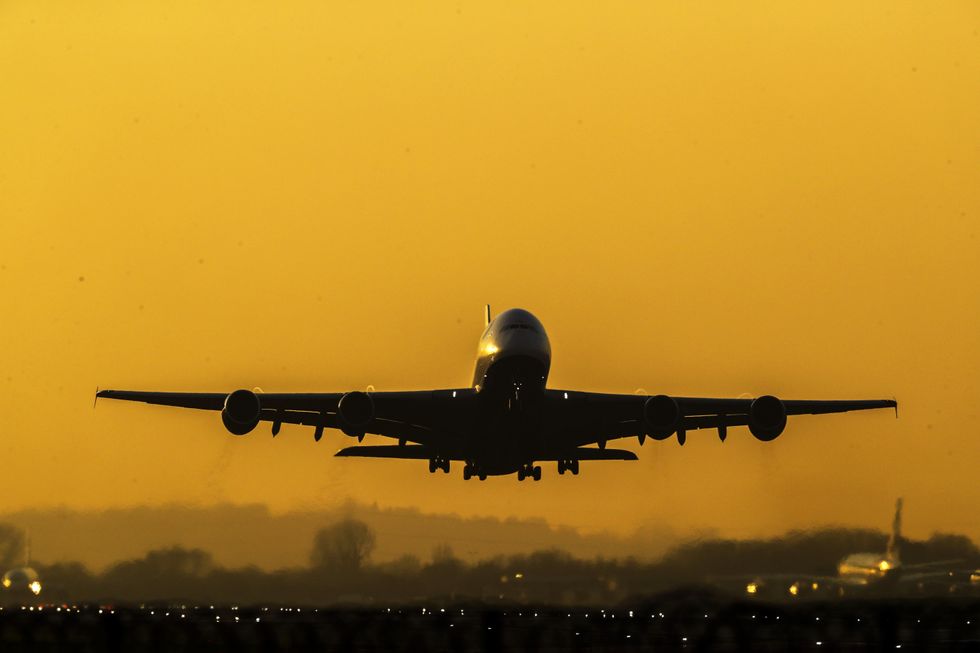 Border control staff are set to strike during the busy holiday period
Steve Parsons
A source involved in discussions told The Times: "Border Force are talking about moving staff around the country but it is a very busy period.
"Delays of two hours at the border are being routinely discussed in meetings. If everything backs up, or anything [such as e-gates] fails, then airports will have to instruct that passengers are held on planes to prevent overcrowding."
The UK will face a wave of strikes over Christmas with rail workers, Royal Mail, ambulance drivers and driving examiners set to take industrial action while December has seen nurses take industrial action also.
Experts said that the latest round of action would cost the UK economy £1.7 billion, with the number of working days lost to strikes exceeding one million for the first time since July 1989.