Published: 19/09/2023
-
09:11
Updated: 19/09/2023
-
11:25
Yorkshire Building Society has launched a new monthly regular savings account offering a "competitive" variable interest rate of seven per cent.
The limited issue Loyalty Regular Saver account allows customers to deposit up to £500 a month.
---
Money can be withdrawn from the account on one occasion throughout the year without penalty, or if the saver closes the account.
It is available to anyone who either saves with or has a mortgage with the building society.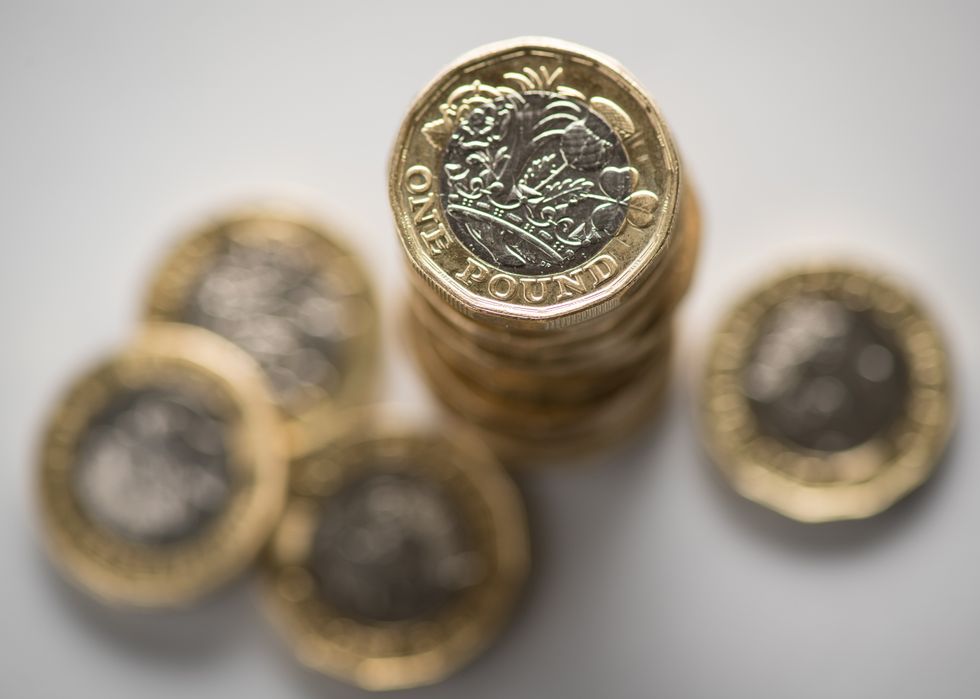 Yorkshire Building Society customers can also enter a prize draw
PA
Members who qualify can open the new account in branches and agencies, and members who are already registered can open an account online.
Chris Irwin, director of savings at Yorkshire Building Society, said: "Our founding purpose as a building society is to help people build financial resilience and get the best value on their savings so we're committed to exploring ways that can help our members reach their financial goals or save for the future.
"This year for UK Savings Week we are supporting our members by making savings simple, easy and rewarding, regular savings accounts are one way we can encourage our members to establish healthy savings habits and reward them at the same time.
"We're really proud that this new account, which comes with a highly competitive interest rate and a generous monthly deposit limit is another example of how we recognise the loyalty of our valued savers.
​"Previous issues of this account have proved popular with savers and we're sure this latest edition will be equally as well received."
Yorkshire Building Society customers can also enter a prize draw to be in with the chance of winning up to £1,000.
There is one payout of £1,000 and five prizes of £100 up for grabs.
To enter, customers must visit the UK Savings Week page on the Yorkshire Building Society website and submit their best savings tip via the online form.
The building society also offers a standard Regular Saver which is open to all customers.
This account has a variable interest rate of 5.25 per cent and customers can deposit between £1 and £250 a month into the account.
Savers can access the cash in the account twice within a year without a penalty and can close the account if they need to.
The account can be opened in branches, agencies and online.