Published: 13/09/2023
-
12:35
Updated: 14/09/2023
-
08:55
Administrators for Wilko have announced the sale of the retailer's brand name to The Range.
It would mean Wilko shoppers will still be able to buy branded goods.
---
The Range wants to sell Wilko branded goods in their discount stores and potentially keep a website.
The Range, owned by Plymouth-based tycoon Chris Dawson, stores are on retail parks, however, and Mr Dawson reportedly has little interest in taking on Wilko stores.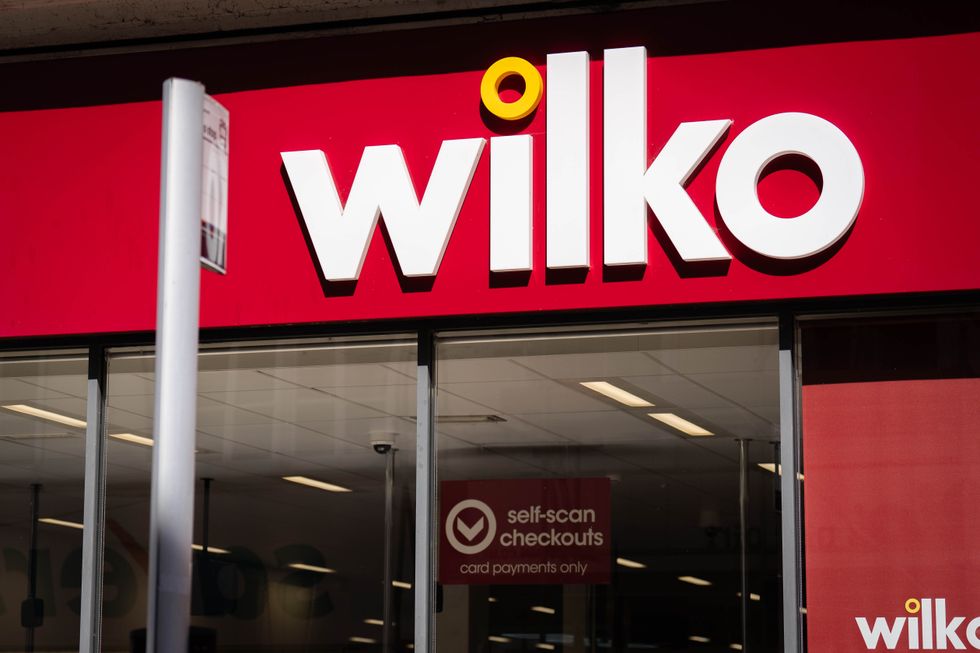 All 400 Wilko stores will close
PA
GB News has contacted PwC, the administrators for Wilko, asking for comment.
Earlier this week, administrators confirmed they would commence the closure of all 400 Wilko stores as well as the two distribution centres and ending the majority of activities of the Support Centre.
The locations of 176 Wilko stores which will close this month have been released - including 24 stores which closed last night.
Timings for the closure of a further 222 stores will be revealed in "due course".
Poundland owner Pepco Group has reached an agreement with administrators to acquire up to 71 stores, it was announced yesterday.
These sites will close and be reopened as Poundland stores. The full list of stores reopening as Poundland has been released.
Wilko employees who work in these stores won't be automatically transferred in the move however Poundland has said it will "prioritise" existing Wilko workers for roles when they reopen.
Managing director Barry Williams said: "In the coming weeks we will work quickly with landlords so we can open these stores as Poundland's with the new ranges that have been pivotal to our recent development.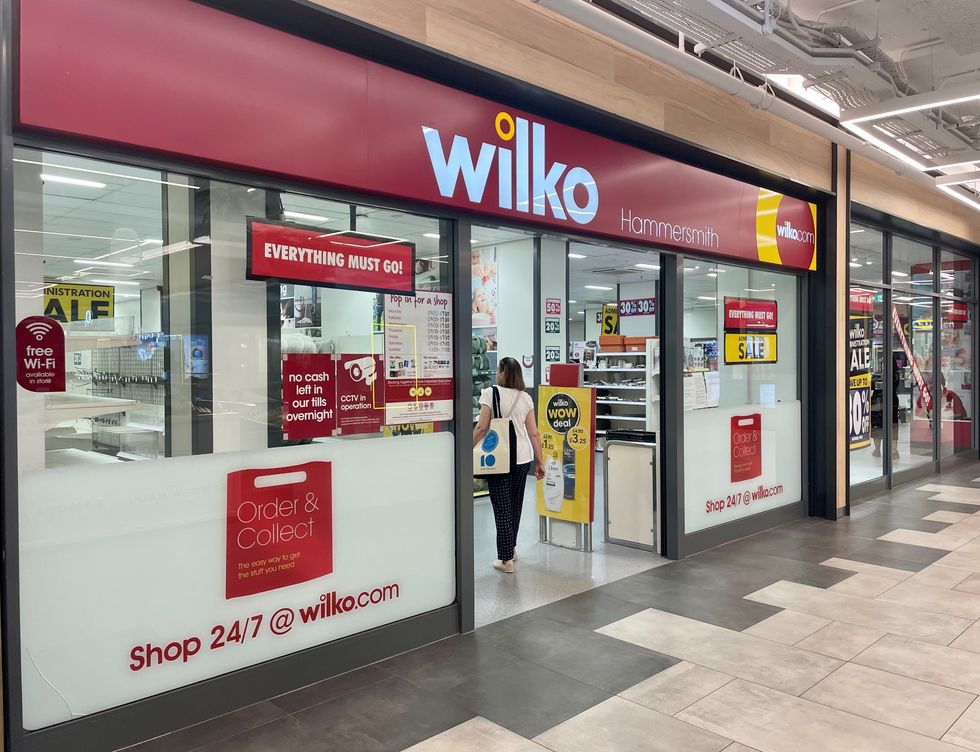 Poundland owner Pepco Group has agreed to acquire up to 71 Wilko stores while B&M plans to buy 51 stores
PA
"Once that process is complete, we will ensure a significant number of the Wilko colleagues will join our Poundland team.
"We recognise the last few weeks have been difficult for them and we will move quickly to secure new consents from landlords so we can offer them the certainty they deserve."
B&M has also agreed to buy 51 Wilko stores, with these sites expected to reopen under the B&M brand.
Joint administrator Edward Williams said yesterday: "Alongside the previously announced agreement with B&M, we're confident this sale will create a platform for future employment opportunities for people including current Wilko team members at up to 122 locations.
"We will continue to engage with other retailers around any interest in other Wilko sites and are confident of completing a sale of the brand and intellectual property within the coming days."