More than two million people are receiving universal credit payments while being assessed as having "no-work requirements", official data has revealed.
The number stood at approximately 700,000 before the coronavirus outbreak in March 2020.
---
The statistics also indicated that nearly four million people are being paid jobless benefits without ever having to look for work.
The surge comes amid growing claims of mental health issues and joint pains during the pandemic.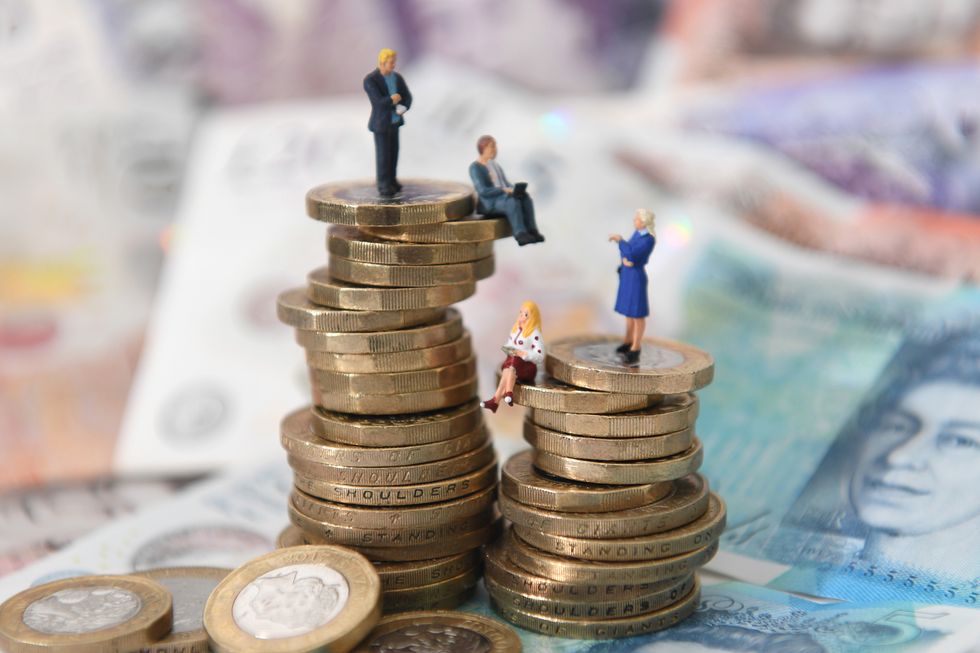 Models of men and women on a pile of coins and bank notes
PA
Around 3.7 million of the 5.2 million people currently claiming out of work benefits have been granted an exemption from finding a job.
The development means taxpayers could cough up the cash to cover their benefit payments indefinitely.
Specified claimants are not required to attend work-related interviews or training because they have been deemed too ill for work.
The Centre for Social Justice, which was co-founded by former Work & Pensions Secretary Sir Iain Duncan Smith, claimed these benefits cost the taxpayers between £22.5 billion and £26.5 billion every year.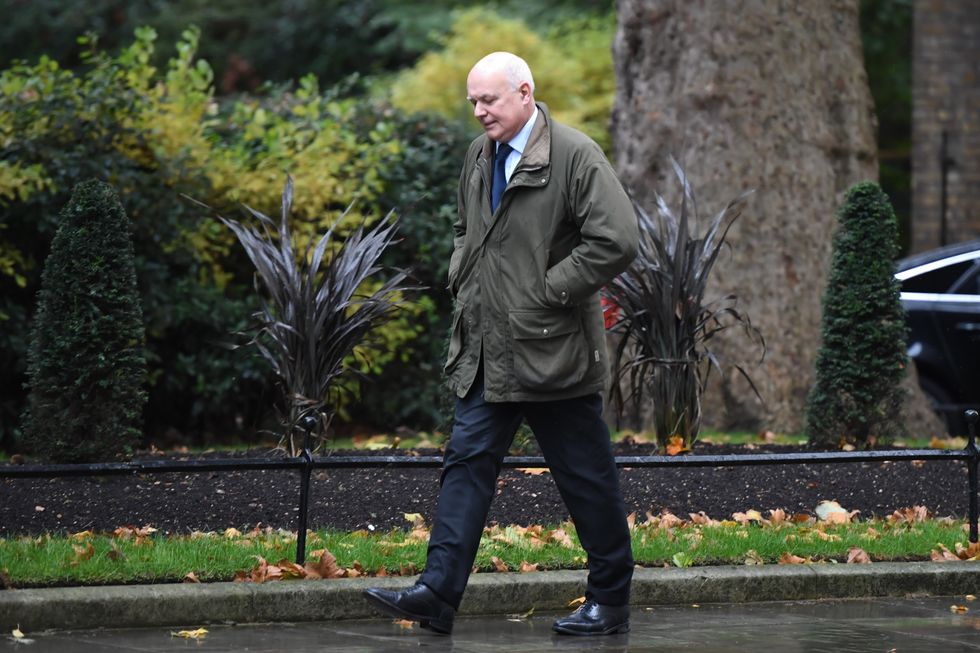 Sir Iain Duncan Smith in Downing Street
PA
Sir Iain has claimed that the UK needs to concentrate less on bringing in workers from abroad.
He instead suggested getting more British people on sickness benefits back into the labour market.
The Chingford & Woodford Green MP told The Telegraph: "Companies should now be ending their addiction to cheap labour.
"They should be focusing on improving productivity by a greater increase in technology, and by training and getting back into work these people on sickness benefits.
"There is no reason why many of these people on these benefits should not be in work. We've got a real problem."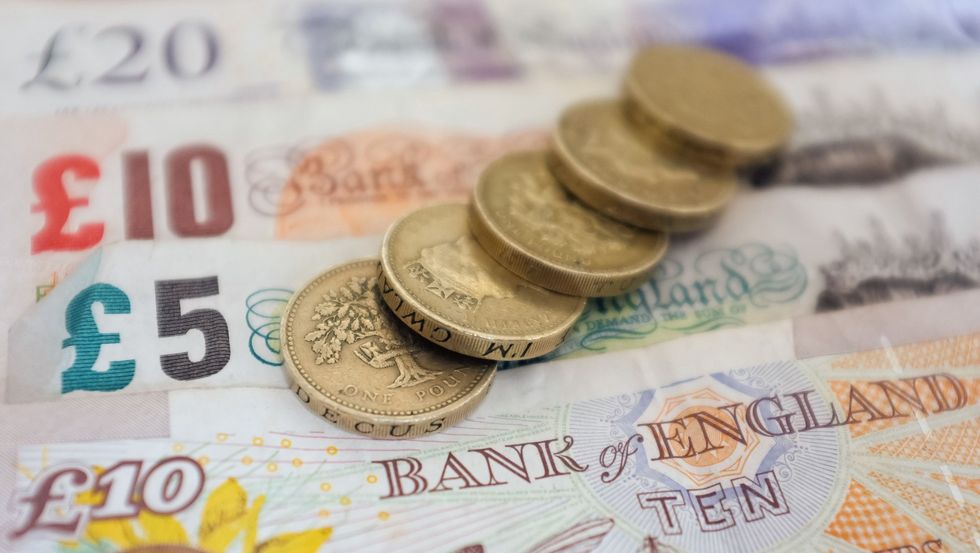 A general view of some UK pound coins and banknotes
PA
The debate about the UK's labour market comes amid an ongoing feud within Cabinet about meeting the Tory Party's post-Brexit promise to reduce immigration.
Net migration figures released today revealed the number of people entering Britain exceeded those leaving by a record-breaking 606,000.
A DWP spokesman said: "This Government has a strong track record of getting people off benefits and back into work and we are already seeing the number of people who are economically inactive reduce.
"Many of those assessed as unable to work are severely disabled or chronically ill and it is right we have a welfare system that supports them.
"We remain determined to help those who can work, into work and are supporting millions, including the long term sick, parents and older workers return to the workforce with our expansion of free childcare, tailored one-to-one work coach support, our new Universal Support programme and ambitious White Paper reforms."