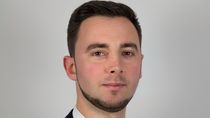 Millions of pensioners will get their state pension early this month, with the Department for Work and Pensions changing the date it will make the payment.
The state pension had been set to land in the bank accounts of recipients on May 8.

---
However, with the date falling on the same day as the Coronation Bank Holiday, the money will now be released early.
DWP will issue state pension payments this Friday, May 5 instead.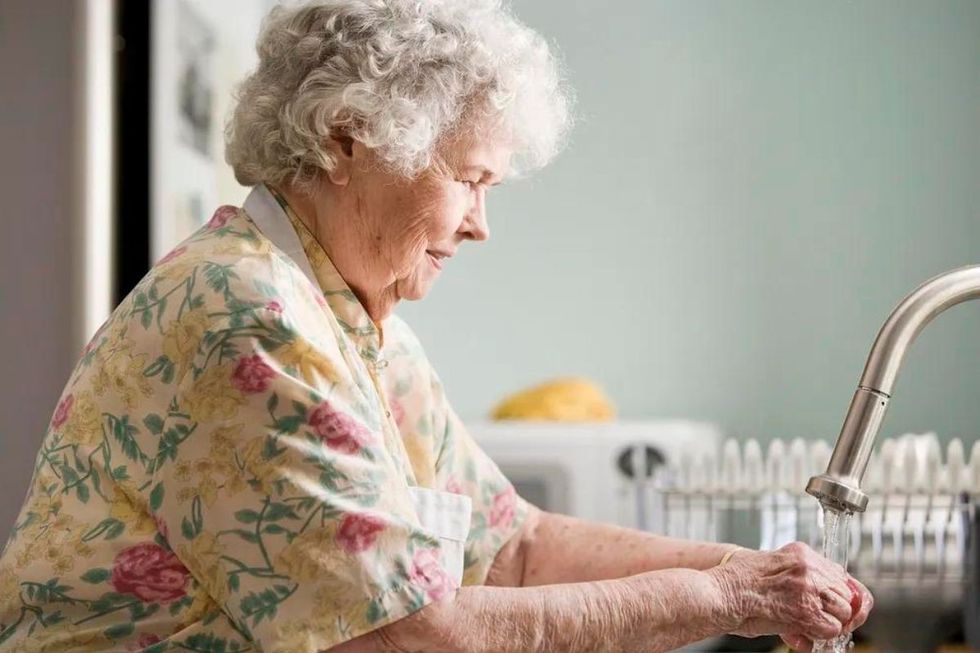 State pension payments have risen significantly this year due to high inflation
Flickr
The Department's offices and phone lines will be closed on May 8 because of the bank holiday, and officials say that the change in payment date will give staff the time to address any queries from recipients.
Those who receive benefits such as Tax Credits will also receive their payments on Friday.
If a payment is late in arriving, Britons are told they should check the date on their award notice and contact their bank before contacting the DWP.
State pension payments have risen significantly this year due to high inflation.

Those qualifying for a full new State Pension receive £203.85 a week, while those on basic State Pension receive £156.20.
Pension payments could also be set to rise again next year as inflation continues to remain stubborn.
Becky O'Connor, director of public affairs at PensionBee, said: "We could see a rise in the state pension next year of around four or five percent, based on OBR inflation forecasts.

"This is still higher than the long run average of between 2.5 per cent and three per cent a year.
"In an environment of rapidly falling inflation, such increases may be harder to justify for a Government trying to make the state pension affordable in the long term."
Pension payments are protected by the state pension triple lock.
The mechanism sees pension payments rise each year by the highest out of inflation, average earnings, or 2.5 per cent.