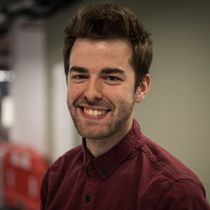 Plans have been ditched to bring forward the state pension age as life expectancy falls in the UK.
The state pension age is set to rise to 68 after 2044 from its current age of 66, but ministers had reportedly been considering introducing the rise as early as 2035.
---
This change has now allegedly been scrapped, with ministers deciding to delay the proposals until after the next general election over concerns a change could push middle-aged voters away.
The rise was expected to be announced in May this year, but now it is much more likely to happen in spring 2024.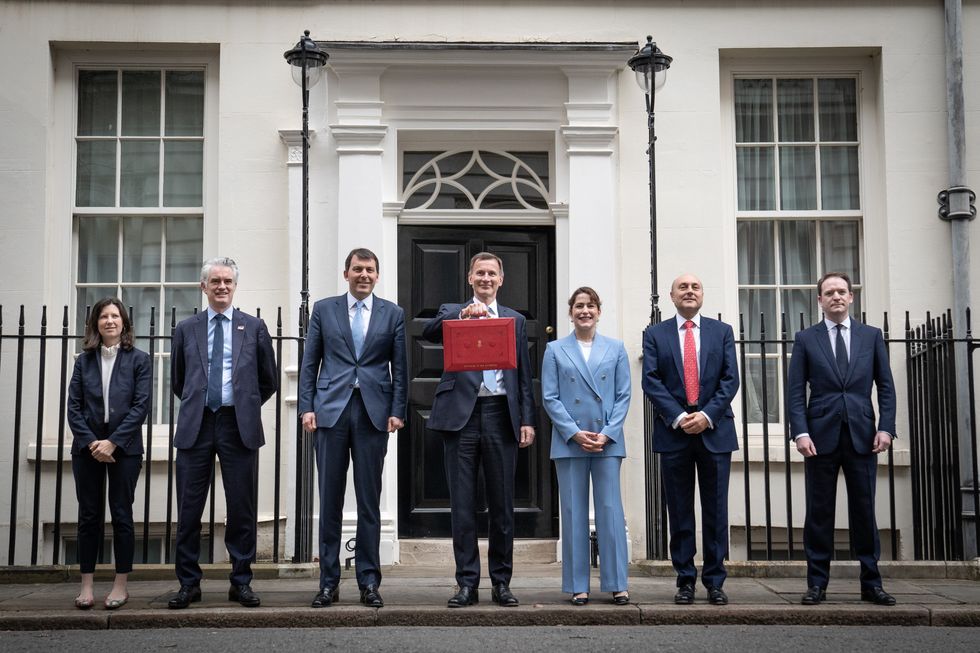 Chancellor Jeremy Hunt delivered his Budget in the Commons last week
PA
The pension age will still rise to 67 in 2028.
A source told the Financial Times: "They were gung-ho to raise the pension age. But they got cold feet."
A Department for Work and Pensions spokesman said: "The Government is required by law to regularly review the state pension age and the next review will be published by May 7."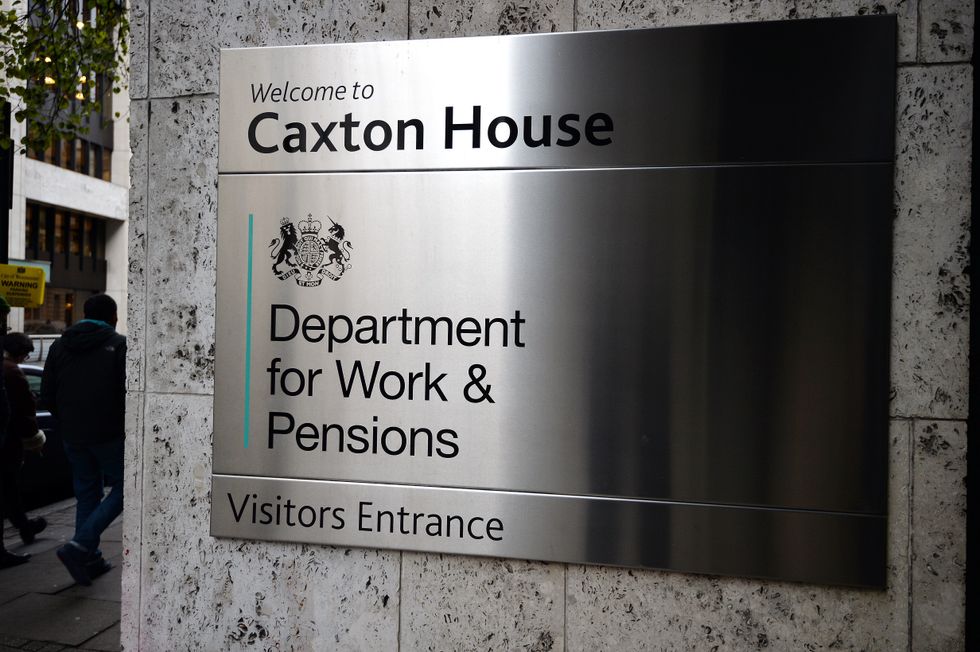 The Department for Work & Pensions confirmed a review would be published in May
PA
There were also said to be concerns about voters having to work for longer after Chancellor Jeremy Hunt has just relaxed the tax rules on pensions for the wealthy with the scrapping of the lifetime allowance.
MPs voted 330 to 233, majority 97, in favour of the Budget resolution on the lifetime allowance charge and annual allowance.
There could also be concerns that announcing a rise in the state pension age could create scenes which mirror those across France.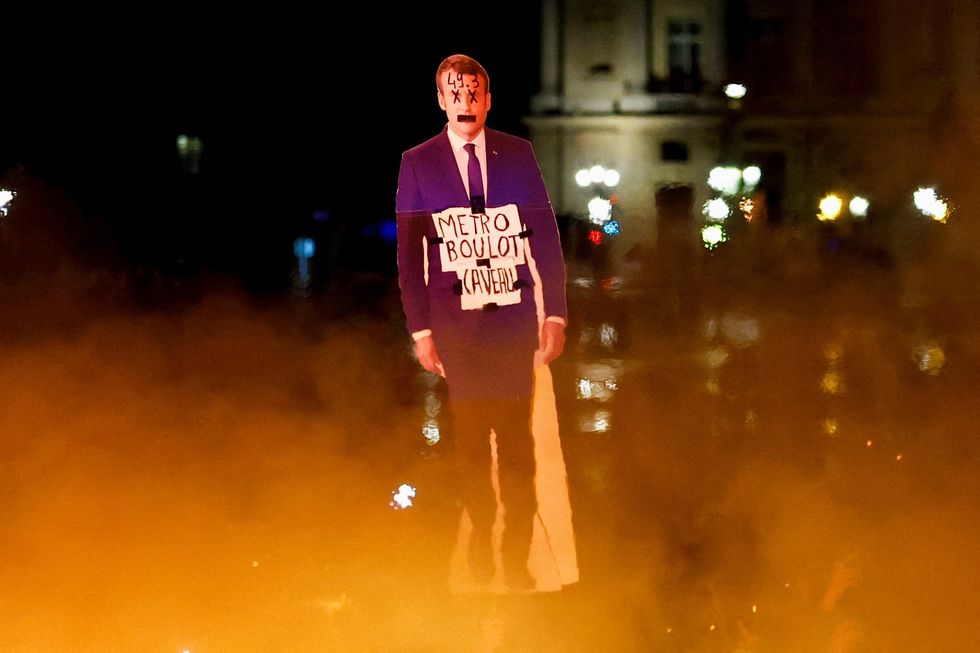 French residents have reacted in anger at President Macron forcing a pension age rise
Reuters
President Emmanuel Macron continues to face serious challenges to his authority after his government bypassed the lower house to push through a deeply unpopular pension reform bill that will raise the retirement age.

Macron's decision to ram through the pension legislation without a vote has infuriated opponents and triggered pockets of violent unrest.