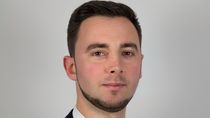 By Dan Falvey
Published: 11/05/2023
-
16:11
Updated: 11/05/2023
-
17:08
The state pension age is unlikely to rise to 68 until 2040, according to the Work and Pensions Secretary.
The age at which Britons receive the weekly sum from the Government is already set to increase from 66 to 67 between 2026 and 2028 but a further change had been anticipated to take place shortly afterwards.
---
Earlier this year Stride delayed a decision on when to increase the state pension minimum age to 68 until after the next general election.
But speaking today the Work and Pensions Secretary suggested that it was unlikely a second rise would happen for at least another 17 years.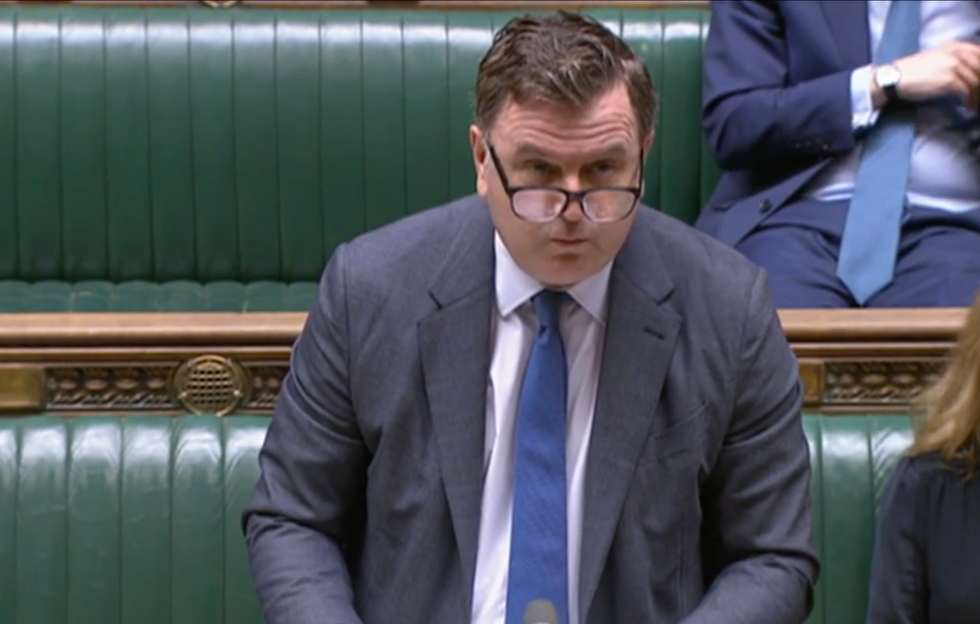 Work and Pensions Secretary Mel Stride delayed a final decision earlier this year
Parliamentlive.TV
He said: "I think it is fair to say that the earliest would be Cridland's suggestion of 2037, but that was predicated on different life expectancy data.
"And in fact if you applied what we know now to Cridland's methodology, you would end up with a date in the 2050s actually.
"Neville-Rolfe came in with something in the 2040s, so I suspect it is in that range of 2040 or thereabouts.
"But it will be for somebody else to sift through the data in the next Parliament."
An announcement had been expected later this year but was postponed after the latest data indicated that rise in life expectancy in Britain had started to stagnate.
He said: "Ultimately, I took the decision that because of Covid, because of the uncertainties economically — because there are many metrics that play into this decision — and the fact the important thing is you give people, I feel, 10 years notice of any change.
"The kind of range of dates for the moving up of the state pension age from 67 to 68 are well into the 2030s.
"You are debating whether you are going to do it in the 2030s, 2040s or thereabouts.
"So there is no reason why you need to take the decision now.
"You can wait until the first couple of years of the next Parliament to take that decision and still give people 10 years' notice of your decision and make the change at that point."
Put to him that the scale of the protests seen in France after President Emmanuel Macron raised the minimum pension age from 62 to 64 might put future British ministers off the idea of raising it again at home, Stride said he did not think it was "in our national psyche to start rioting and burning things over things like the state pension".
He also said there were no plans to alter the triple lock on pensions, which sees state pensions increase with inflation, wage rises or 2.5 per cent, whichever is highest.
However, he said that he did not know what the position would be in the next Conservative Party manifesto.