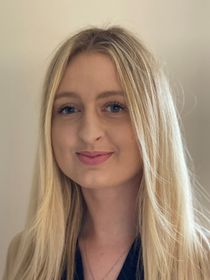 Published: 26/01/2023
-
11:03
Updated: 26/01/2023
-
11:24
NatWest has announced the closure of 23 branches across the country in the bank's latest move in transitioning its services online.
The UK's second biggest lender has scheduled the closures to take place from April to June.
---
In October, NatWest announced that it would close 43 branches across Britain this year, with 13 already closed this month.
NatWest said the "vast majority" of its retail banking services can be done digitally and it is the quicker and easier way to bank.
Following the bank's closure announcement last year, the average counter transactions had shrunk by nearly two-thirds in just two years, between January 2019 and January this year.
Sites including Frome, Bootle, Stroud and Blackpool are set to close, NatWest said.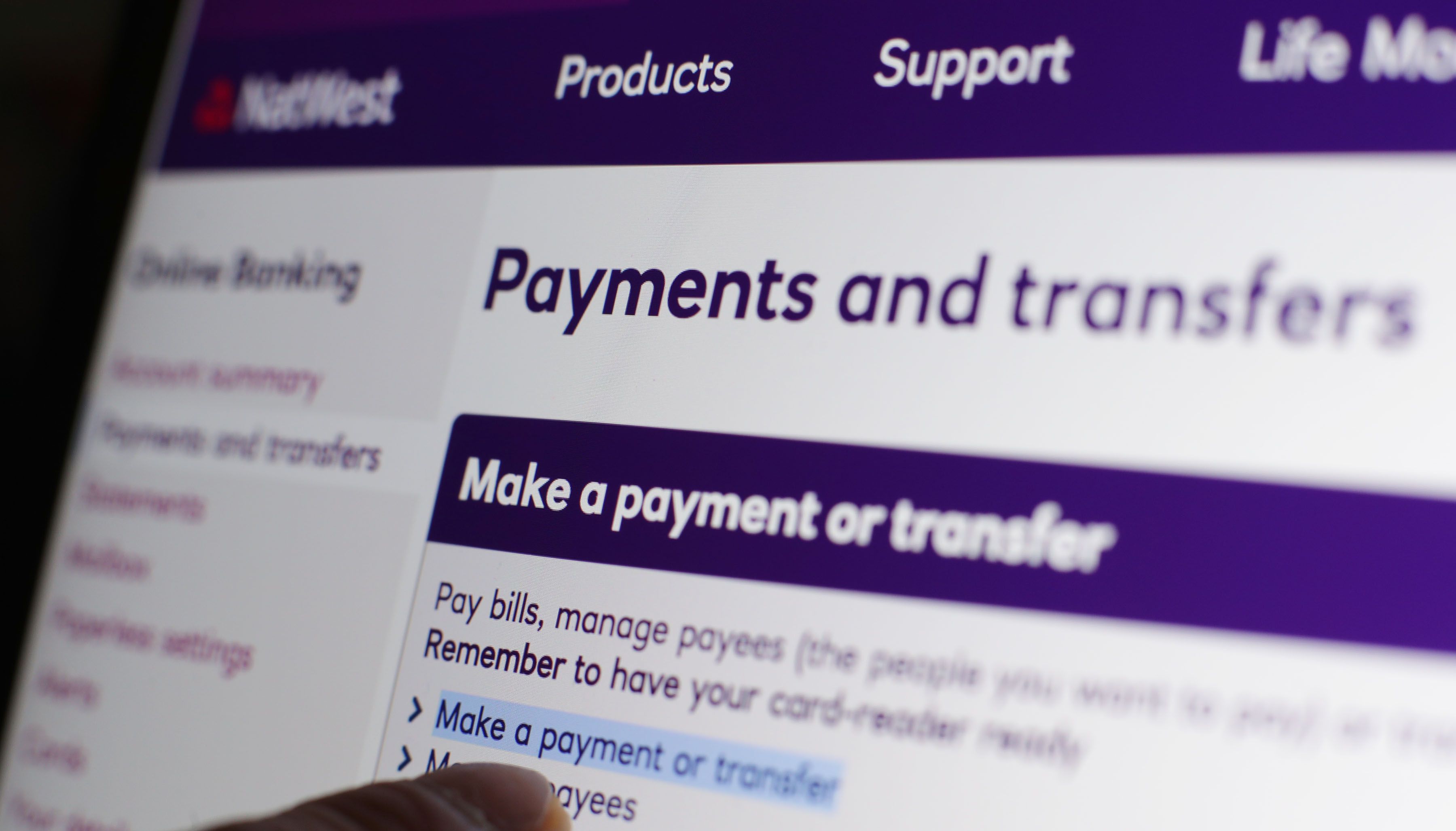 NatWest are set to close a further 23 branches in its latest transition to move services online
Yui Mok
The company has stressed that it has a helpline to guide customers through setting up online and mobile services, with a shorter waiting time for the over-60s.
It comes just a week after Lloyds Banking Group said it would close 40 Halifax and Lloyds sites in England and Wales.
The latest announcement means 87 branches have been slated for closure by high street banks so far this year.
A NatWest spokesperson said: "As with many industries, most of our customers are shifting to mobile and online banking, because it's faster and easier for people to manage their financial lives.
"We understand and recognise that digital solutions aren't right for everyone or every situation, and that when we close branches we have to make sure that no one is left behind.
"We take our responsibility seriously to support the people who face challenges in moving online, so we are investing to provide them with support and alternatives that work for them."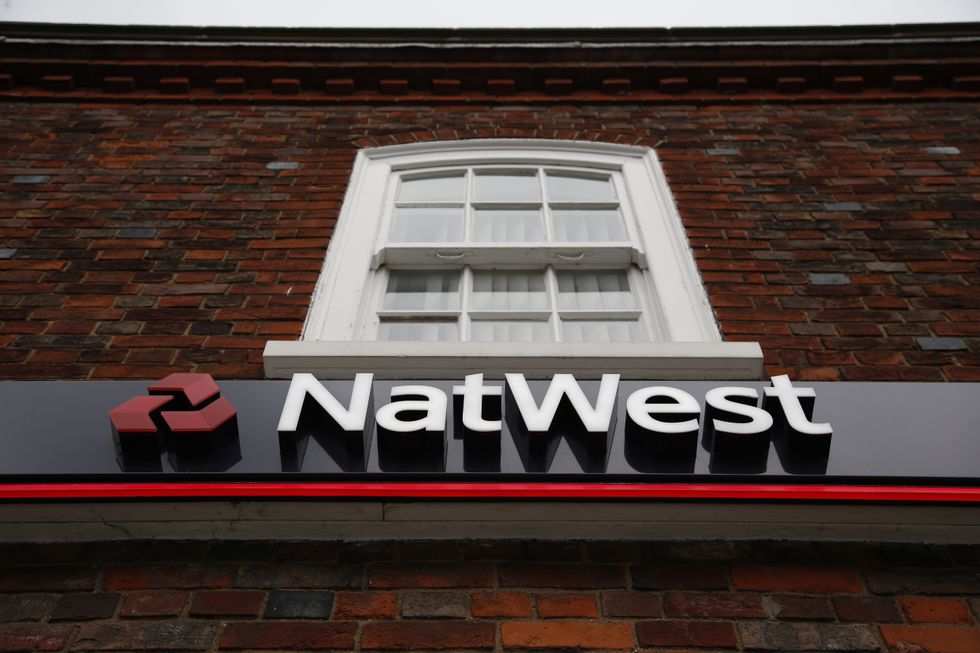 NatWest will close 23 of its branches between April and June this year
Jonathan Brady
The full list of 23 branches set to close in 2023 include:
Southampton – Bitterne Road – April 25
Blackpool – Lytham Road – April 25
London – Clapham High Street – April 26
Stroud – Bank Buildings – April 26
Fleet – Fleet Road – April 27
Heslington – Main Street – April 27
Dunstable – High Street North – May 3
Maidstone – Sutton Road – May 4
Exeter – St Thomas Centre – May 9
Bootle – Stanley Road – May 10
Crawley – Gatwick Road – May 11
Frome – Market Place – May 11
Broadwater – Broadwater Street East – May 16
Colwyn Bay – Abergele Road – May 17
Ilminster – East Street – May 18
London – Marylebone High Street – May 23
Sheerness – High Street – May 24
Llansamlet – Phoenix Way – May 25
Cranbrook – High Street – May 30
Torquay – Newton Road – May 31
Birstall – Loughborough Road – June 1
Horwich – Lee Lane – TBC
Shoreham-by-Sea – East Street – TBC