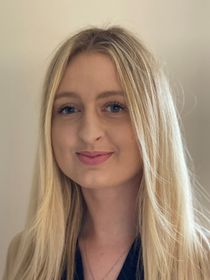 Published: 07/02/2023
-
12:01
Consumers can snap up a mortgage rate of less than four per cent with a new deal, but homeowners will be locked into a ten-year fixed rate.
The new deal comes as good news for many following another successive base rate rise from the Bank of England.
---
Virgin Money has launched a ten-year fixed rate mortgage at 3.99 per cent but those taking up the offer could be trapped overpaying on a loan for years if rates fall.
Interest rates rapidly rose following the Autumn minibudget as the average for both two and five-year fixed rates soared to more than 6.5 per cent in October.
However, rates have steadily fallen since despite the Bank of England base rate hike.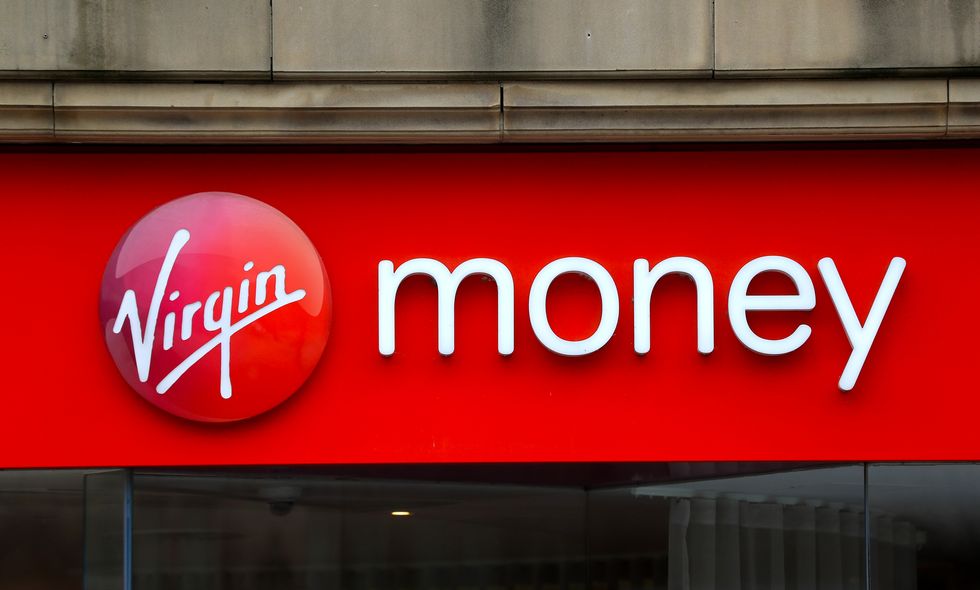 Virgin Money has launched a fixed ten-year rate at 3.99 per cent
Mike Egerton
In February, the average two-year fixed mortgage rate was 5.44 per cent and a five-year fix was at 5.2 per cent.
Lender Platform currently offers a five-year fixed deal at 4.16 per cent for those with a 40 per cent deposit and Newcastle Building Society has a two-year deal at 4.35 per cent.
The next best offer after Virgin is Halifax which is offering 4.04 per cent.
Brokers expect mortgage rates to continue falling despite the Bank of England suggesting the base rate has not yet peaked.
There is a general consensus that mortgage rates will settle somewhere below five per cent.
Experts say the advantage of a ten year deal is the certainty it brings with the ability to plan long term and insulates homeowners from future rises.
"Tying yourself into a ten year will only be sensible for those coming to the end of their mortgage that want the security to know what they are paying and not have to review," said mortgages technical director at John Charcoal, Nicholas Mendes.
But for first-time buyers or those on the second wrung of the property ladder, a cheaper ten-year deal may sound less appealing.
Borrowers will also need large or medium deposits to take up offers with Virgin Money and Halifax.
And a sudden change in circumstances could mean people find themselves trapped in huge repayment charges.
Riz Malik director at R3 Mortgages said: "It can be tempting to consider long-term fixed rates and many people did last year when rates were volatile.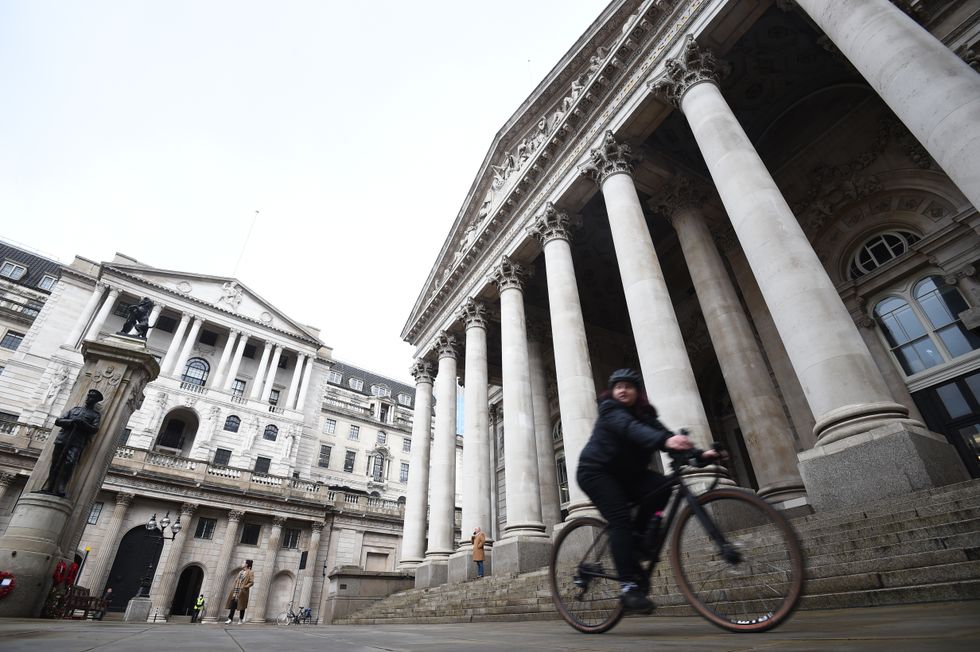 The Bank of England announced a rise in the interest base rate
Kirsty O'Connor
"However, these products usually come with tiered or flat early repayment charges. This means if your circumstances change you could be left paying a big penalty to exit the deal."
Jamie Lennox, director at Dimora Mortgages added that prices could also fall throughout the year and in to next year.
He said: "The price war is well and truly in full swing with lenders consistently looking to undercut each other at the moment as they fight for mortgage share in a quieter mortgage market.
"People will need to think carefully before fixing for such a long duration. The promising outlook is that it may not be that long before other lenders join Virgin money with sub 4 per cent rates and that we may even see shorter-term fixes follow suit."