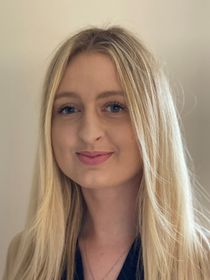 Published: 31/01/2023
-
17:55
Mortgage rates are expected to be slashed by £1,700 in a boost for borrowers following a price battle between lenders to secure business.
Interest rates on fixed mortgages have consistently dropped since peaking in November 2022 at levels not even the financial crisis saw.
---
In recent week banks have cut prices following months of economic turmoil as analysts and brokers anticipate borrowing costs to fall further.
The price slash comes despite expectations the Bank of England will make its tenth consecutive increase to the Bank Rate.
The Monetary Policy Committee is forecast to rise the central interest rate to 4 per cent in a bid to tackle inflation.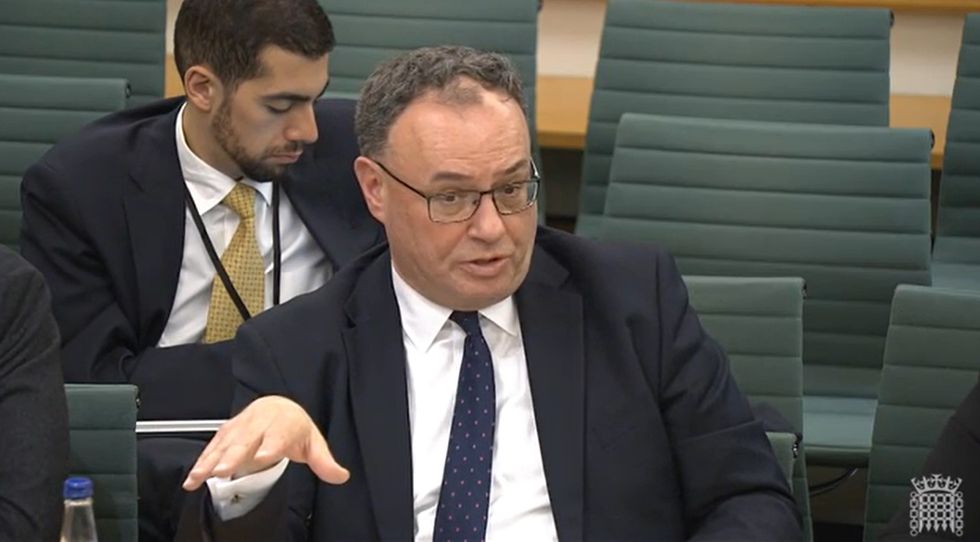 The Bank of England is expected to raise the Bank Rate this week
House of Commons
However, experts do not believe the increase will be passed onto borrowers on fixed-rate mortgages.
Mark Harris, of mortgage broker SPF Private Clients, said: "Lenders continue to chip away at fixed-rate mortgage pricing as swap rates edge gently downwards.
"It won't be long before the psychological 4pc barrier is breached, making fixes considerably more attractive than they were just a few weeks ago."
Those dropping prices includes lender Virgin Money which reduced one of its five-year deals to 4.17 per and cut a 10-year deal to 3.99 per cent.
Adrian Anderson, of broker Anderson Harris, said falling rates would boost buyer confidence
He said: "I think we will see sub-4pc fixed rates in the coming weeks as banks jostle for mortgage business.
"The mortgage market has been a very strange place for borrowers with fixed rates falling over the past three months, while the Bank Rate has increased.
"Borrowers should remember to get in touch with their bank or broker if they have a fixed-rate mortgage offer which they have not drawn down yet, as it's likely it will be cheaper now."
According to analyst Moneyfacts, the average two-year fixed rate has dropped from 6.65 per cent in November to 5.46 per cent today.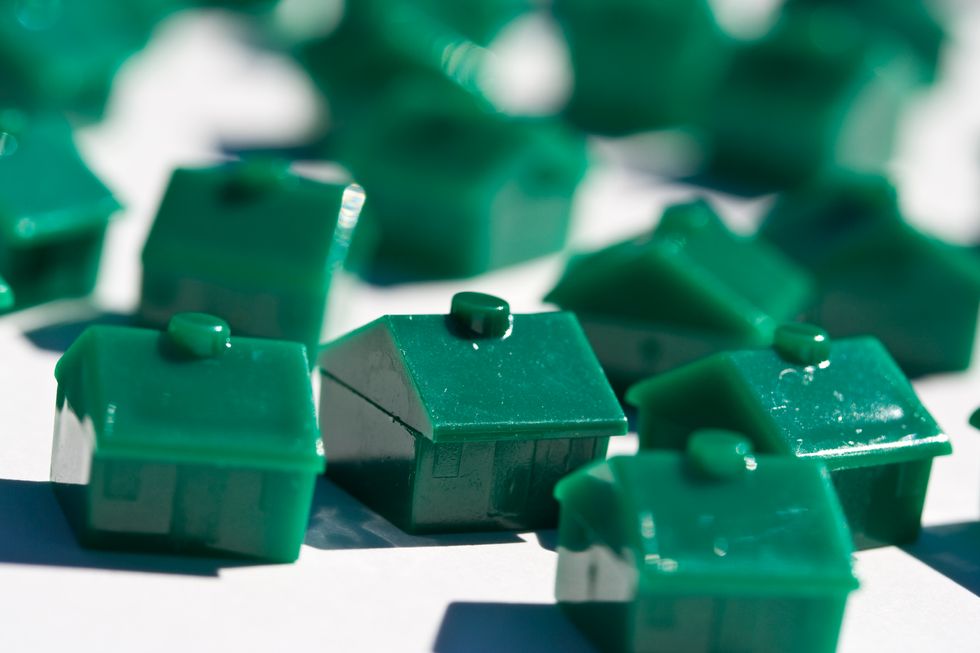 Interest rates on fixed mortgages have been decreasing since November
woodleywonderworks
An average borrower with a £150,000 loan who postponed locking in a rate will have saved almost £150 in monthly interest – an annual saving of £1,788.
David Hollingworth, of broker L&C Mortgages, said further rate reductions were on the horizon.
He said: "Funding conditions have improved and as lenders compete harder for mortgage business a price war has broken out, sending fixed-rate costs plummeting.
"The annual cost of the current best in class fixed deals is thousands of pounds lower than just a few months ago."