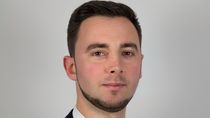 By Dan Falvey
Published: 27/01/2023
-
14:29
Updated: 14/02/2023
-
10:20
Martin Lewis has outlined the simple way Britons can get an extra £1,000 a year for free.
The Money Saving Expert said it was possible to get a bonus of 25 per cent on savings put into a Lifetime ISA (LISA) account.
---
Money in the account can be used for buying a first property or on retirement.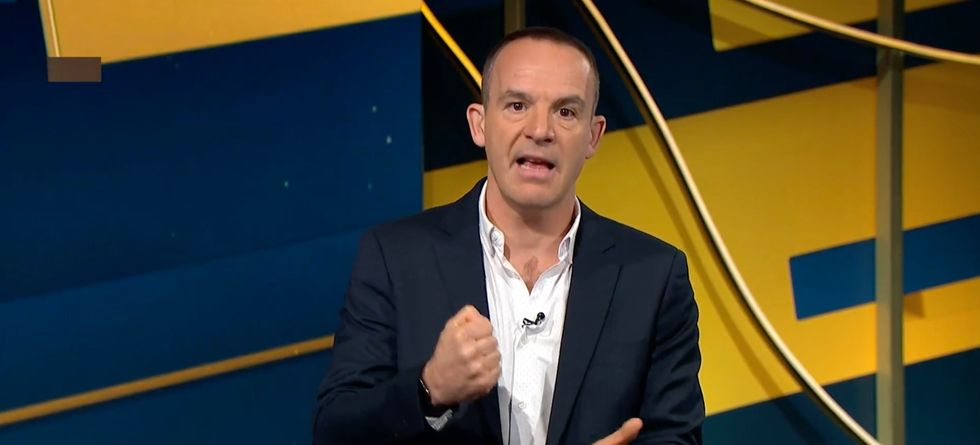 He warned there are penalties for wrongly withdrawing the money
ITV
Britons are allowed to invest a total of £4,000 into a LISA every 12 months, meaning £1,000 can be gained for free.
"The state will give you a 25 per cent boost on the money you put in," he said on the Martin Lewis Money Show.
"You can put in up to £4,000 a year so that's up to £1,000 a year bonus from the state.
"Do be careful if you think the house you could buy could be above a £450,000 maximum LISA house.
"The LISA £450,000 [limit] hasn't gone up since 2017.
"They should either wipe the penalty for people buying bigger [homes] or put that £450,000 up.
"Not the subject for today but I hope to hear back from the Chancellor on that because I don't think it's that fair."
At the moment withdrawing money from a LISA that is not for retirement or a first property will see a penalty of 25 per cent.
Effectively, it wipes out any increases gained from investing.
Anyone between the age of 18 and 39 is eligible to open a LISA and can place savings in the account up to the age of 50.