By Jack Walters
Published: 12/07/2023
-
08:20
Updated: 12/07/2023
-
13:19
Britons have been left fuming over the Rail Delivery Group's decision to shut 1,000 in-person ticket offices.
It has been suggested electronic ticket machines fleece train-users out of their hard-earned cash while face-to-face bookings can cut prices by as much as a third.
---
** DON'T KILL CASH - SIGN OUR PETITION NOW **
Twitter user Craig Jordan-Baker said: "No wonder the likes of Transport for London are keen on getting rid of ticket offices.
"In to London today and went to machine. Cheapest option: £55.10.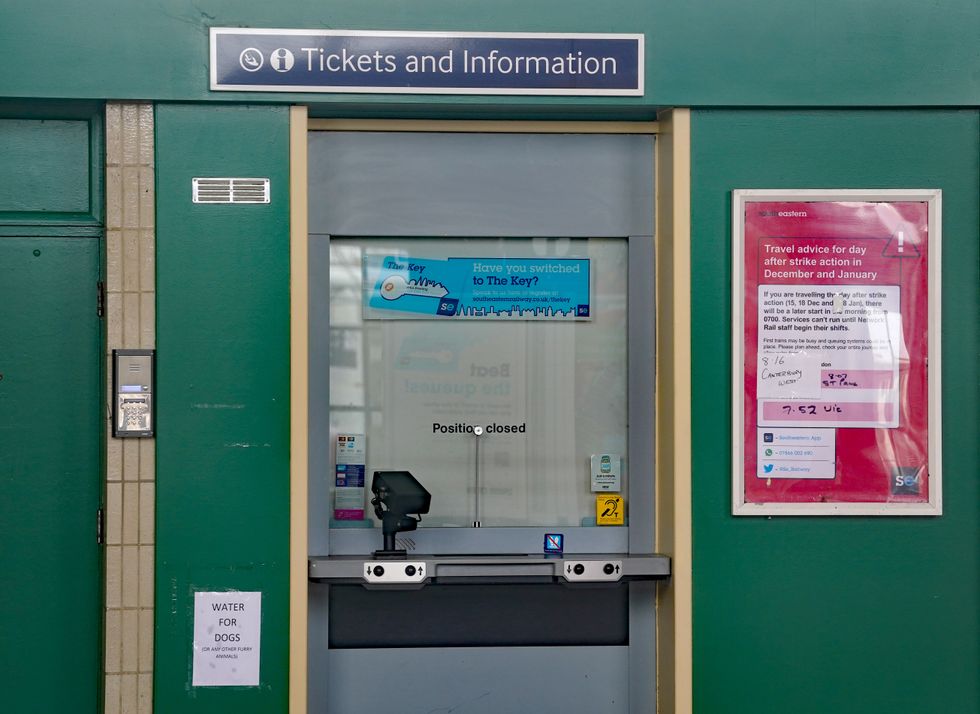 A closed ticket office at Ramsgate station in KentPA
"Price from friendly man in ticket office: £18.85. Guess what I think about office closures."
Mr Jordan-Baker was travelling from Brighton to the capital with access to zones one to six.
The £55.10 ticket available was an off-peak day return in first class.
An image uploaded to social media showed an anytime day return ticket costs £61.10 and an anytime day return in first class costs £91.70.
Another user added: "Visiting London last week with two kids.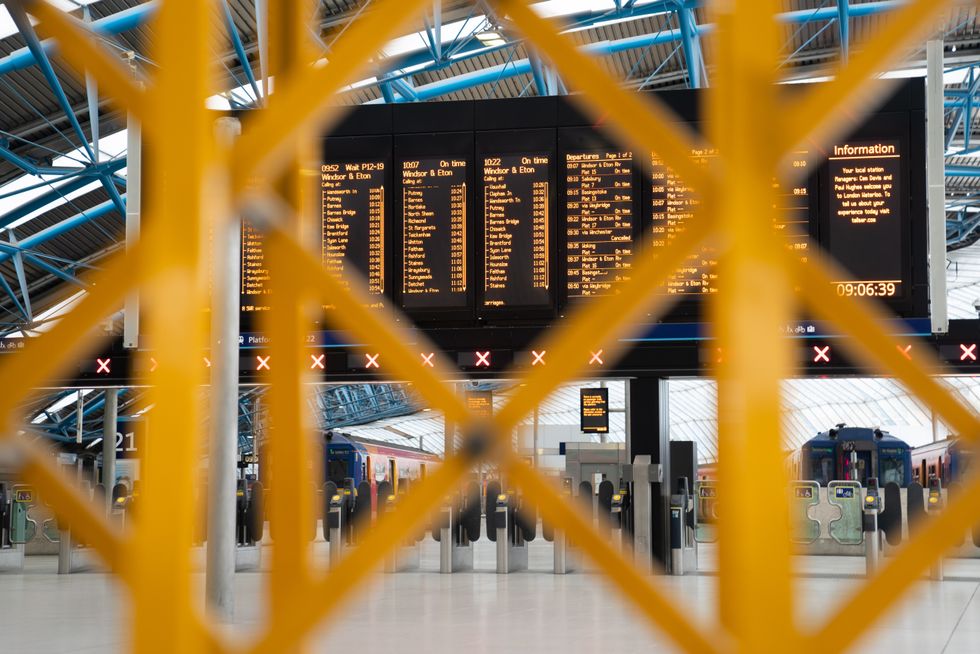 Barriers close off part of Waterloo train station in LondonPA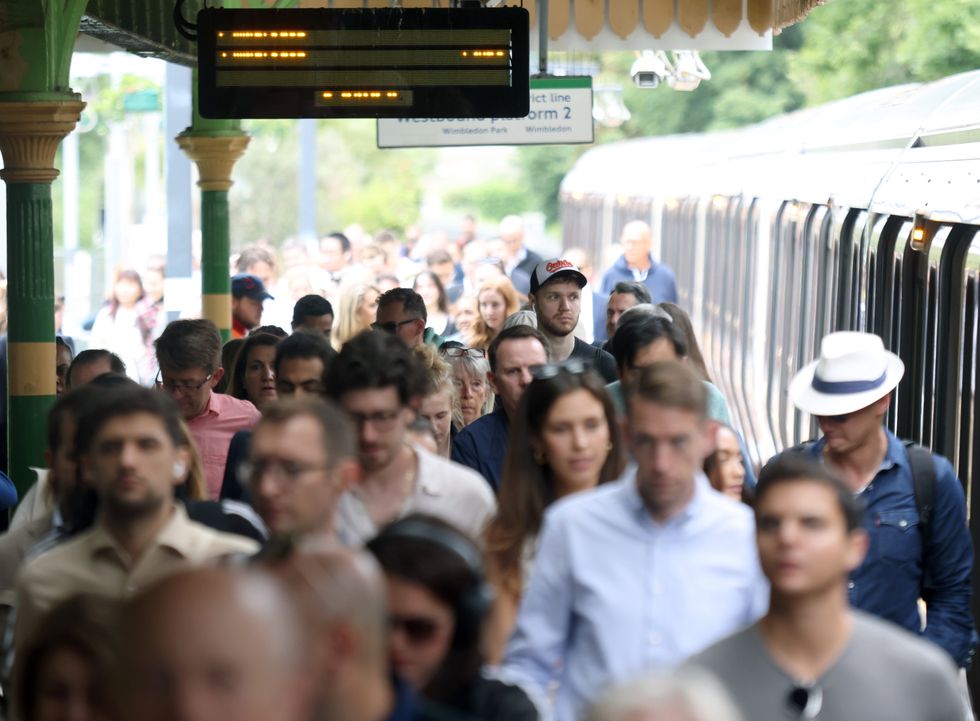 The RMT will go on strike later this month
PA
Lynch told GB News: "What a friendly, professional railway worker will do is maybe sell you the best ticket you can get.

"For instance, they might say to you: 'If you wait 10 minutes, mate, you'll get a much bigger discount'.
"An app won't tell you that and certainly a ticket vending machine which is what they're asking you to use will not say stand to one side there's an off-peak train coming in 10 minutes."
The 61-year-old revealed off-peak tickets can cut prices by between a third and a quarter.
The Rail Delivery Group unveiled plans to close nearly every ticket office across England.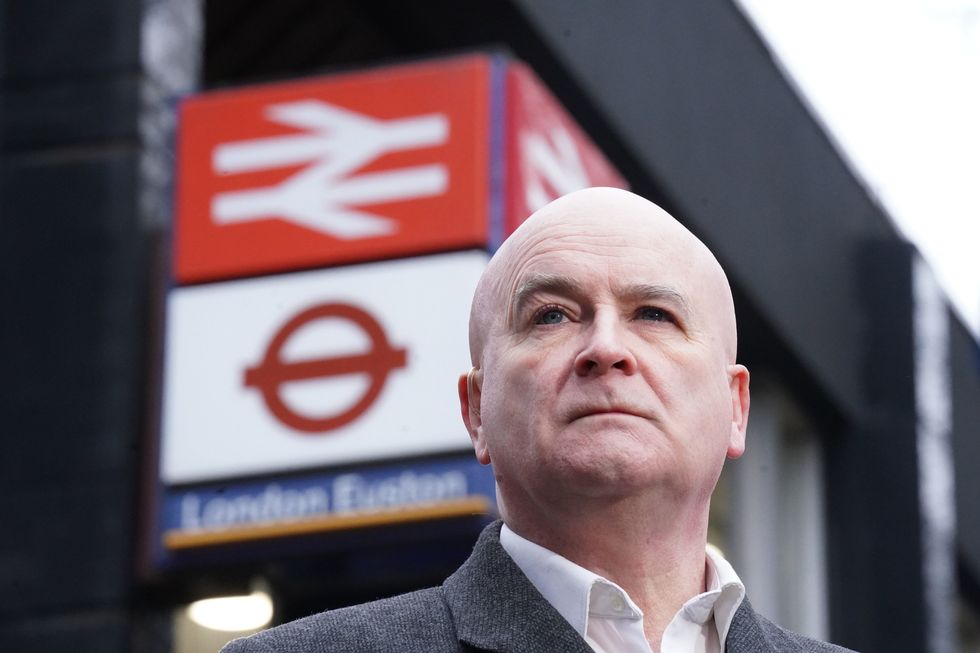 Mick LynchPA
The train company representative claimed the move was a part of an attempt to cut costs as passenger numbers plummeted to their lowest levels since 2002.
The plan has been criticised by several groups, including the Royal National Institute of Blind People.
The RMT is taking strike action on July 20, 22 and 29 over pay conditions and ticket office closures.
But displeasure with the announcement also comes after more than 200,000 people signed GB News' Don't Kill Cash petition.
The petition is calling on the Government to introduce legislation to protect the status of cash as legal tender and as a widely accepted means of payment in the UK until at least 2050.
You can help GB News in ensuring the Government and businesses Don't Kill Cash by signing our petition.
Have you found yourself impacted by the cashless society?
Email in and let us know your stories gbviews@gbnews.com