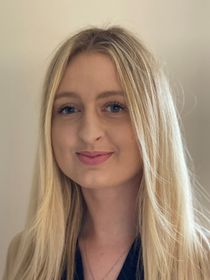 Published: 15/03/2023
-
13:04
Updated: 15/03/2023
-
15:06
Brits will save around £100 next year on fuel as huge hike is scrapped
Jeremy Hunt has outlined fuel tax plans that will save Britons a substantial sum in his Budget today.
The Chancellor confirmed that the reduction introduced in March last year will be retained for another 12 months, and fuelduty will not increase in line with inflation.
---
This will save the average driver £100 over the next 12 months, Hunt said.
The Office for Budget Responsibility previously sparked concerns by forecasting that fuel duty could rise by up to 12p per litre if the scheduled inflation-linked increase went ahead.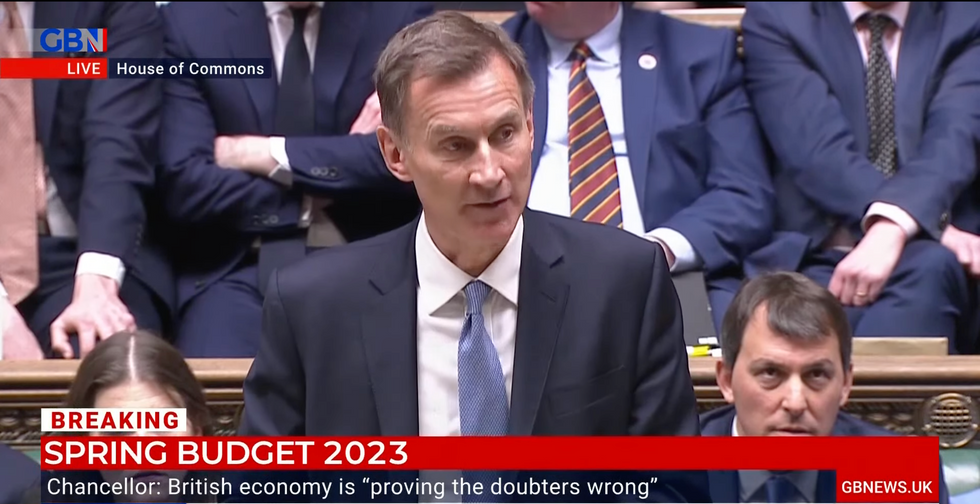 Chancellor Jeremy Hunt delivered The Budget in the House of CommonsGB News
Hunt said that he would maintain the 5p reduction in fuel duty per litre, and also put a freeze on further increases in the next 12 months.
Government figures show the average cost of a litre of petrol and diesel at UK forecourts is around £1.47 and £1.67 respectively.
Hunt said: "Because inflation remains high, I have decided now is not the right time to update fuel duty with inflation or increase the duty.
"So here's what I am going to do: for a further 12 months I'm going to maintain the 5p cut and I'm going to freeze fuel duty too. That saves the average driver £100 next year and around £200 since the 5p cut was introduced."
Prices reached record highs of £1.92 for petrol and £1.99 for diesel in July last year, largely due to Russia's invasion of Ukraine leading to an increase in the cost of oil.
In a bid to help reduce the impact of rising fuel prices, it was at last year's Budget when a 5p cut in fuel duty was announced, which has remained since.
Today's announcement has been welcomed by motoring organisations, with the RAC saying it has "given drivers much-needed relief".
RAC head of roads policy Nicholas Lyes said: "We welcome the Government's decision to keep the 5p fuelduty cut in place for another 12 months.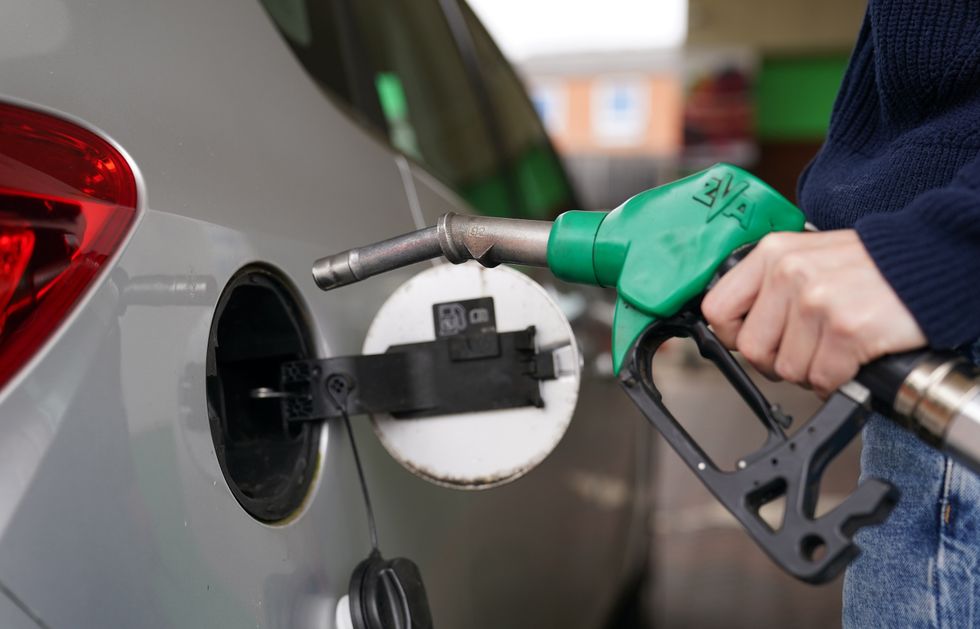 Jeremy Hunt said that he would maintain the 5p reduction in fuel duty per litre
PA
"The cut has given drivers some much-needed relief in what has been the most torrid year ever at the pumps, with price records being broken even after duty was cut.
"Given the importance of driving for consumers and businesses, duty should be kept low to help fight inflation."
Hunt's decision means fuel duty will remain 52.95p per litre for petrol and duty.
AA head of roads policy Jack Cousens added: "We are pleased the Chancellor has listened to the AA and frozen fuel duty.
"Not only will this save drivers heavy duty pain at the pump, but it will help keep the price of goods and services down as they are mainly transported by road."