Published: 14/09/2023
-
07:00
Amazon is introducing a new charge for Prime members with the change taking effect from next week, on September 18.
It means Amazon Prime customers ordering products via same-day delivery will need to pay a £1.99 fee if their order is less than £20.
---
This is on top of the cost of their Amazon Prime membership.
The same-day delivery will not trigger the new charge if the order costs more than £20.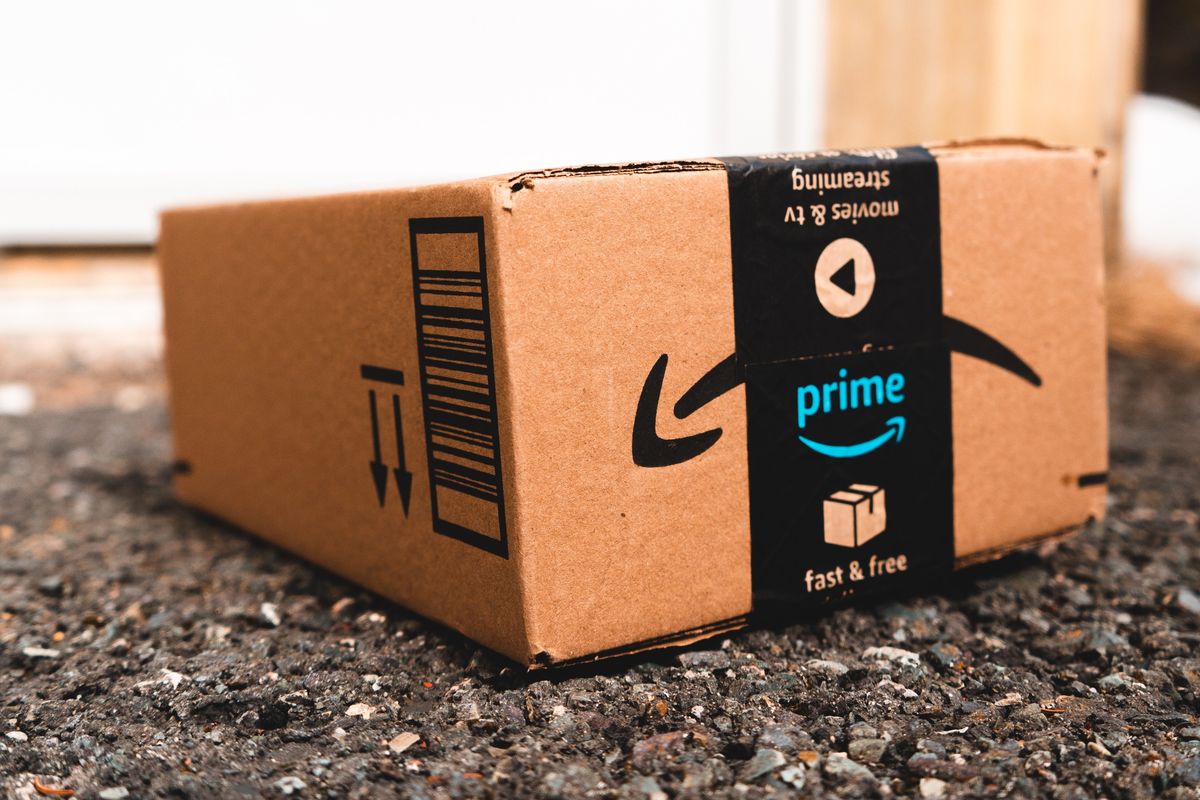 Amazon said Prime Members can still get same-day deliveries where available for free on select orders over £20
PEXELS
An Amazon spokesperson said: "Prime members enjoy fast, free One-Day Delivery on millions of items.
"We are constantly innovating to deliver a wide selection of great value products at the fastest speeds, and more than a million items are now available for Same-Day Delivery in the UK.
"Prime Members can receive Same-Day deliveries where available for free on select orders over £20, or for £1.99 if the total order is below £20.
"All orders will now be delivered to Prime members with the fastest available free option by default."
The same-day delivery fee for customers who aren't Prime members will remain £5.99.
Same-day delivery can be selected on eligible items, at check out.
Customers will need to select the delivery option that displays a delivery window of "Today by 7pm" or "Today by 10pm" or "Tomorrow by 1pm".
To get the item the same evening, shoppers must place their order by 12pm, or 1pm in Scotland most days of the year.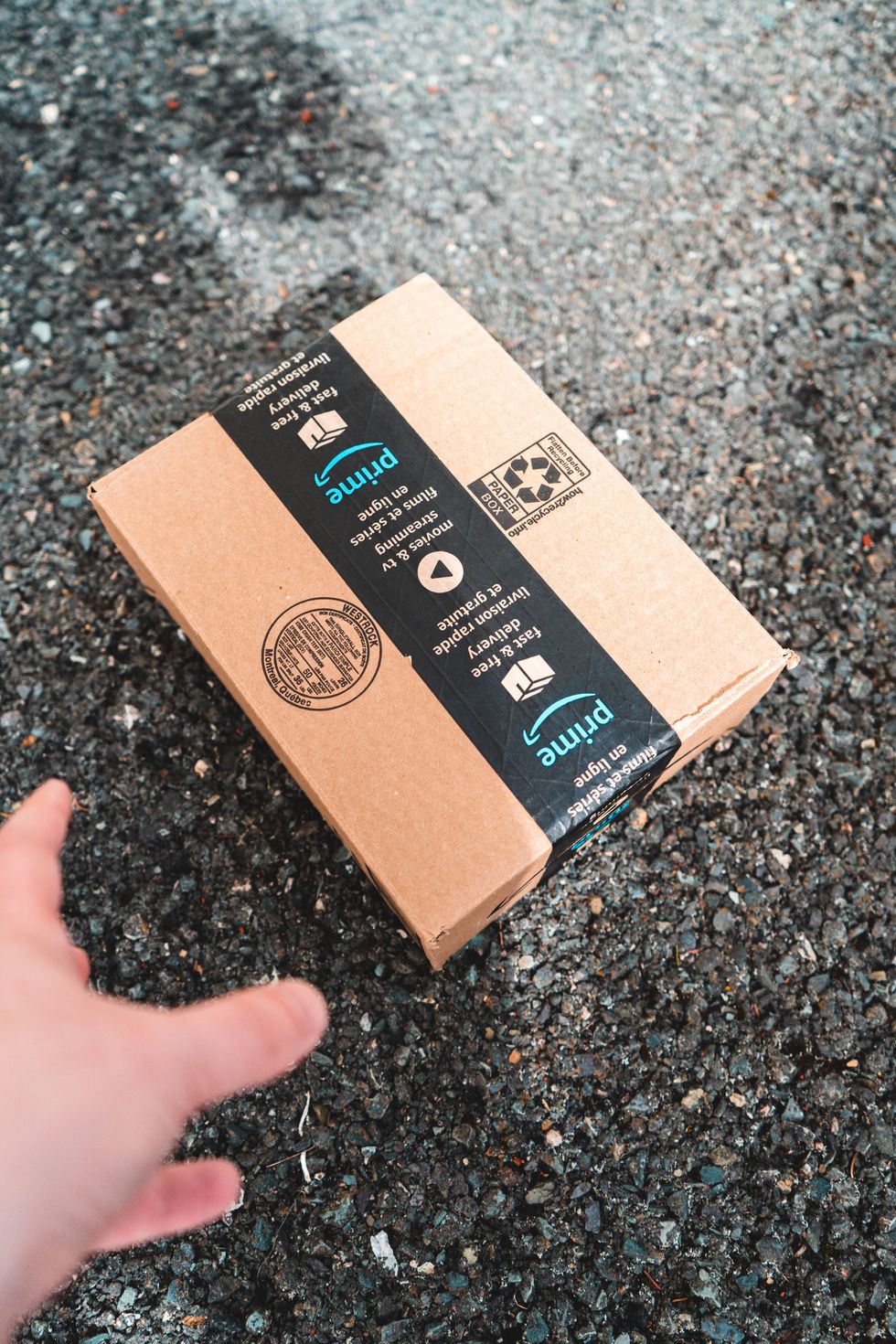 Amazon Prime monthly currently costs £8.99 a month
PEXELS
The order deadline may be earlier on certain holidays and busy shopping days.
Amazon Prime monthly costs £8.99 a month. Prime annual is £95 a year.
Its customers can get unlimited "Premium Delivery", unlimited music streaming, unlimited photo storage and unlimited reading, as well as Prime Video.
Via the "Premium Delivery" option, Amazon says customers can get "super-fast delivery on millions of eligible items", with customers getting orders in one day or faster in the UK, or two days in Ireland.