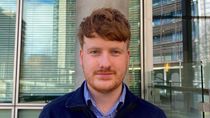 Published: 15/03/2023
-
17:11
Updated: 15/03/2023
-
17:16
Users of Tesco's Clubcard have been warned that a key tool used to access the scheme will disappear in one month.
The popular loyalty card, which launched in 1995 and has more than 20 million users in the UK as of 2021, can be used online or in-store.
---
The points scheme offers vouchers for shoppers, with 150 points equalling £1.50 to spend at Tesco.
The money saving help also extends to the petrol forecourts, as well as be used with other outlets at the triple the value with the likes of Pizza Express and Cineworld involved.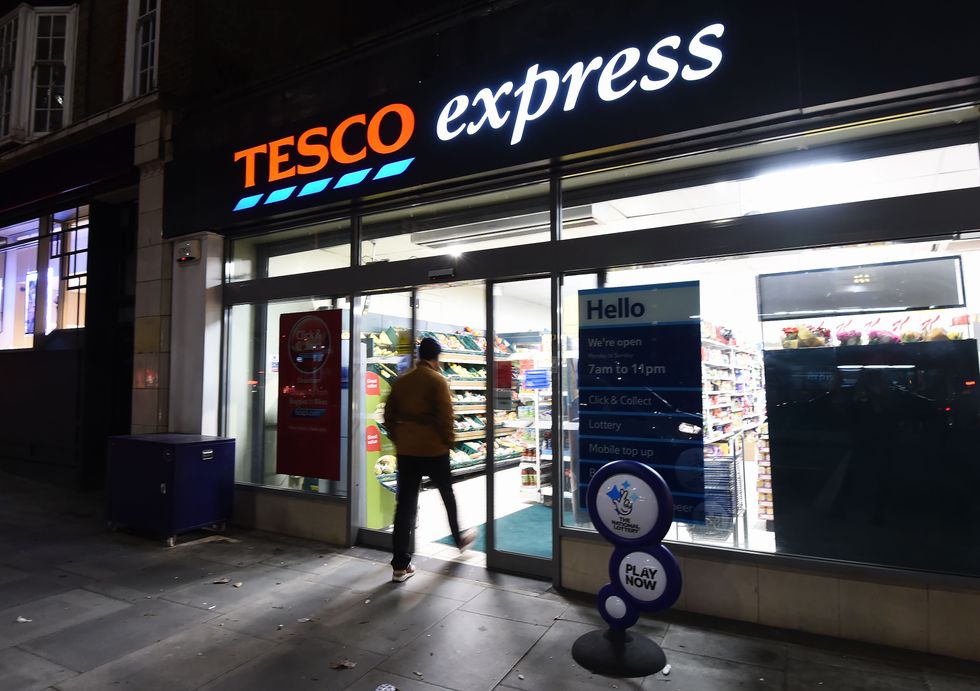 Tesco customers have been urged to act before April 18
PA
Customers who have a Tesco mobile can also use the vouchers off their bill.
But from April 18, the Tesco Clubcard app will close, with the retail company rolling out a new app in its place.
Tesco customers using the app to redeem Clubcard points and get discounts will have to switch to the Tesco Grocery & Clubcard app instead.
This will include vouchers and allow them to still purchase products at Clubcard prices.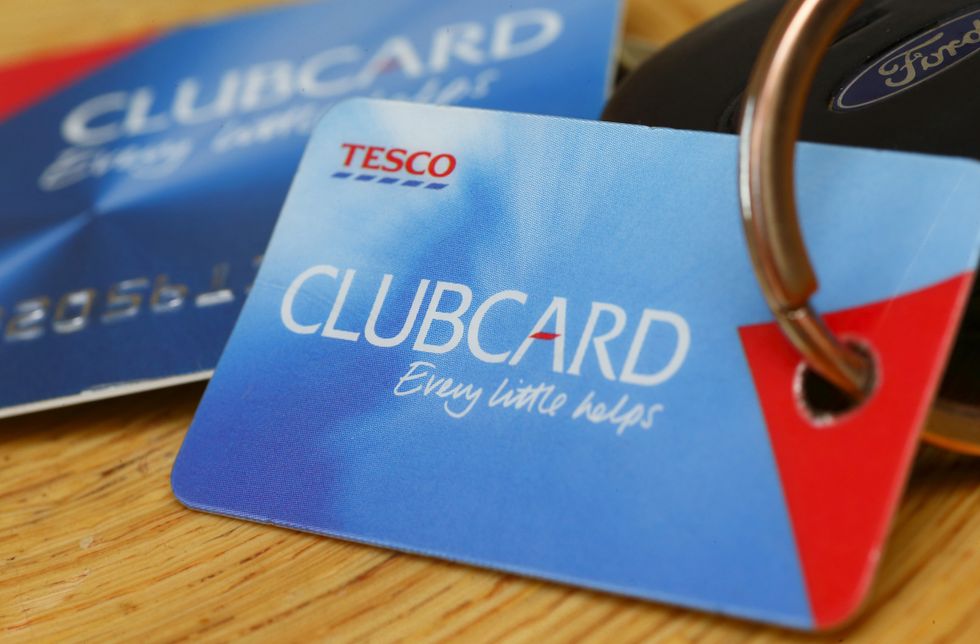 The popular Tesco Clubcard app will no longer work from April 18
PA
The new app allows customers to order their food online, view their favourite products, and set the delivery or pick up time for their items.
It merges the Clubcard app into its features, instead of requiring customers to download two separate apps.
When customers open the current clubcard app they will be met with a message that reads: "April 18 is time for a fresh start.
"Soon, this app will be closed. Download the Tesco Grocery and Clubcard app to keep enjoying your benefits when you shop in-store and online.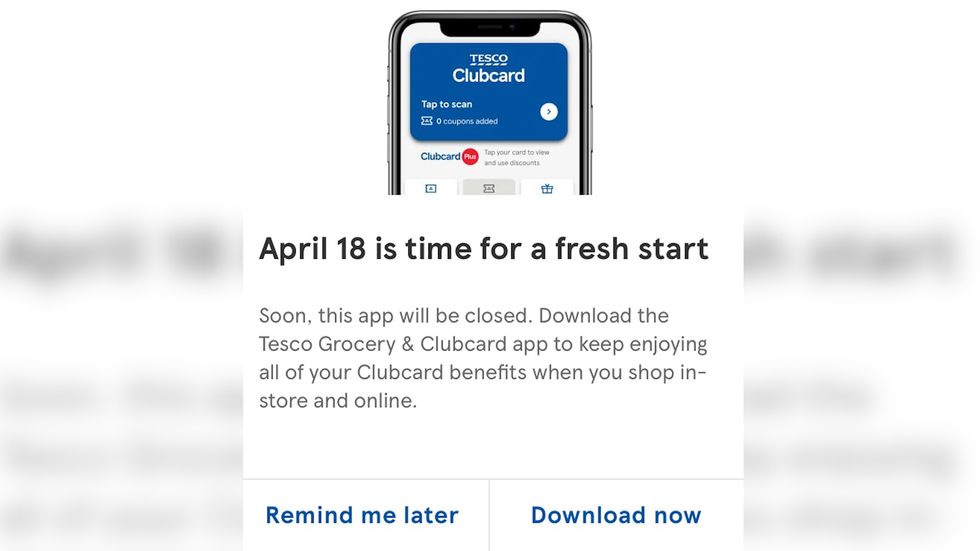 The Tesco Clubcard app has told customers they have until April 18 to download the new app.
Tesco
They will then be given the option to download the new app or to be reminded at a later date.
The new app allows users to spend less with Clubcard prices, collect points, spend vouchers, explore Reward Partners and much more.
Points stored in the current app will be rolled over to the new app as long as the same account is signed into.
Customers who do not download the app will still be able to access their points via the Tesco website.