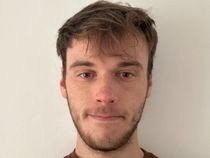 By Ben Chapman
Published: 18/01/2023
-
20:40
Updated: 18/01/2023
-
21:26
Dr Robert Malone has expressed concern over the long term effects of Covid jabs, claiming issues may manifest within a decade.
The scientist, whose work has focused on mRNA technology and pharmaceuticals, has been an outspoken critic of the Covid vaccines.
---
Dr Malone now believes we are beginning to see the effects of the rollout that occurred while the world was in the midst of a pandemic.
The 63-year-old was asked by GB News' Nigel Farage: "Are you concerned about the long term harms from the vaccine?"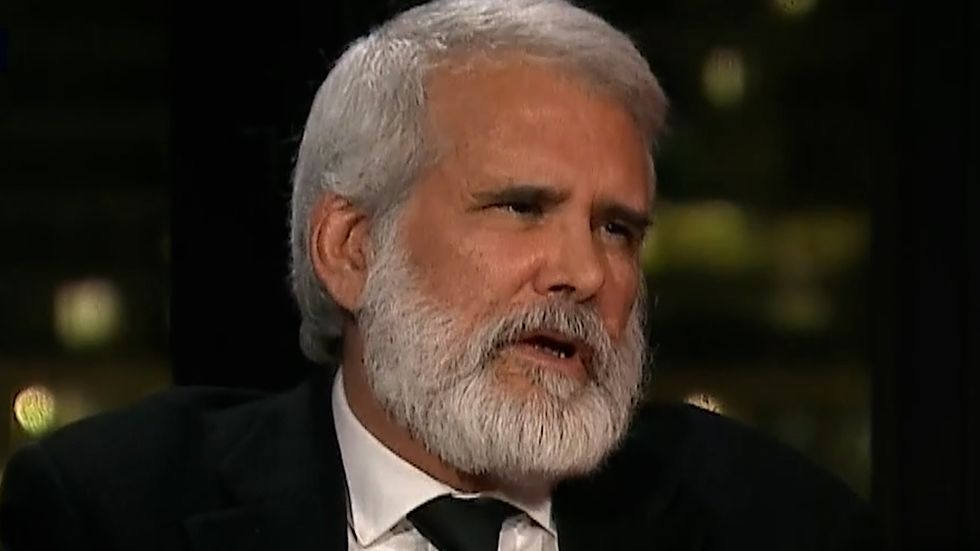 The scientist has worked on mRNA technology
Image: GB News
He said: "The answer is yes.
"If you were a credible developer in this space, you have to have the humility to say that there is always long term risks and you don't know what will manifest until they do, it normally takes a decade.
"My good friend Dr Ryan Cole is a pathologist, he's seeing on his glass lights evidence of unusual behaviour in cancers.
"We're seeing signals, I hope they don't manifest."
Asked by Nigel Farage about the harms of the vaccine being posed as "insignificant", Dr Malone said he remains "fact-based" on the issue.
"All drugs have harms.
'All I can say is I remain fact-based and data-based, I don't have any financial conflicts of interests.
"Suddenly we're seeing all kinds of cracks in the wall with people who were previously very bullish about this product.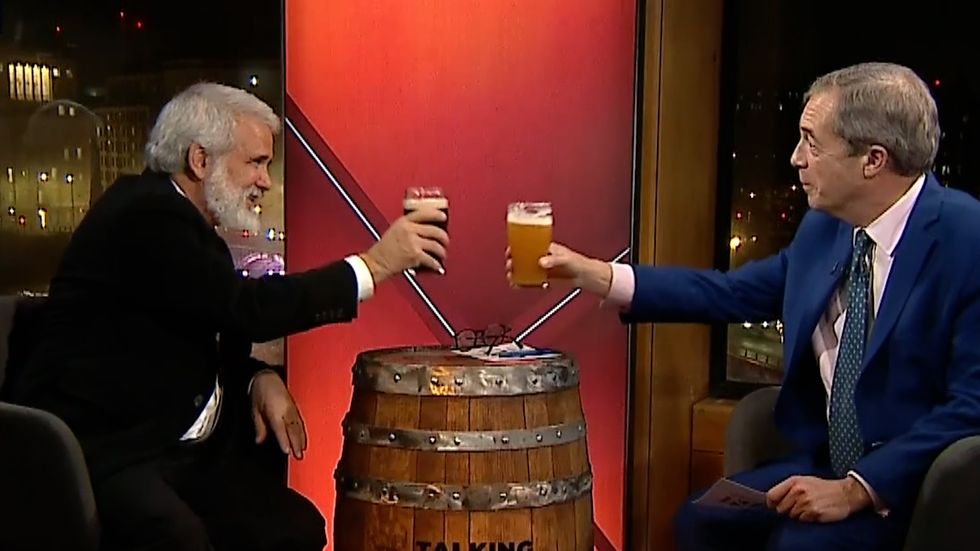 Dr Robert Malone joined Nigel Farage for an edition of Talking Pints
Image: GB News
"They're saying 'we have reservations now, there's data that was hidden from us, there's new information coming out'
"There's this Cleveland Clinic study, which is a massive study, it shows your risk of getting disease and getting hospitalised increases with the amount of inoculations.
"I would say the data are the data, I have been bold at times in drawing conclusions but I've always been data-based."
The NHS has previously defended Covid jabs, saying on their website: "Millions of people have had a coronavirus (COVID-19) vaccine and the safety of the vaccines continues to be monitored.
"Reports of serious side effects are very rare."