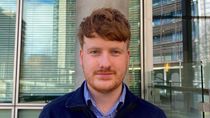 Published: 03/01/2023
-
15:17
Robbie Williams has opened up on his daughter's struggles with dyslexia, claiming that she was left "devastated" after her friend abandoned her.
His 10-year-old daughter Teddy was recently diagnosed with dyslexia, a condition which he also has.
---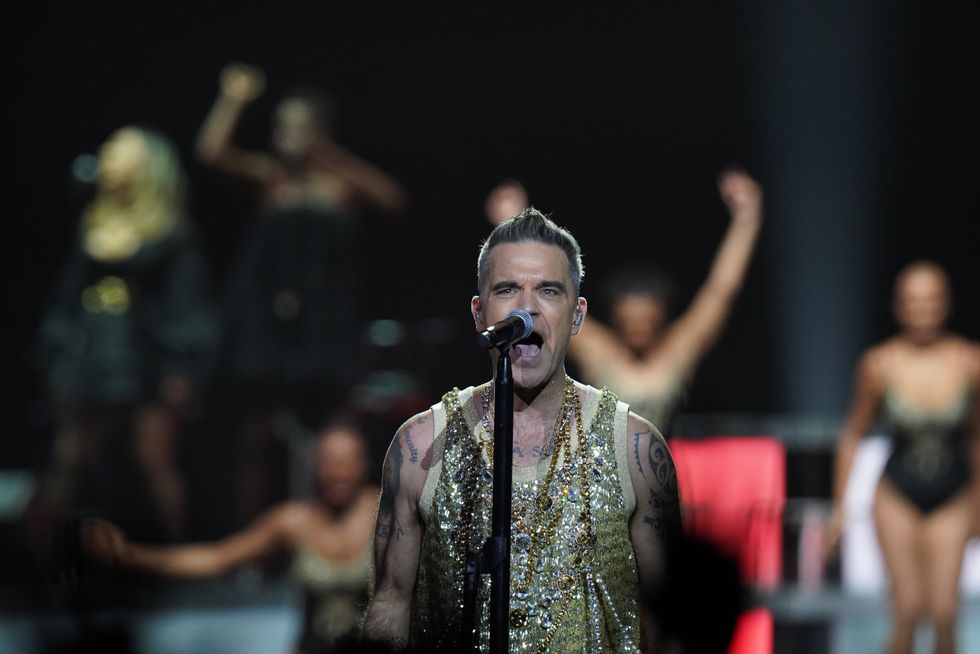 His 10-year-old daughter Teddy was recently diagnosed with dyslexia, which he also has.
Ian West
Williams claimed that one of her friends decided she no longer wanted to be friends with her anymore.
He said: "My older daughter suffers from dyslexia, just like me.
"When I was growing up in Stoke-on-Trent in the Eighties, however, dyslexia was still a completely unknown diagnosis. I have to explain to her what dyslexia is, what it means for people, how to deal with it. And that if you suffer from it, you're not automatically stupid."
"One of her friends decided overnight that she didn't want anything to do with her any more. Teddy was devastated, completely desperate.
"I tried to make it clear to her that sometimes you just have to let other people go, that you should let them go - but without sacrificing your own self-esteem in the process. This girl did not serve her love and friendship" he told Galore magazine.
The Rock DJ legend explained how he was "numerically dyslexic", which makes it difficult for him to remember dates and do maths.
Last month, Williams discussed his initial departure from Take That and the impact on his relationship with former bandmate Gary Barlow.
"I think that I was in the middle of a nervous breakdown, my first of many," Williams said of leaving the band.
"All the information going into the computer had made the computer overload … So it felt like I was in some sort of burning building and I needed to get out.
"That's how it felt at the time. Then I was like, 'okay, I'll do this tour and then I'll leave'. And they actually went, 'Actually, if you're going to leave, can you go now?'"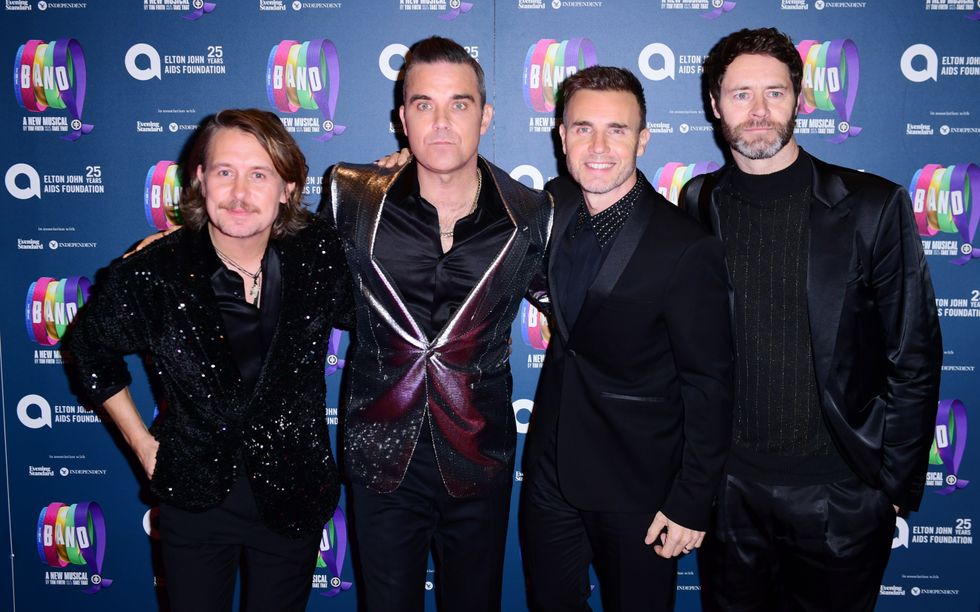 Last month, Williams discussed his initial departure from Take That and the impact on his relationship with former bandmate Gary Barlow.
Ian West