Phillip Schofield faces "the chop" from ITV's flagship morning show as producers plan to introduce "seismic changes" this summer, an insider has warned.
Schofield's days as This Morning co-host look increasingly numbered but Holly Willoughby's job appears safe.
---
This Morning editor Martin Frizell could join Schofield out the door as ITV high command plans to overhaul the series.
A source told The Sun: "This Morning is preparing for some seismic changes this summer — and Phil is lined up as the first major name for the chop when his contract expires this summer."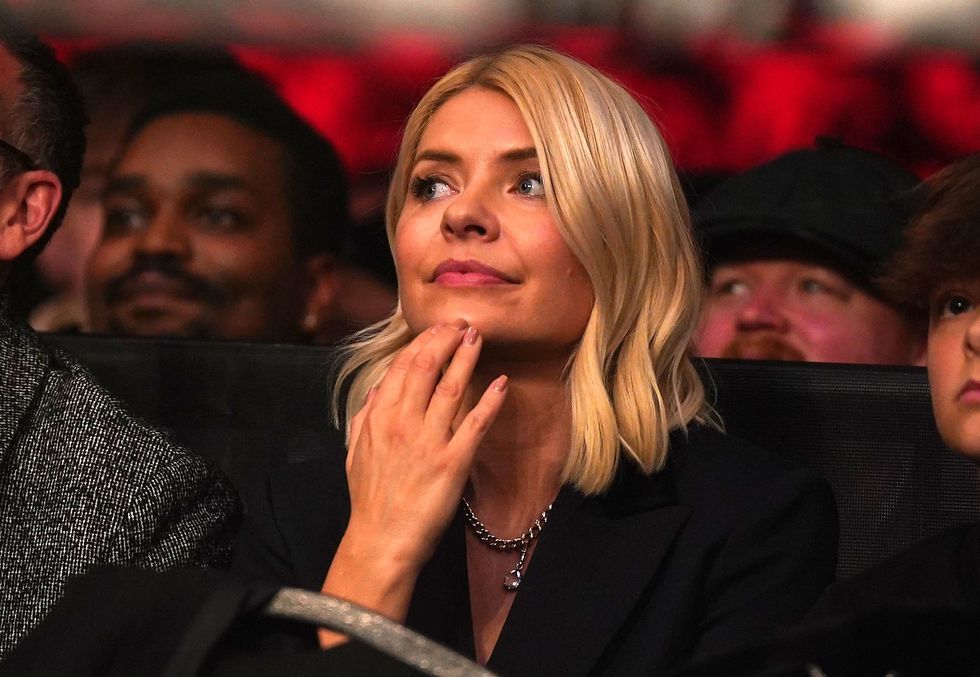 Holly Willoughby has been working on This Morning since 2009PA
The insider also suggested it is unlikely for Schofield to return to This Morning in September.
Former X Factor host Dermot O'Leary and The Great British Bake Off co-presenter Alison Hammond have been earmarked as frontrunners to join Willoughby on set.
Schofield, who first hosted This Morning in 2002, was joined by Willoughby in 2009.
But the 61-year-old has grown increasingly distant with his 42-year-old co-host in recent months.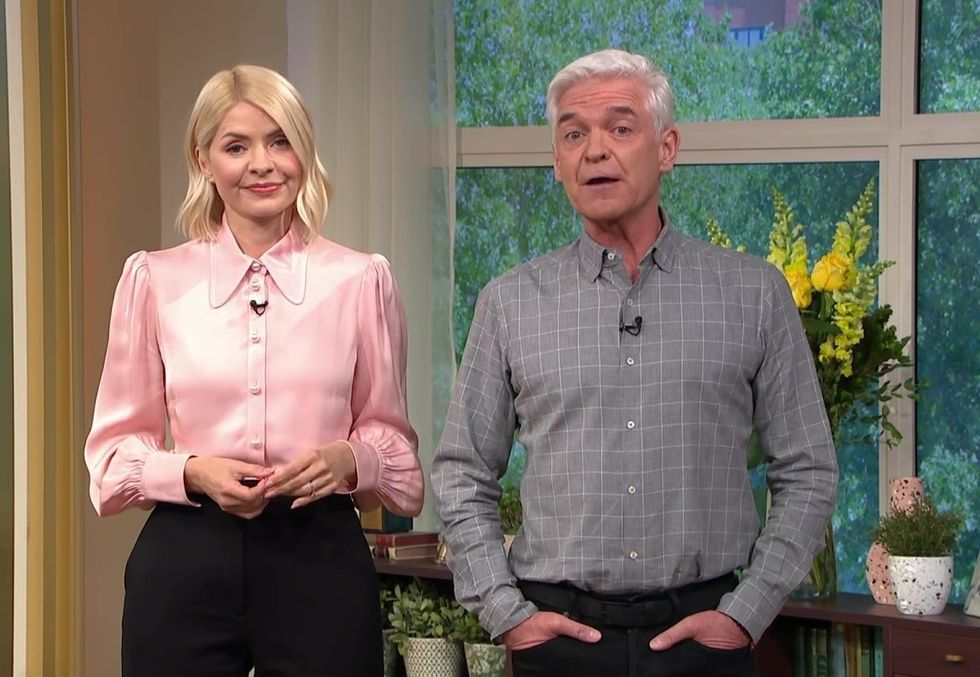 This Morning loses 170,000 viewers in a week as Holly Willoughby and Phillip Schofield fail to address their bitter feudITV
The pair, who are reportedly barely speaking off camera, first sparked controversy when they skipped the queue to see Queen Elizabeth II lying in state last September.
This Morning is seemingly struggling to cope with the ongoing feud between Willoughby and Schofield.
The ITV show lost 170,000 viewers in a week as the average number of viewers dropped from 894,000 last Monday to just 726,720 on the same day this week.
Willoughby was spotted at the Prince's Trust Awards in London last night alongside Good Morning Britain's Kate Garraway.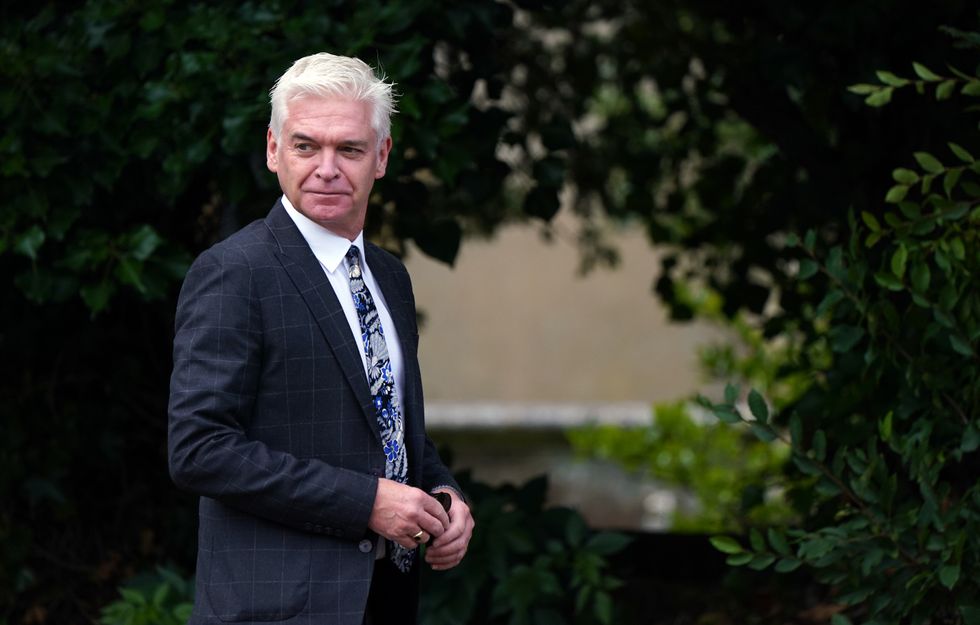 Phillip Schofield has brought in his lawyers and a top PR guruPA
Schofield was meanwhile discussing sustainable booze at the London Wine Fair in Olympia.
The veteran TV presenter recently publicly addressed his rift with Willoughby.
Schofield admitted: "The last few weeks haven't been easy for either of us.
"As I have said before, Holly is my rock."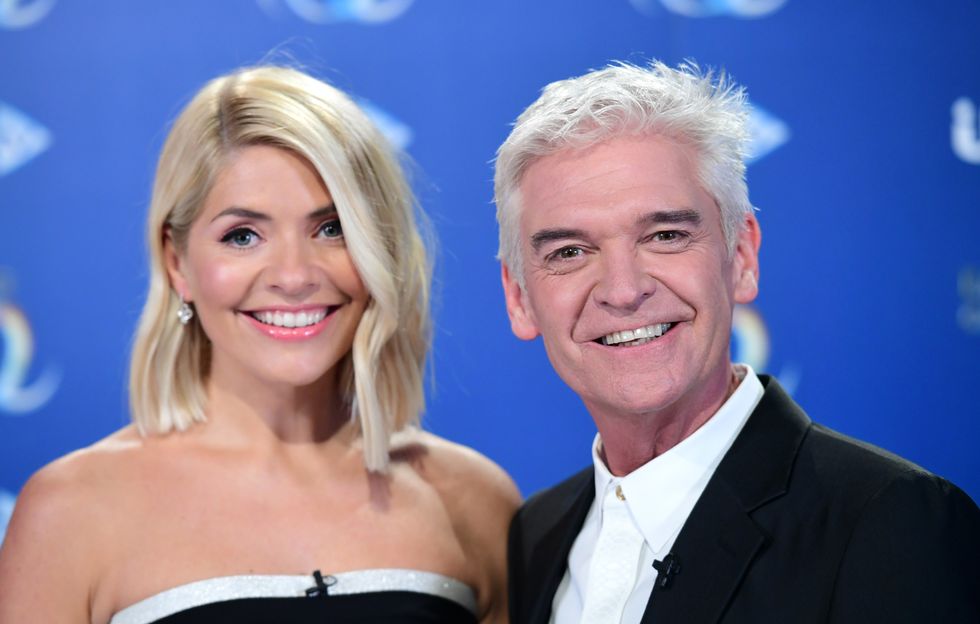 Holly Willoughby and Phillip Schofield were spotted at separate social events last night
PA
The 61-year-old, who reportedly brought in his lawyers and a new PR guru, continued: "We're the best of friends – as always, she is an incredible support on screen, behind the scenes and on the phone.
"Holly has always been there for me, through thick and thin. And I've been there for her."
Schofield briefly stepped away from TV screens after his 54-year-old brother Timothy was convicted of 11 sexual offences involving a child last month.