By Jack Walters
Published: 15/09/2023
-
13:52
Updated: 15/09/2023
-
15:40
Phillip Schofield will likely face fresh scrutiny as a "jaw-dropping" TV show dramatising the ITV scandal looks set to hit screens.
The former This Morning host, 61, who labelled his affair with a runner "unwise but not illegal", quit ITV in May after repeatedly lying to the broadcaster's bosses.
---
Schofield confessed to misleading ITV bosses, his colleagues and agents at management firm YMU.
The working title is believed to be The Runner and will include his fallout with 42-year-old co-presenter Holly Willoughby.
WATCH GB NEWS' EXCLUSIVE INTERVIEW WITH EAMONN ON THE SCANDAL:
A source told The Sun that the production company has its eyes set on Channel 4, with the insider describing the broadcaster as the "perfect fit".
They said: "The storyline will reflect what went on. People have seen it from the outside but the drama will give a perspective on what may have occurred behind-closed-doors."
The scandal which engulfed ITV led Schofield to sit down for interviews.
He said: "Attraction is attraction. It's no different in the gay world as it is in the heterosexual world or in the lesbian world.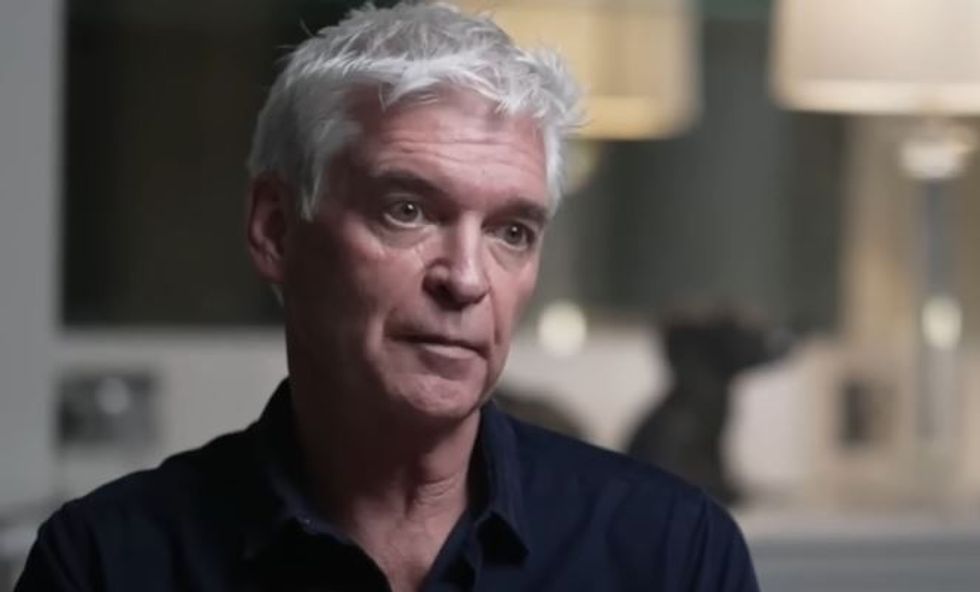 Phillip Schofield left ITV and This Morning back in May BBC
"There shouldn't be a difference. This is where homophobia comes in.
"We did first meet when he was 15, I visited the drama school [he attended]."
In a statement, the former This Morning added: "I did have a consensual on-off relationship with a younger male colleague at This Morning.
"Contrary to speculation, whilst I met the man when he was a teenager and was asked to help him to get into television, it was only after he started to work on the show that it became more than just a friendship.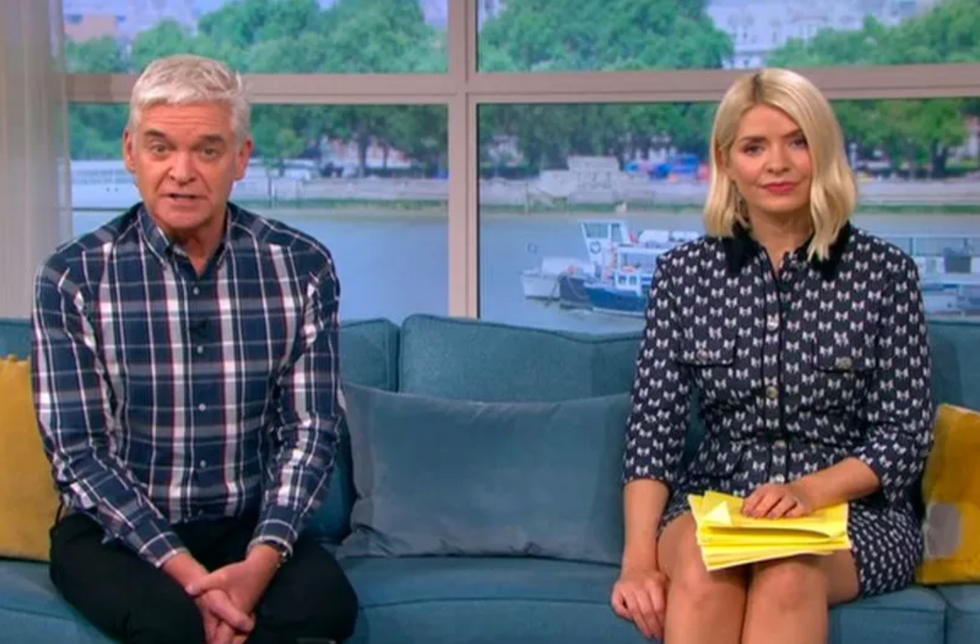 Phillip Schofield and Holly Willoughby during a previous appearance on This Morning
ITV