Phillip Schofield has refused to quit as co-host of ITV's This Morning show amid his ongoing feud with Holly Willoughby.
Schofield, 61, does not see why he should leave the show given he has been on the This Morning sofa since 2002.
---
Willoughby, 42, joined the show in 2009 and also hosts Dancing on Ice with Schofield.
But ITV bosses are reportedly desperate to cling onto Willoughby and fear their inability to take action over the feud could put her future on the show at risk.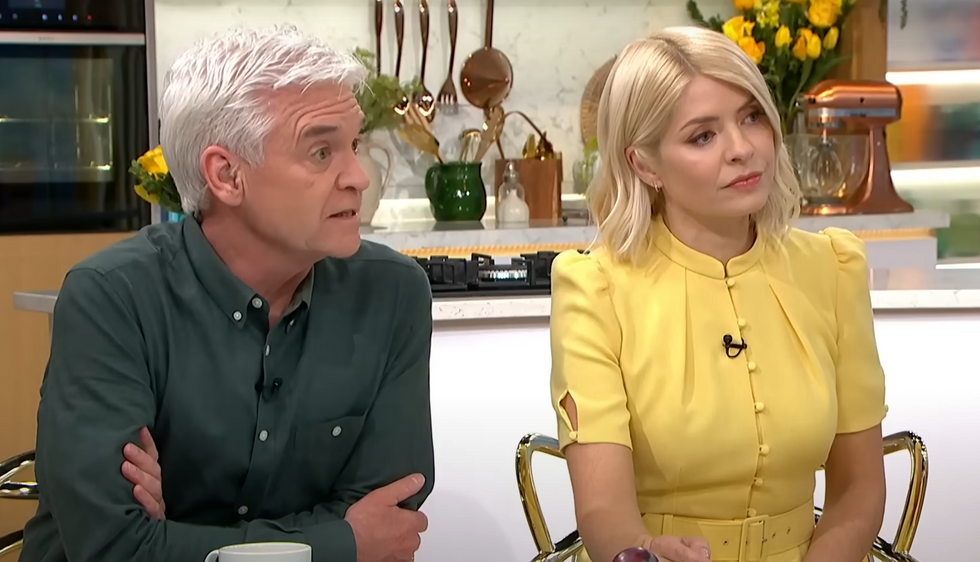 ITV bosses hope to keep Holly Willoughby at This Morning but Phillip Schofield's future is very much in doubt
ITV
The broadcaster's top brass have been mulling over plans to bring forward some seismic changes to This Morning by the summer.
The plans are unlikely to include Schofield and This Morning editor Martin Frizell is also at risk.
Despite ever-increasing pressure to quit, Schofield remains adamant about why he should stay in post.
A source told The Daily Mail: "Phil doesn't see why he should go.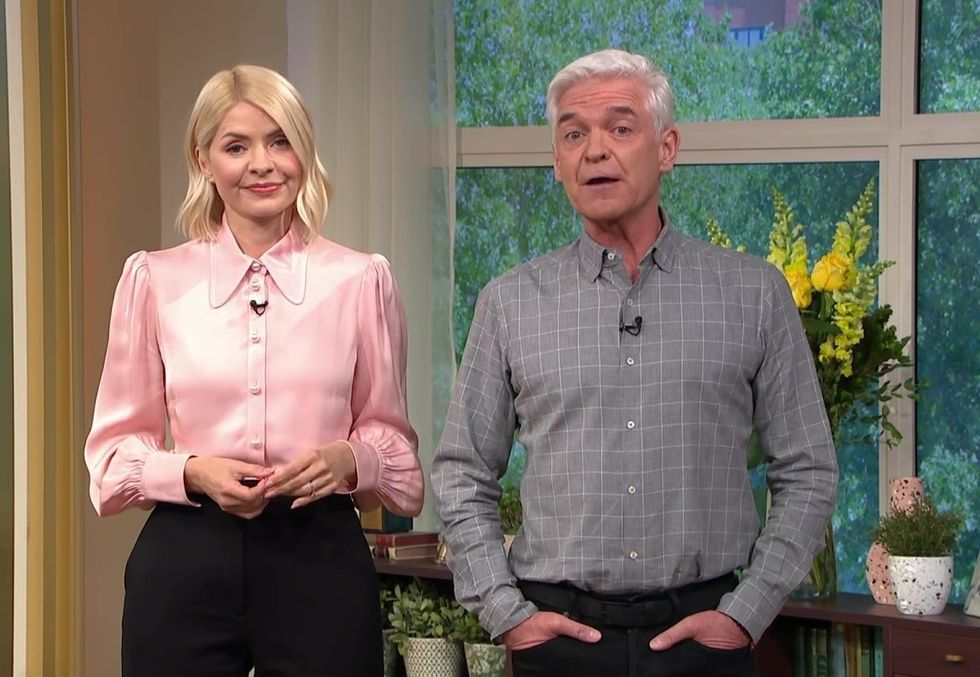 This Morning loses 170,000 viewers in a week as Holly Willoughby and Phillip Schofield fail to address their bitter feudITV
"It's his job, he has steered the show for more than 20 years."
Schofield and Willoughby, who sparked controversy last September by jumping the queue to see the late Queen Elizabeth II lying-in-state, have barely been speaking off-camera as their relationship continues to deteriorate.
It would appear ITV's flagship daytime programme has also taken a knock.
This Morning lost 170,000 viewers in just one week, with the average number of viewers collapsing from 894,000 last Monday to just 726,720 on the same day this week.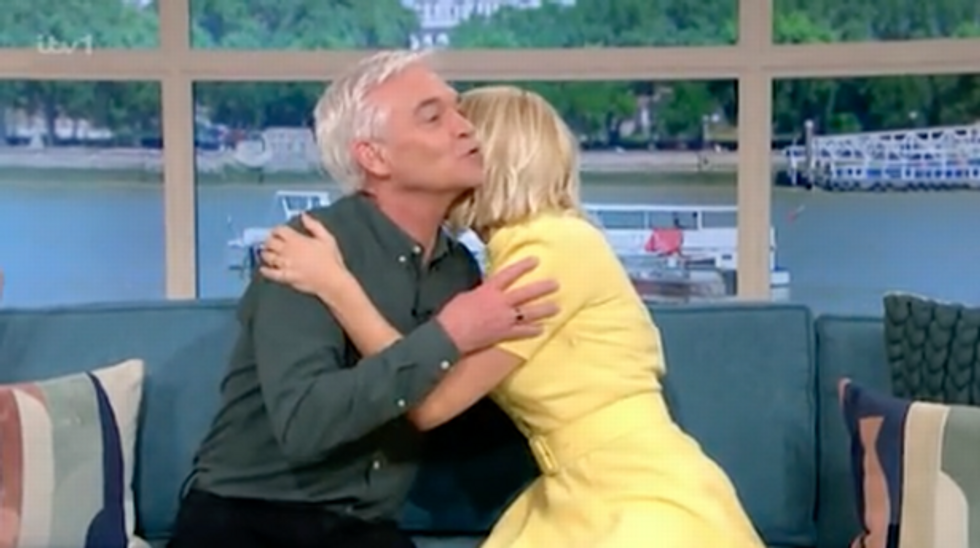 Phillip Schofield (left) and Holly Willoughby (right) appeared to share an awkward moment
ITV
Some viewers noted that there was an awkwardness between the TV couple in yesterday's episode.
Schofield and Willoughby shared an uncomfortable kiss and hug as the 42-year-old left the show early to introduce the winners of the Prince's Trust Awards to King Charles at Buckingham Palace.
Willoughby said: "I had to put my posh dress on today because later on this afternoon I am heading to Buckingham Palace and there the King will be and we will get to introduce the award winners to the King so he can say well done."
Schofield replied: "So you are off midday-ish and I am holding the fort?"
When Willoughby later set off for Buckingham Palace, she told her co-host to "be good" as the pair hugged and Schofield received a kiss on the cheek.