By Jack Walters
Published: 17/05/2023
-
12:42
Updated: 17/05/2023
-
13:00
Phillip Schofield and Holly Willoughby were ridiculed during Prime Minister's Questions today.
Oliver Dowden compared the feuding This Morning presenters to Sir Keir Starmer and Angela Rayner.
---
The Deputy Prime Minister added that the politicians were "at each other's throats".
Dowden said: "We all know what is going on with her and her leader.
"It is all lovey-dovey on the surface, they turn it on for the cameras.
"But as soon as they are off, it is a different story, they are at each other's throats.
"Mr Speaker, they are the Phil and Holly of British politics."
Dowden stepped in at Prime Minister's Questions while Rishi Sunak jets off to Japan to attend the G7 summit.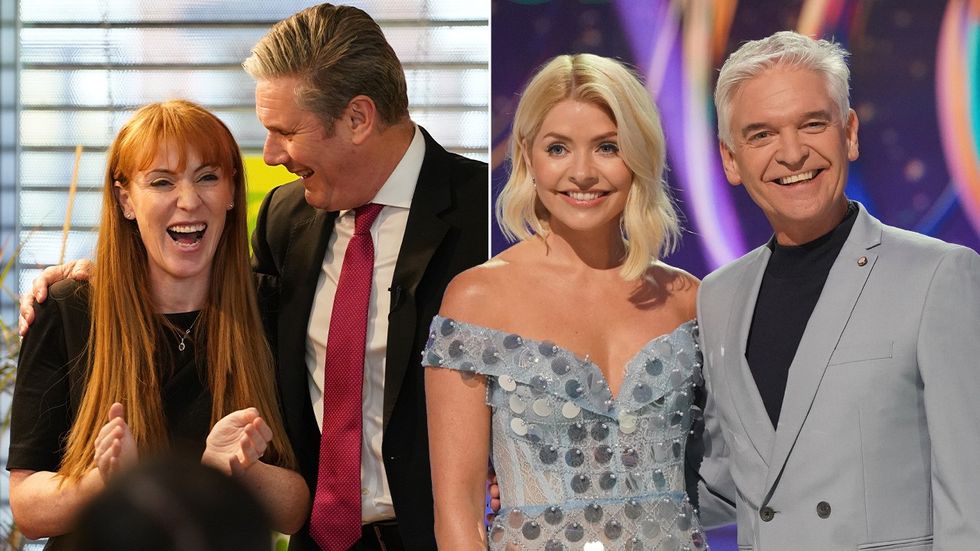 Angela Rayner with Sir Keir Starmer and Holly Willoughby with Phillip Schofield
PA
The Hertsmere MP, who became Sunak's deputy after Dominic Raab quit following an investigation into alleged bullying, also took aim at Rayner over NHS waiting times and the legacy of former Labour leader Jeremy Corbyn.
But Dowden was referring to ongoing reports about a feud which is splitting ITV's flagship morning programme.
Schofield, 61, and Willoughby, 42, have grown increasingly distant in the months after the pair were slammed for skipping the queue to see Queen Elizabeth II lying-in-state.
It has been reported that the This Morning co-hosts are also barely speaking off camera.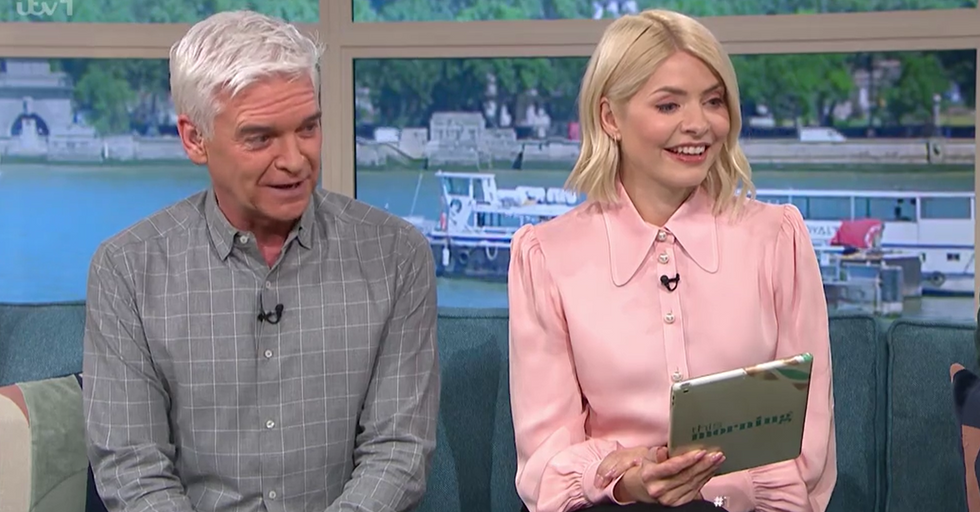 This Morning loses 170,000 viewers in a week as Holly Willoughby and Phillip Schofield fail to address their bitter feudITV
This Morning's viewing figures have taken a tumble following the debacle.
The ITV show lost 170,000 viewers in a week as the average number of viewers dropped from 894,000 last Monday to just 726,720 on the same day this week.
The falling out has made frontpage news and Schofield recently opted to publicly address his rift with Willoughby.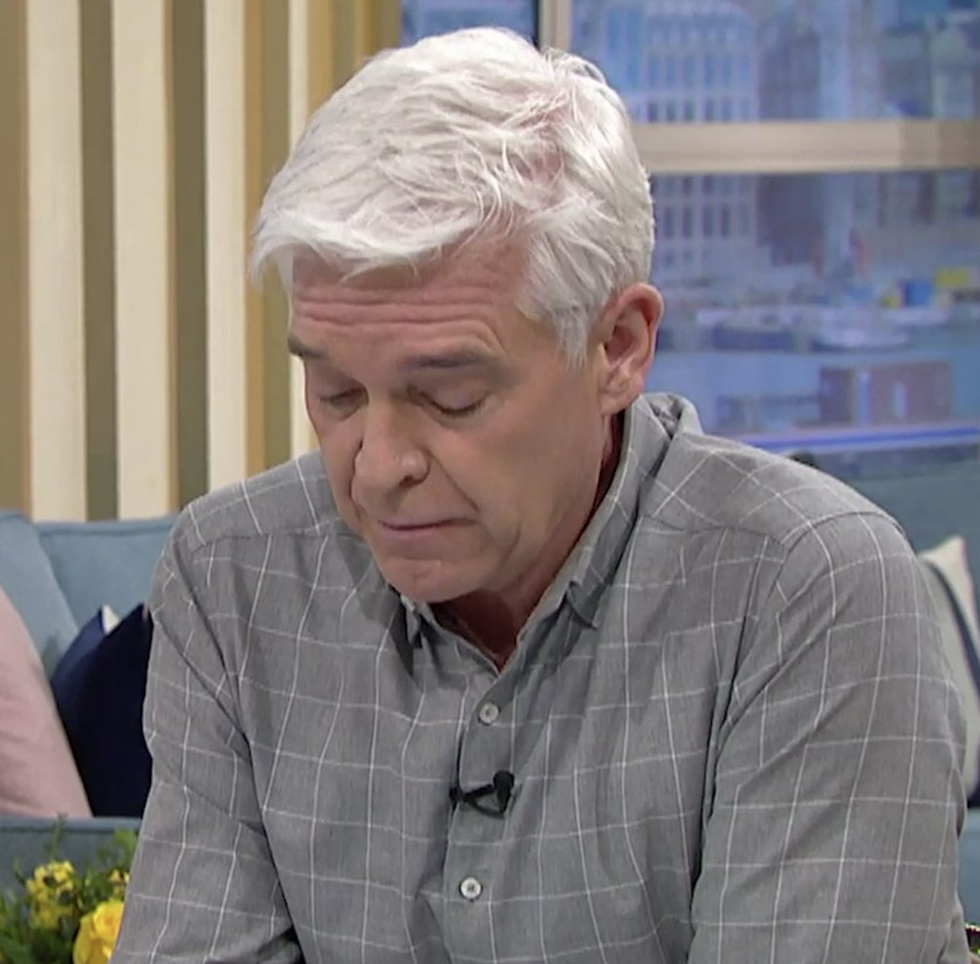 Phillip Schofield publicly addressed his rift with Holly Willoughby
ITV
The veteran TV presenter said: "The last few weeks haven't been easy for either of us.
"As I have said before, Holly is my rock."
Schofield, who reportedly brought in his lawyers and a new PR guru, continued: "We're the best of friends – as always, she is an incredible support on screen, behind the scenes and on the phone.
"Holly has always been there for me, through thick and thin. And I've been there for her."