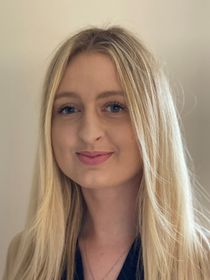 Published: 22/05/2023
-
15:00
The woman who inspired Peter Kay to make a comedy comeback in 2021 has died of cancer.
Laura Nuttall sadly passed away today, with her death confirmed by her mum Nicola who said her daughter was "fierce and tenacious to the end".
---
Laura was diagnosed with glioblastoma multiforme, an aggressive type of brain cancer, in 2018 after going for a routine eye test.
She was given just one year to live but incredibly in August 2021 comedian Peter performed two live shows in a bid to raise money for her treatment.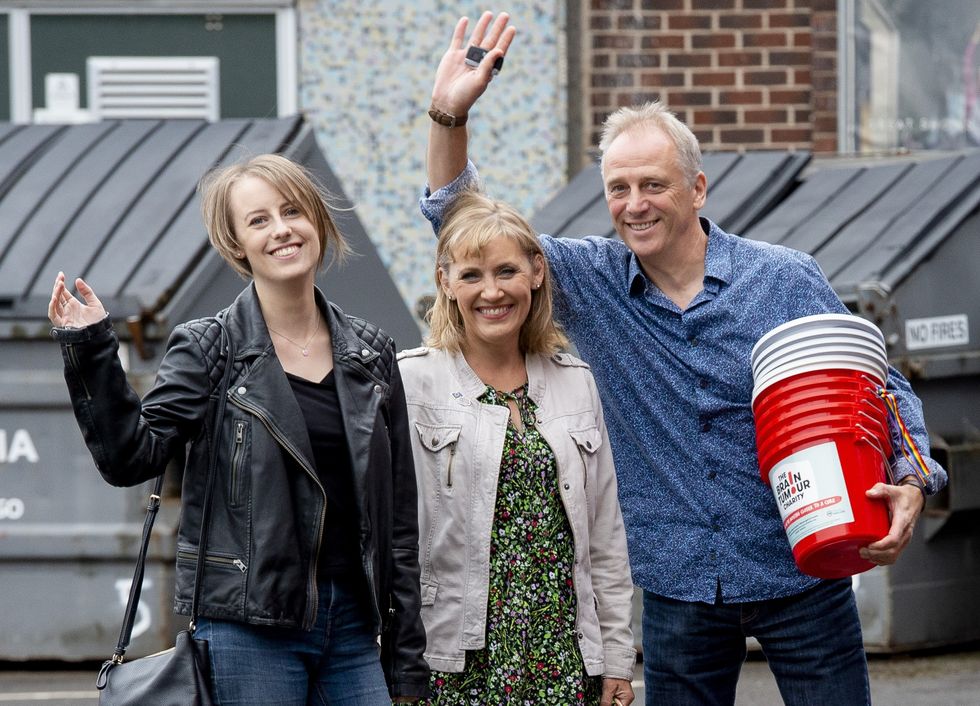 Peter Kay held a charity show to raise money for Laura Nuttall
PA
In November 2022, Peter, Laura and Nicola were seen together at the White Swan at Fence in Burnley, enjoying their lunch.

The 23-year-old underwent treatment in Germany, but this week her mum confirmed the sad news that she had passed away.
Nicola wrote on Twitter on Monday: "I'm heartbroken to share the news that we lost our beautiful Laura in the early hours of this morning.
"She was fierce & tenacious to the end & it was truly the honour of my life to be her mum.
"We are devastated at the thought of life without our girl, she was a force of nature."
Laura's health began to deteriorate around the same time Laura and Peter met for lunch.
In an health update, which was shared on Facebook, Nicola confirmed that her daughter's tumour had returned.
It read: "Bad news I'm afraid. Laura's tumour has grown back within 2 wks of surgery & moved into new areas of the brain, explaining her recent headaches.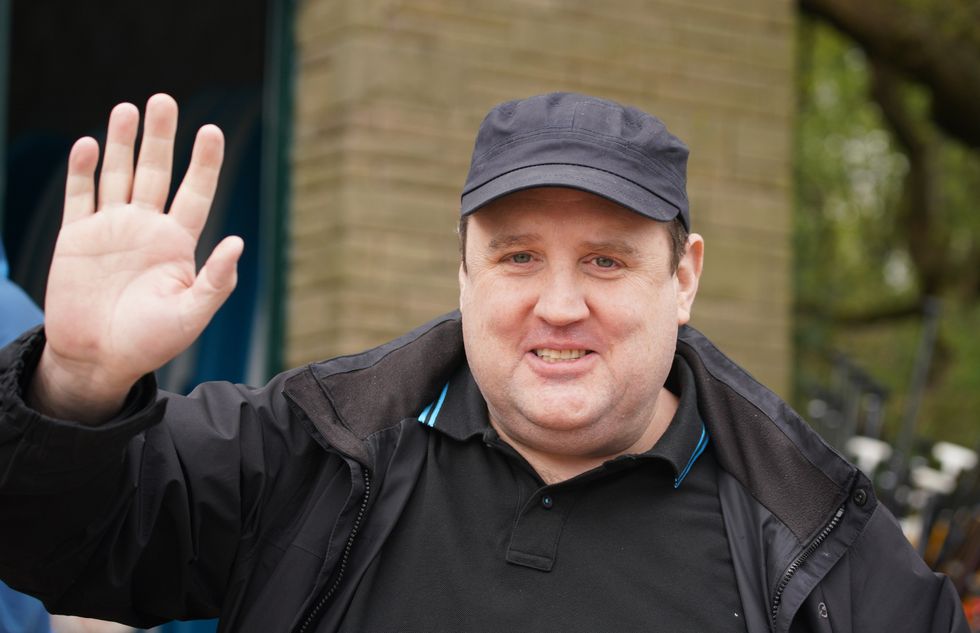 Laura's health began to deteriorate around the same time Laura and Peter met for lunch
PA
"Radiotherapy has now been brought forward to Monday. It's fair to see we're devastated and disappointed, especially when Laura had recovered so well from the surgery but unfortunately Glioblastoma is a really aggressive cancer.
"Will keep you posted."
Speaking about Peter in 2021, Laura said: "He's such a nice person, he's an absolute gentleman and he just wants to help everyone anyway he can.
"Honestly, anything you've heard about him doesn't do him justice. He's such a nice man and I feel so honoured he's going to do this, his first performance in years, for me," she told the Metro.