By Alex Davies
Published: 15/08/2023
-
15:40
Updated: 31/08/2023
-
11:26
The list of names tipped to replace Daniel Craig in Barbara Broccoli's world of Bond is one that's seen shift after shift in recent months.
Although it's been two years since Craig's swan song in No Time to Die, an official announcement is still nowhere to be seen despite odds from bookmakers being cut on a select few names.

---
One man whose name has been bandied around since Craig announced he was stepping down is Aaron Taylor Johnson.
The 33-year-old, whose CV boasts roles in Kick-Ass and the Avengers franchise, has long been tipped as a frontrunner by a number of bookmakers.
But a new study by William Hill Vegas suggests his popularity is feigning among the general public.
A staggering 3,500 people took part in a survey with the bookmakers where they were asked who their favourite Bond actor of all time was, what their favourite Bond film is, and who they'd like to play 007 next.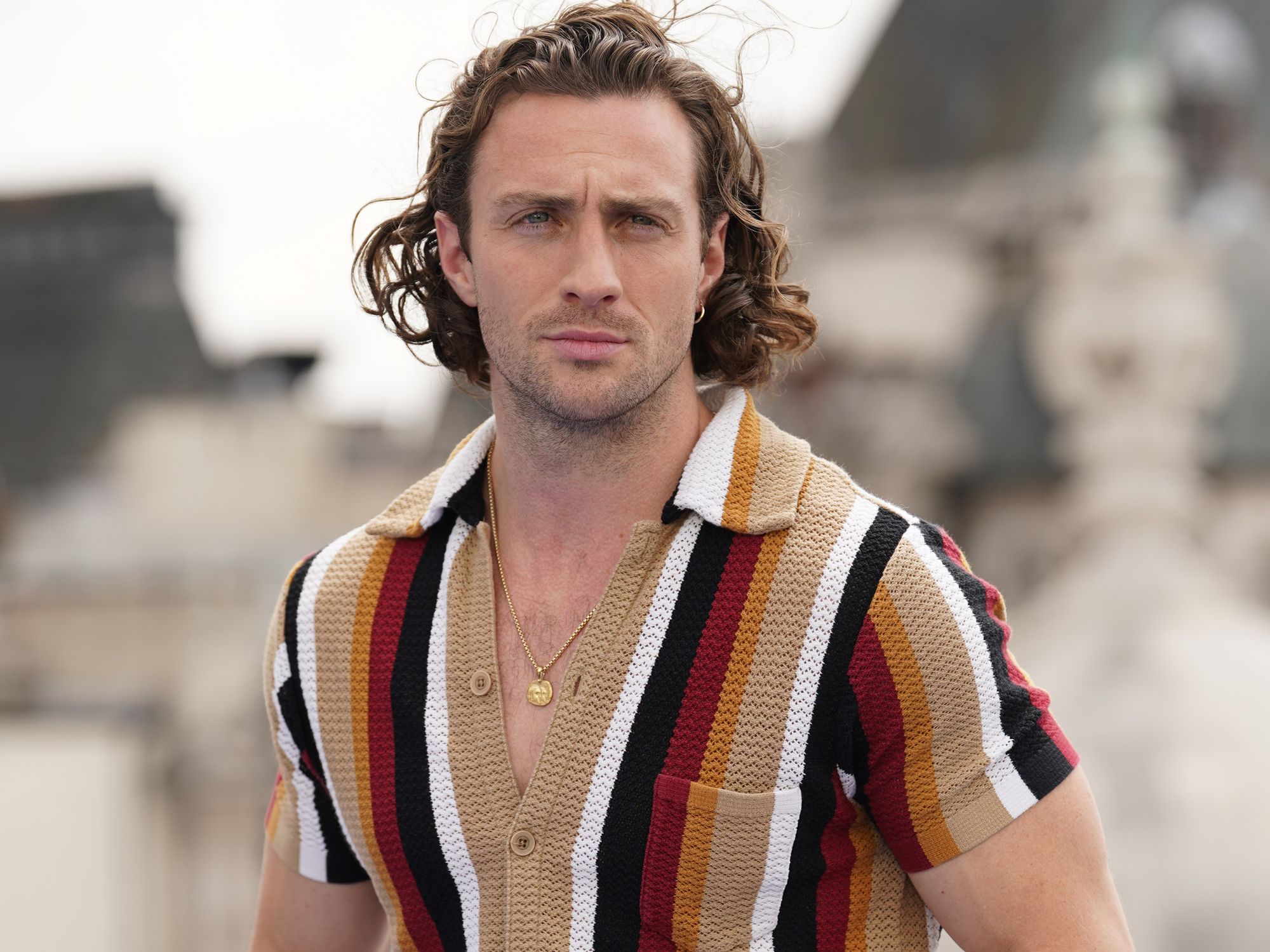 Aaron Taylor Johnson has long been tipped as a frontrunner for the role
PA
In what would be a huge turn-up for the books, Luther star Idris Elba emerged as the most popular choice to play Bond next, with 17.5 percent of the vote.
While Taylor Johnson, whose odds are still looking favourable at 5/2 with the bookmaker, only received 2.7 percent of the vote in what could be a huge blow to his chances.
Several other big names proved more popular than Taylor Johnson according to William Hill Vegas, including Tom Hardy and Henry Cavill who received 16.6 percent and 16.5 percent of the vote respectively.
Happy Valley's James Norton bagged 10.1 percent of the votes lodged while Game of Thrones' Richard Madden and Bridgerton's Rege-Jean Page respectively received 7.5 and 6.9 percent.

Taylor Johnson remains a frontrunner when it comes to the market odds but it's clear fans aren't too optimistic of seeing him don Bond's famous tuxedo.
So could fans' call have a ripple effect on Bond bosses' thinking?
As it stands, the only name ahead of Taylor Johnson when it comes to the odds is Snowfall actor Damson Idris.
He's currently priced at 2/1 ahead of Taylor Johnson while Norton closely follows the pair with odds of 7/2.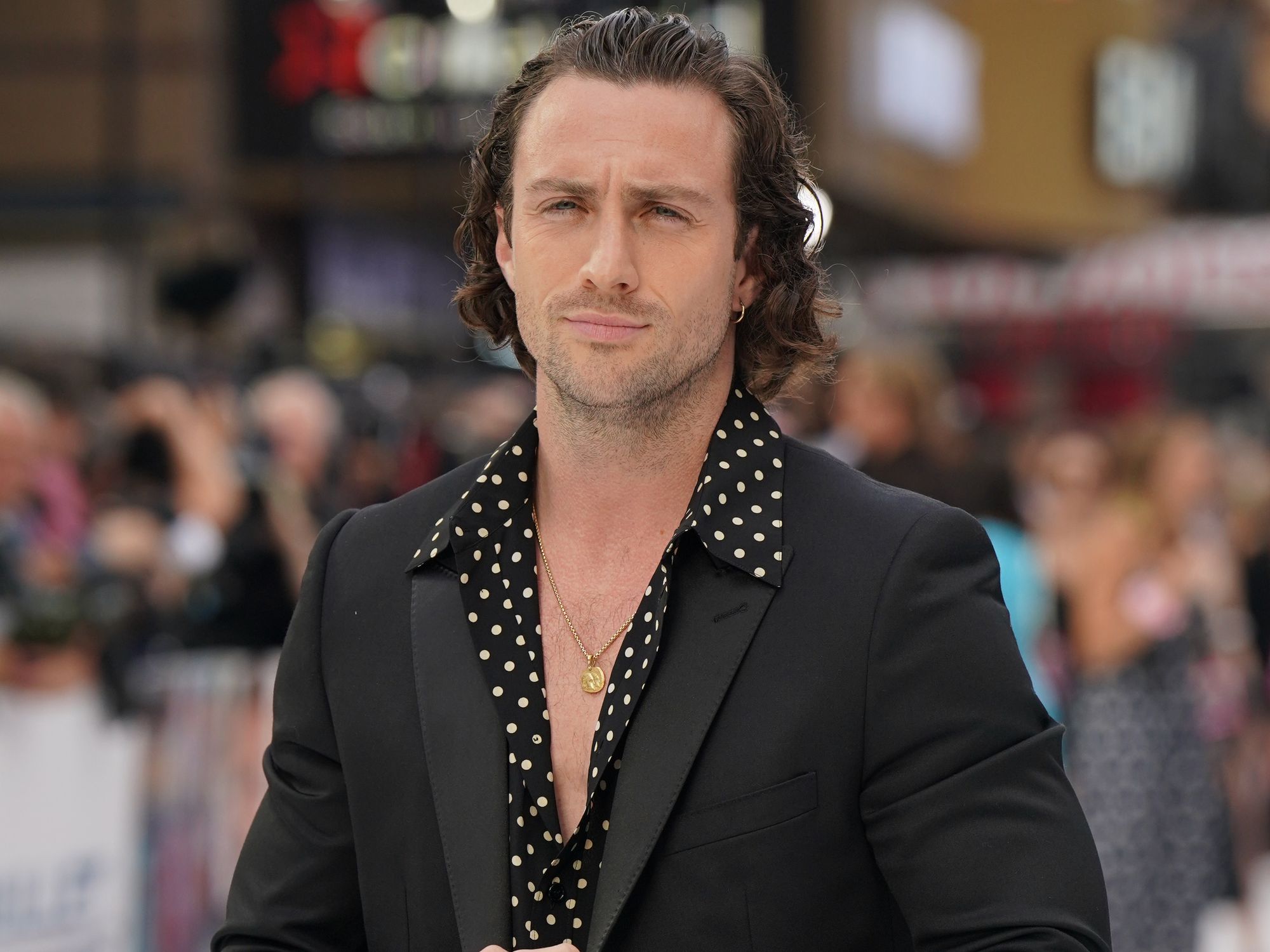 Aaron Taylor Johnson has emerged as one of the UK's least popular candidates
PA
The rest of the survey's findings revealed that Sean Connery was voted the UK's favourite Bond while Skyfall is the nation's most popular 007 film.
The bookies' spokesperson Lee Phelps said: "A survey of over 3,500 Brits has revealed that Idris Elba would be the preferred choice to take to the screen as 007 when the next film comes out, with the Luther star securing 17.5 percent of the closely fought poll.
"Our research also revealed that the late Sean Connery was the nation's favourite Bond actor from over the years, with the Scot being selected by a considerable 39.7 percent of respondents.
"Daniel Craig secured 29.1 percent of the vote, while Roger Moore came third with 14.7 percent. "Other notable findings include Skyfall perhaps unexpectedly coming out on top of the favourite Bond film category with 17.5 percent, while Adele's hit from the same film was the public's favourite Bond song (13.3 percent).
"Sadly for Sean Connery, his final outing as the British spy in 1983's Never Say Never Again received the fewest votes in the best film category, though he certainly left an indelible mark on Ian Fleming's celebrated work."