Published: 31/05/2023
-
11:52
Updated: 31/05/2023
-
15:17
"The next James Bond won't be white" according to one industry executive as the hunt for the next 007 intensifies.

Two years since No Time To Die was released, Bond kingpins Michael G. Wilson and Barbara Broccoli do not have all the time in the world to decide on the trajectory for the character of Bond.
---
Despite all the gossip and guesswork, Pinewood's best kept secret holds true with insiders divided over the next Bond's background, skin tone, acting CV and accent.
One TV executive told GB News: "I think the days of a white Bond are over. You could look to the recent casting of Doctor Who as a bellwether in that respect.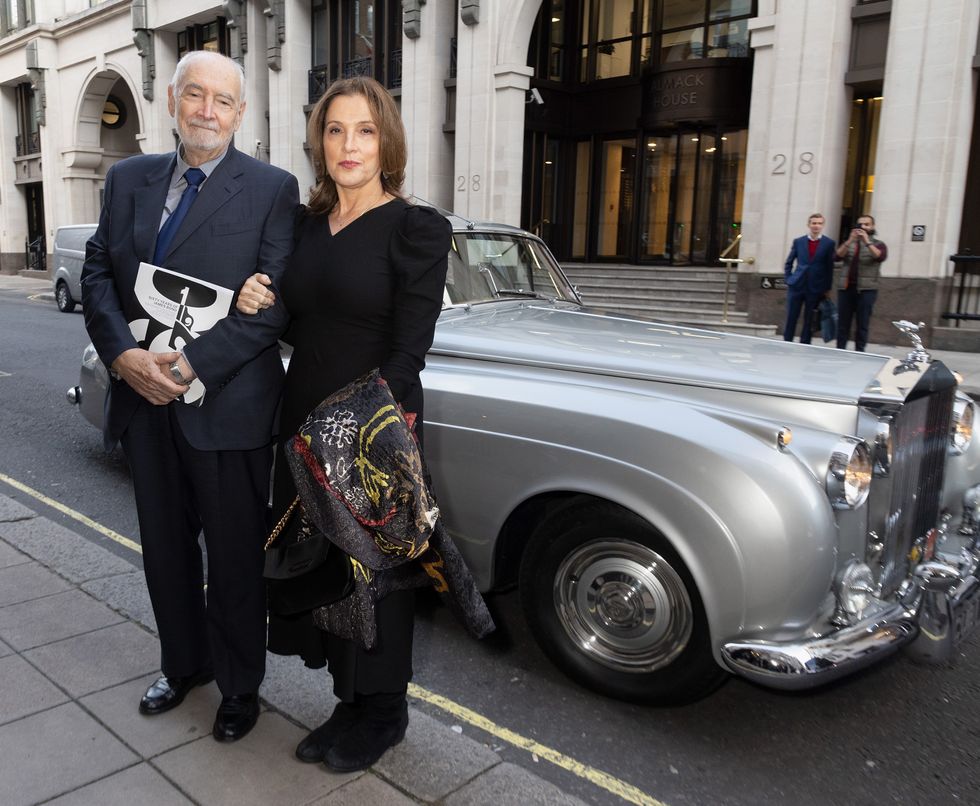 Michael G. Wilson and Barbara Broccoli have a Goldeneye for talent
PA
"I'd be particularly surprised if it was a white, clipped, upper middle class English actor. That would be a bold move but I think it would be suicidal for the Broccoli franchise.
"If you'd asked me about six years ago, I'd have said it'd be Idris Elba. I think his time might have gone now as I think he may be perceived as too old."
Indeed, Broccoli has reportedly circulated a shopping list for Bond to be British, less than 40 years of age and around 5'10.
However, another anonymous film and TV executive disagreed, telling GB News that they "would be surprised if Bond wasn't white" and pointed to previous experience as a more pressing factor.
They said: "Henry Cavill, he's great, but he's been Superman… they don't want that baggage of Superman playing Bond."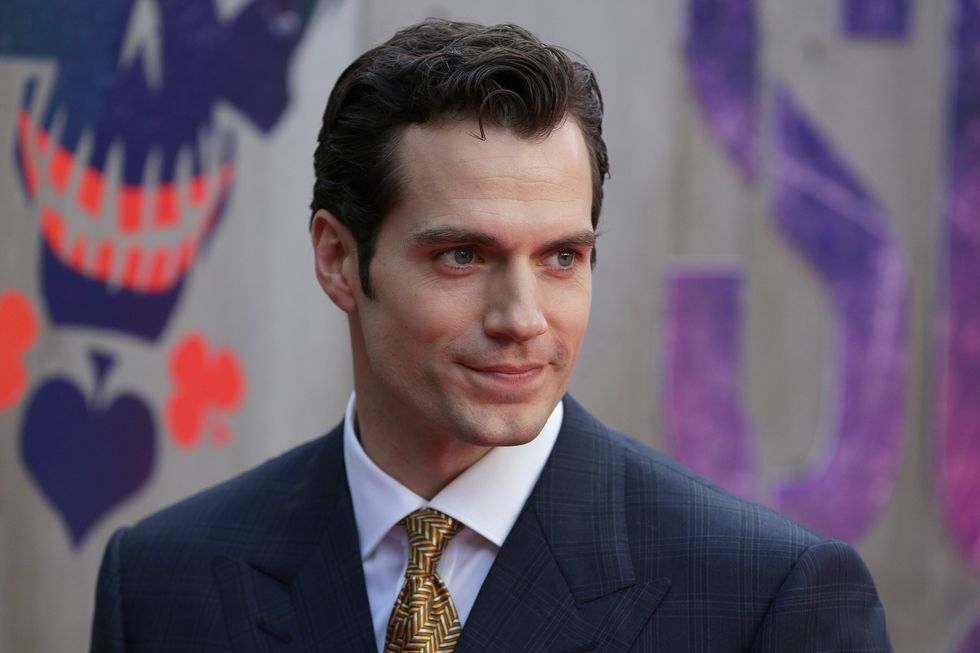 Henry Cavill previously auditioned for the role of Bond
PA
Turning 40 recently and standing at six feet tall, Henry Cavill previously auditioned for the role and told Men's Health US that as far as he knew the shortlist had gone down to Craig and him.
The Witcher actor went on to recall the director, Martin Campbell, saying "looking a little chubby there, Henry", as he reenacted a towel scene from the Sean Connery era of the franchise.
The film and TV executive told GB News that they believe the producers will go with "somebody from a much softer, ITV or BBC Sunday night kind of show, who has almost come from nowhere and will be a surprise to people".
Fitting this bill would be bookies' favourites McMafia and Happy Valley star James Norton, 37, and Richard Madden, 36, of Bodyguard and Citadel acclaim.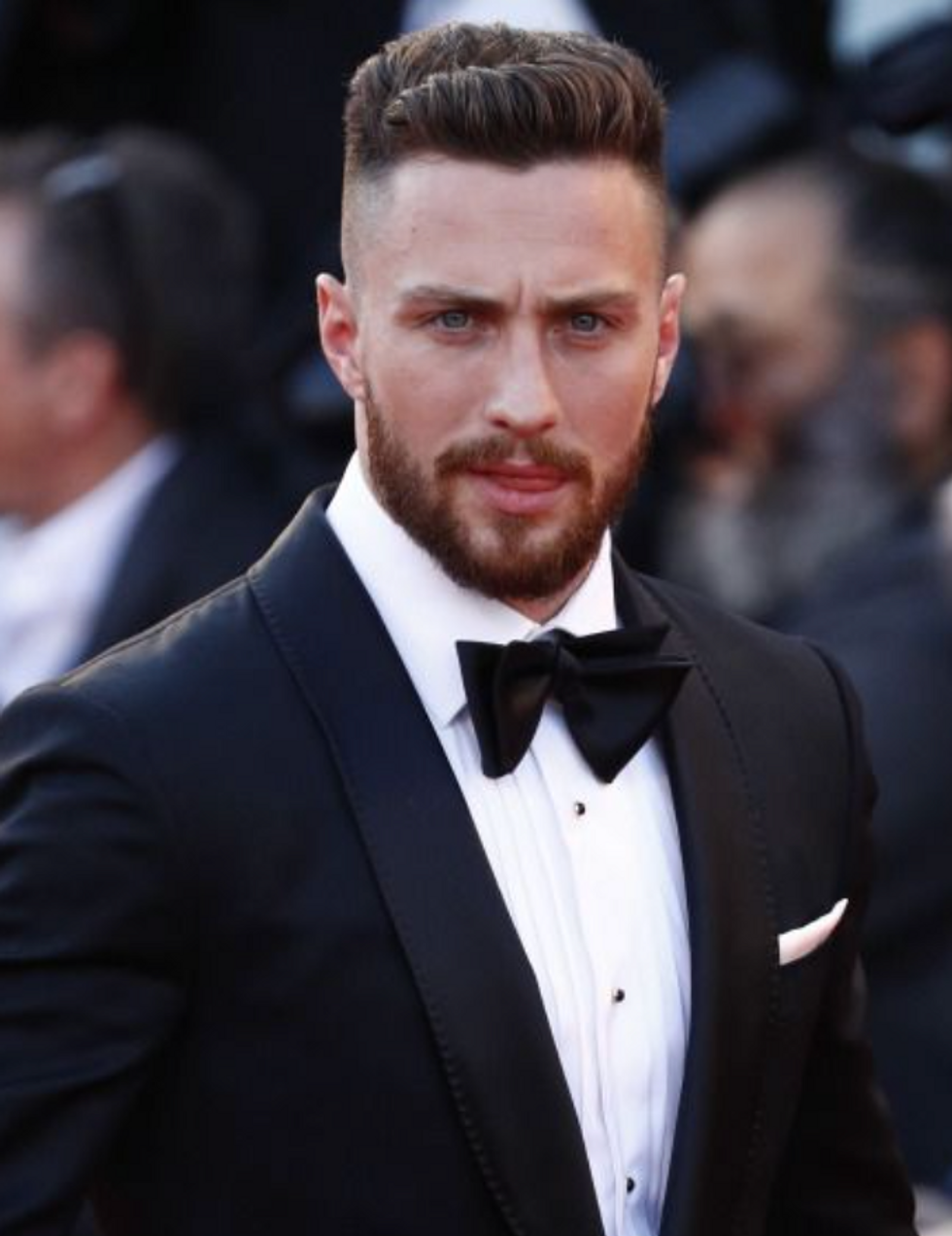 Marvel Star Aaron Taylor-Johnson
PA
Norton is also currently scaring the living daylights out of audiences on stage and de-robing in the West End for the harrowing play 'A Little Life', in what could be an eye-catching audition for securing the on screen license to kill.
In pole position with the bookies remains Kick Ass, Bullet Train and Marvel Star Aaron Taylor-Johnson, 32, who has reportedly already received a tap on the shoulder for a test screening.
A source told The Sun: "Aaron has impressed bosses so much that he has filmed one of the franchise's famous gun barrel teaser scenes, something all the actors do. That move takes him a step closer to signing a deal."
They added: "That move takes him a step closer to signing a deal. Bosses at the brand were really impressed with his unique blend of acting intensity and his impressive back catalogue of action films."
Asked if they knew who the next Bond was, another Pinewood insider joked to GB News: "Yep, it's Gino D'Acampo… No, I'm sorry, I can't say, it's all under wraps."