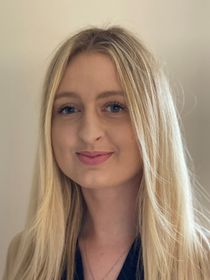 Published: 22/05/2023
-
09:09
Updated: 22/05/2023
-
09:31
GB News presenter Eamonn Holmes claims "Holly knows the truth" about why Phillip Schofield really left after the ITV host "stepped down" from his role on This Morning.
Talking to Isabel Webster, Holmes launched into rant about Schofield and his alleged "feud" with Holly Willoughby.
---
He said: "Holly knows the truth, the story is with her."
"Let's just stop this. He was sacked, right? All this nonsense about...'I have decided to step down'. I am sure you did, here's your P45 now step down.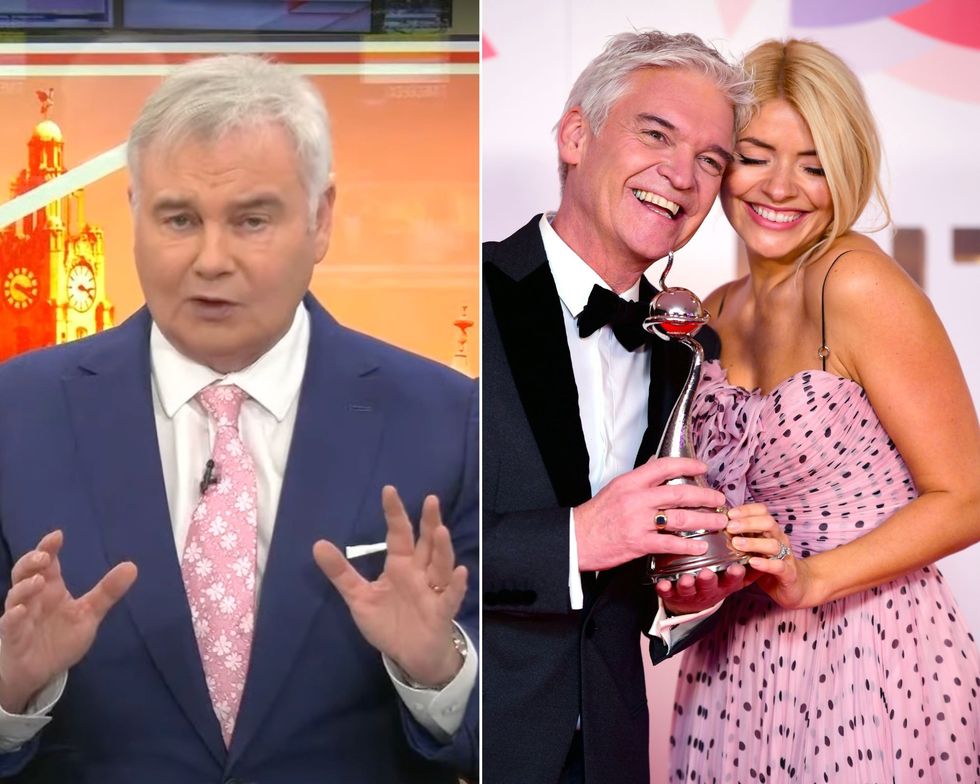 Eamonn Holmes launched into rant about Schofield and his alleged 'feud' with Holly Willoughby
GB News/ PA
"And she says, 'The couch won't feel the same without him being there' so what is she moaning about the couch not feeling the same for? I mean, they deserve each other I suppose."
After speaking with Lisa Hartle about Schofield's departure from the show, Holmes continued: "There are so many unanswered questions and all this is nonsense.
"So she gets two weeks off now, Holly gets two weeks off to save any controversy and ITV will say nothing about this.
"And then one ITV making a statement saying, 'We will continue to support Phillip'.
"Well, if he stepped down, that's his decision. Why are you supporting him? And you're supporting him in what way?"
Webster added: "Well, there are lots of questions about why someone who's been on a show for 20 years isn't having a leaving party, isn't having a big send-off on the show?
"Obviously, there's bad blood. Why? What's behind it all? I think there's a legitimate question. Is there something more sinister bubbling?
"Most of us get the idea of what's behind it all, but just stop all this pretense reporting that he stood down and that she says the sofa won't feel the same."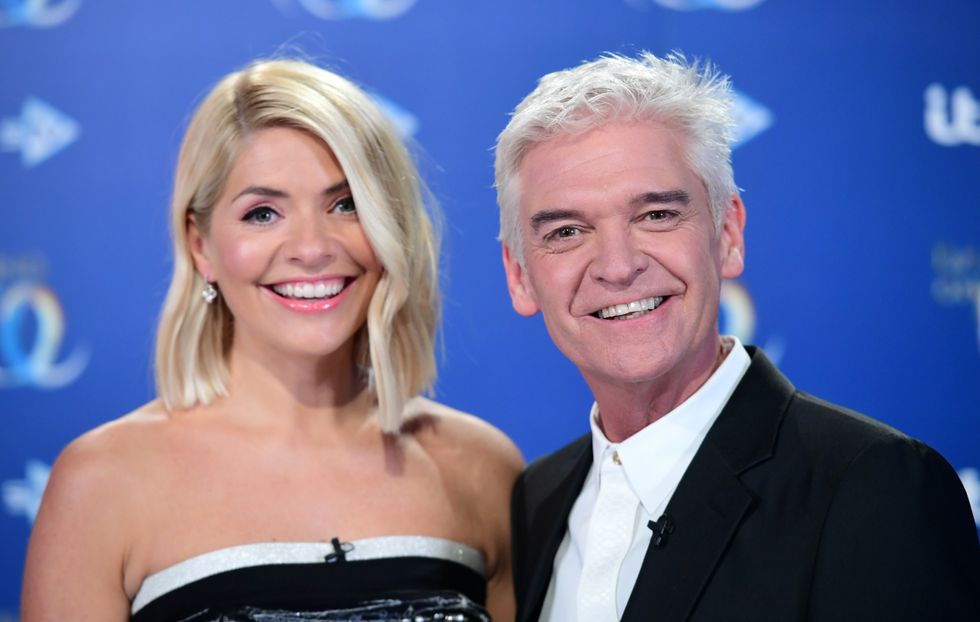 Phillip Schofield announced he would be 'stepping down' from This Morning with 'immediate effect'
PA
"Just tell the blooming truth," Eamonn continued. "Do you think the two of them have actually spoken to each other?
"I think this one headline today is the front of The Sun, where he says, 'I'm completely broken', he's completely broken because TV is the only thing in his life.
"But he speaks he's been knifed, knifed by who? ITV bosses? Holly?
"If ITV has knifed him why are they continuing to give him two more programmes?"