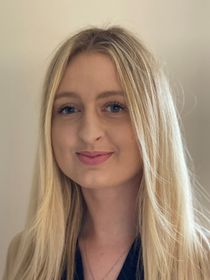 Published: 16/03/2023
-
13:41
Gary Lineker has hit out at "outrageous and dangerously provocative" comments by a Tory MP in his latest tweet following the BBC fall out.
The Match of the Day host took to social media in response to comments made by Conservative MP Jonathan Gullis.
---
Speaking about the Illegal Migration Bill, the Stoke-on-Trent North MP said: "(It's) certainly tough and upset all the right people in the right places as far as I'm concerned.
"Let's be clear, when I talk about upsetting people I'm talking about the Twitterati, the Wokerati of North Islington, those champagne socialists who pontificate all day.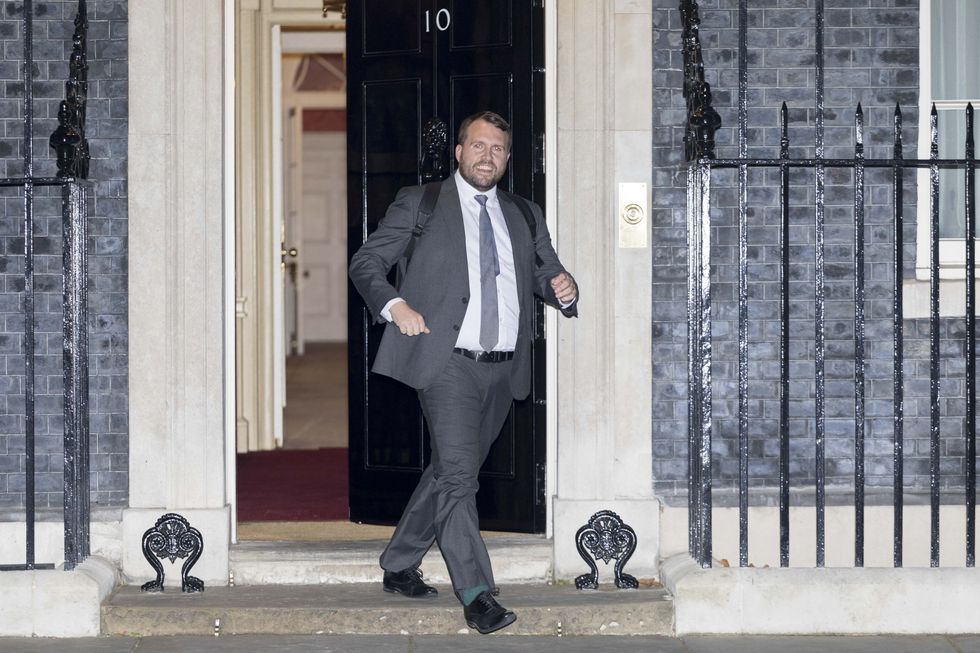 Lineker said Jonathan Gullis' comments were "outrageous and dangerously provocative"
PA
"Those are the people I don't care upsetting, because those are the people who want to call people up here racist bigots, Nazis, like Gary Lineker has done."
In response to the clip, another Twitter user wrote: "I don't think Gary Lineker has actually directly called Red Wall voters 'Nazis' Mr Gullis."
Lineker retweeted the post and said: "No he hasn't and never would. This is outrageous and dangerously provocative."
The former footballer described the bill as "not dissimilar to that used by Germany in the 30s" before the BBC said in a statement that he had "decided that he will step back" after holding "extensive discussions" with him.
A host of pundits and presenters then followed suit and boycotted the BBC's flagship highlights programme which ran with no analysis or presentation.
On Monday, the broadcaster made a U-turn as director general Tim Davie confirmed Linker's return.
Davie apologised for "the potential confusion caused by the grey areas of the BBC's social media guidance" and announced a review of the policy.
He also said that Lineker "will abide by the editorial guidelines" until the review has taken place.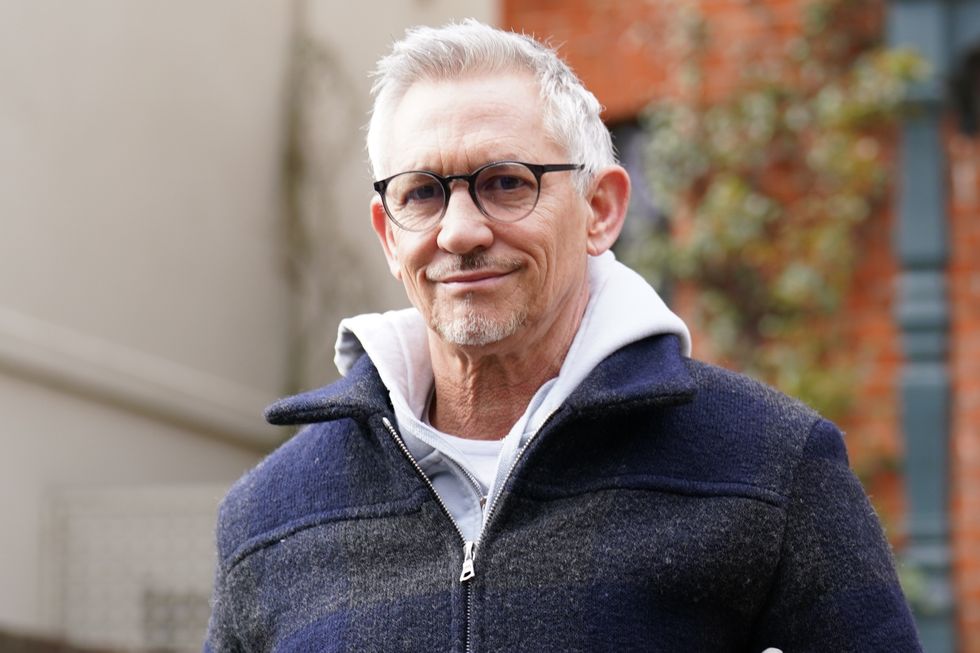 Gary Lineker will return to presenting for the BBC this weekend
PA
But since the row, Lineker updated his profile picture on Twitter with his face mocked up in front of a message outside the BBC's London headquarters.
The words, which appear next to a statue of George Orwell read: "If liberty means anything at all it means the right to tell people what they do not want to hear."
On Monday the MOTD host thanked fans for their support and maintained his backing for refugees fleeing war and persecution.
Lineker will not be back on hosting duties for this weekend's Match of the Day on Saturday night but will return for Saturday's Match of the Day Live: FA Cup Coverage.