Published: 26/04/2023
-
14:14
Updated: 26/04/2023
-
14:14
Gary Lineker has rejected claims he is "smug" after openly mocking those frustrated with his political interventions online.
The former England footballer and current Match of the Day host has faced criticism over his opinions on the government's migration policy on social media, and even found himself briefly suspended from presenting on the BBC over his comments.
---
After being reinstated Lineker vowed to continue airing his views, with some people online accusing him of being self-righteous in his remarks.
Responding to the criticism, the ex-Leicester City striker told the Metro: "I get called smug sometimes and I'm definitely not but that's generally only from the usual haters.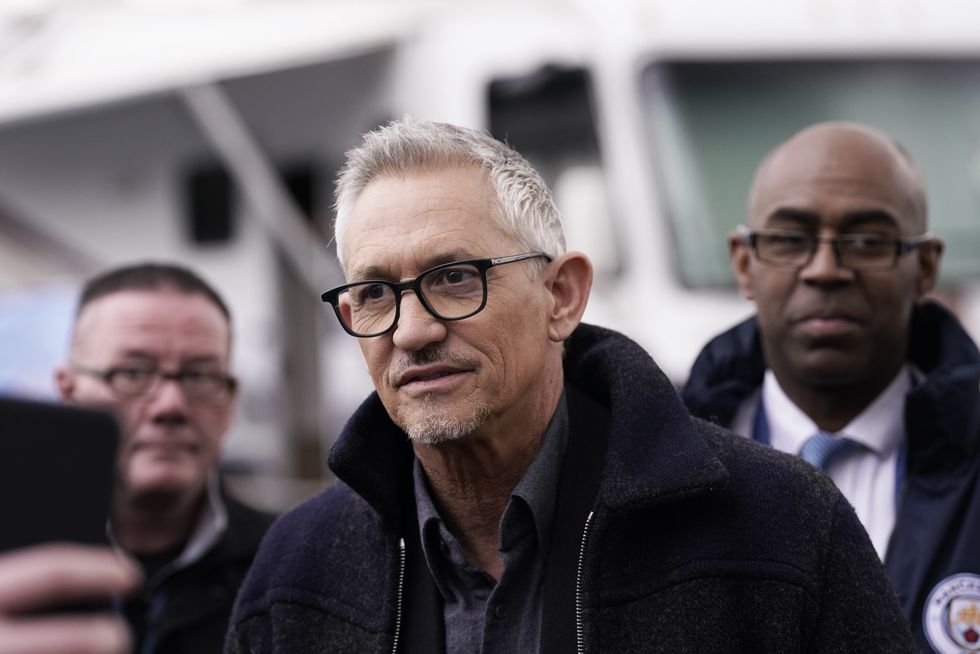 Gary Lineker scored 48 goals in 80 appearances for England
PA
"I'm past worrying about them.
"By and large, I never get anything like that on the streets and people are lovely everywhere."
Lineker was temporarily taken off air by the BBC in March following a tweet that compared the language used to launch a new Government asylum seeker policy with 1930s Germany.
BBC officials put Lineker on leave until there was an "agreed and clear position" on his social media use in relation to the corporation's impartiality guidelines.

The move sparked outcry and boycotting from fellow pundits, presenters, and hosts which limited that weekend's coverage and led to Lineker being reinstated to his hot seat.
Lineker also opened up on the difficulties of making the transition from being a footballer to a TV host, admitting: "It was difficult. I always say that I was born to be in the box, not on the box.
"It took a lot of work and the only way you could learn is really by doing – you can't practice doing live television."
Lineker graduated from pundit to presenter on Football Focus in 1996 before securing the role at Match of the Day in 1999.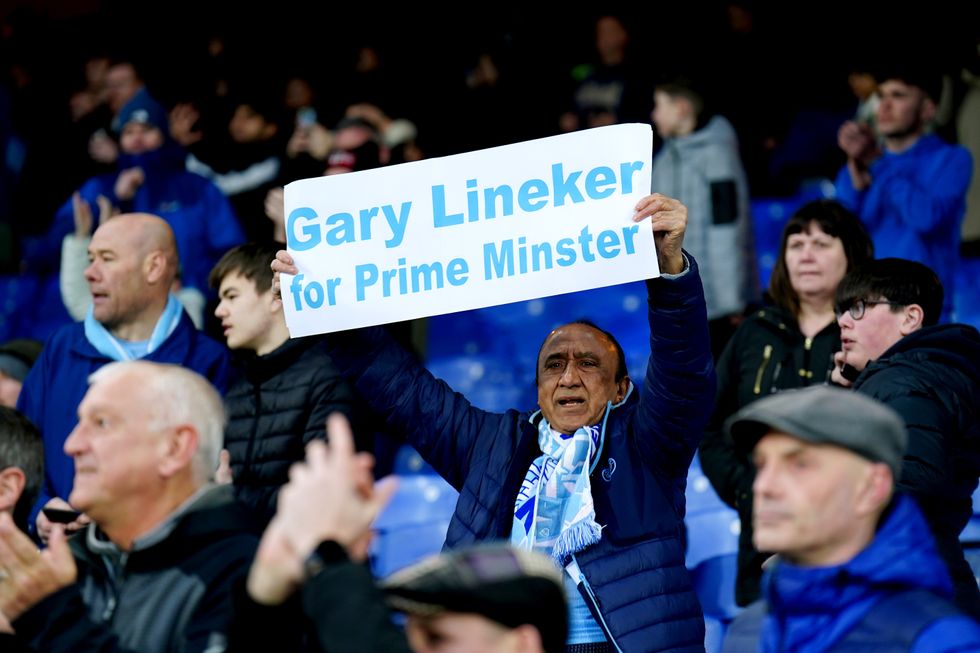 Gary Lineker is no stranger to wading into politics
PA
"It took a couple of years before I started to get really comfortable with the environment and work out how it works.
"Then you become yourself, so you relax more and then people decide whether they like you or not. That's the key to television – likability."
In 2020, Lineker signed a fiver year contract with the BBC until 2025, making him the company's highest-paid presenter taking home roughly £1.36million in 2021/22 (down from £1.75million in 2020/21).