By Jack Walters
Published: 23/05/2023
-
22:45
Updated: 24/05/2023
-
09:08
Several members of the Top Gear production team were signed off sick with post-traumatic stress disorder after Freddie Flintoff's car crash last December, a report has claimed.
Flintoff, who is also known as Andrew, was involved in a crash at the Top Gear test track at Dunsfold Park aerodrome in Surrey.
---
The 45-year-old's accident has had a "significant effect" on employees and is even preventing some from returning to work, The Mail on Sunday has claimed.
Flintoff sustained injuries to his jaw and broken ribs during the incident.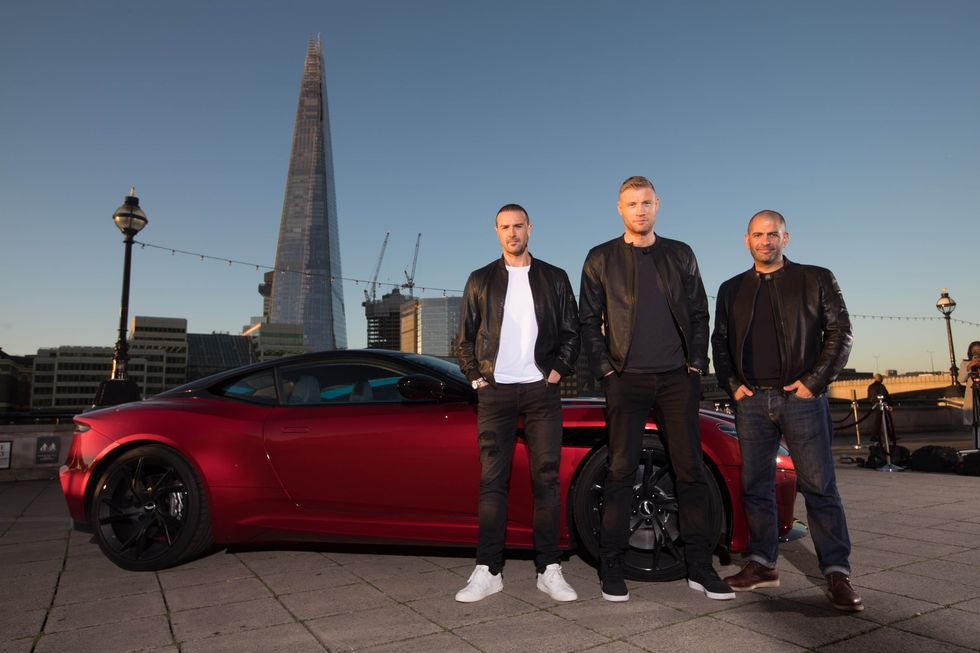 Paddy McGuinness, Andrew 'Freddie' Flintoff and Chris Harris have been hosting Top Gear
PA
It is not yet known whether the former Lancashire and England all-rounder will work in television again.
A source said: "The scenes were awful, something you would truly want to unsee.
"The idea of returning to do that kind of work again for some people is just too much.
"It has been a terribly hard time for everyone involved in the crash.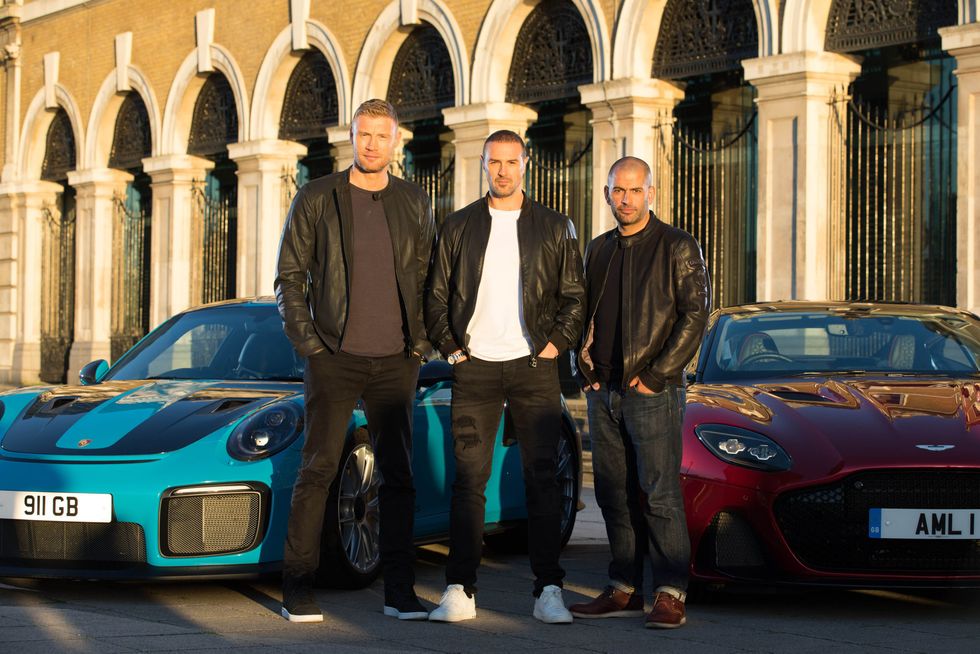 Andrew 'Freddie' Flintoff, Paddy McGuinness and Chris Harris with a Porsche 911 GT2 RS and an Aston Martin DBS Superleggera
PA
"Some are still struggling with it so have been signed off work."
Flintoff reportedly has not yet taken any legal action.
However, it is not known if any of the production team have taken such a route.
Top Gear stopped filming its series immediately after the crash.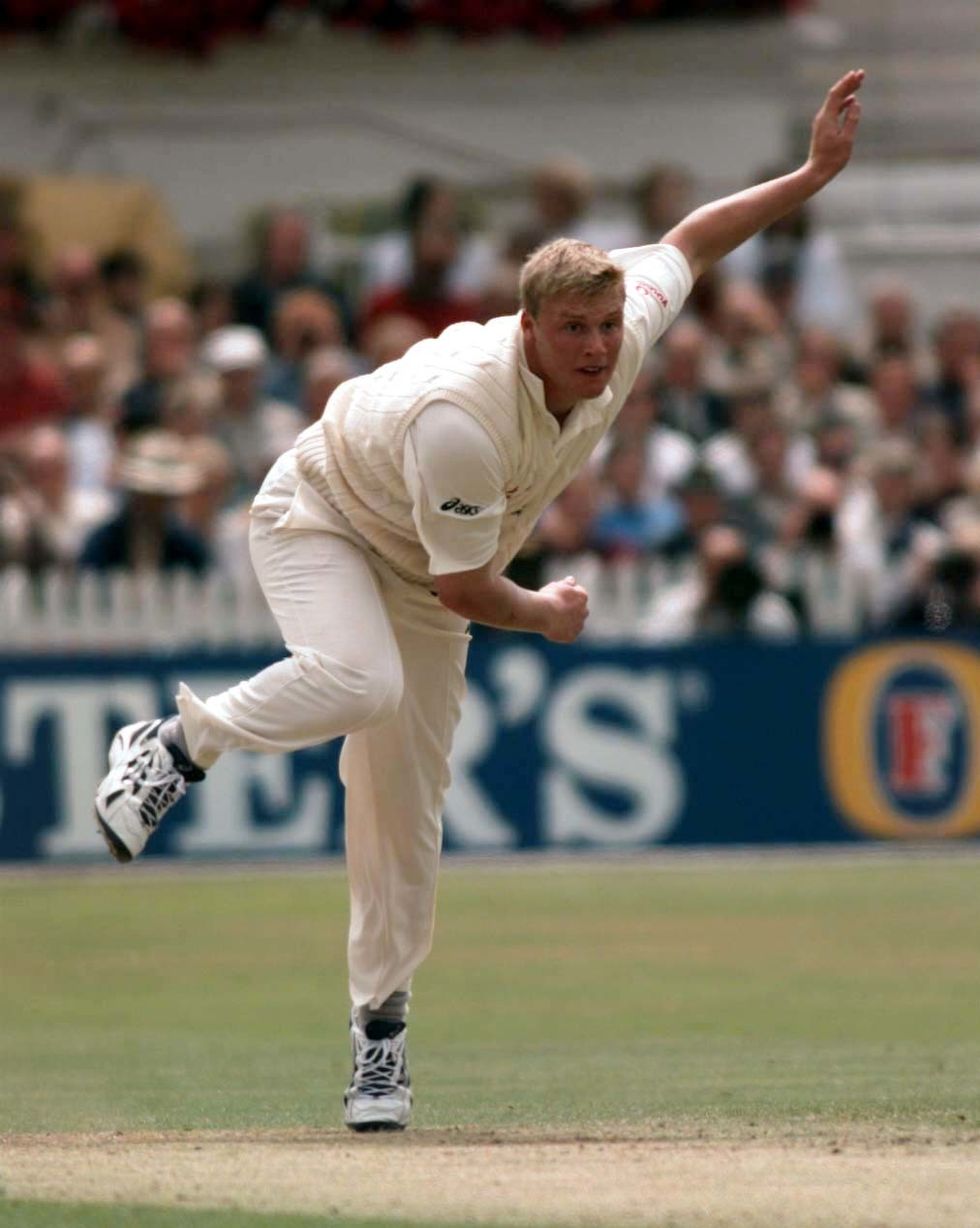 Andrew Flintoff turned to TV after a coveted cricket career
PA
The rest of the run was cancelled and it remains to be seen if the show will return at all.
BBC Studios said in a statement: "BBC Studios has concluded its investigation into the accident which regrettably injured presenter Freddie Flintoff.
"We have sincerely apologised to Freddie and will continue to support him with his recovery."
Flintoff was airlifted to hospital on December 13 last year after an open-topped three-wheel Morgan Super 3 car flipped and slid along the track when driving at high speeds.