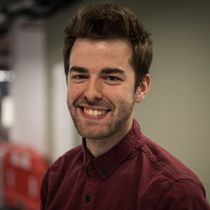 By Carl Bennett
Published: 06/01/2023
-
11:45
Updated: 14/02/2023
-
10:23
Britain is preparing to be battered by winds as fast as 70mph this weekend and heavy rain and even some snow hit the country.
A yellow warning has been put in place by the Met Office for northern and central Scotland for the high wind speeds.
---
In their statement, the Met Office said: "High winds will cause travel disruption and bring difficult driving conditions, especially on exposed bridges, causeways and higher routes.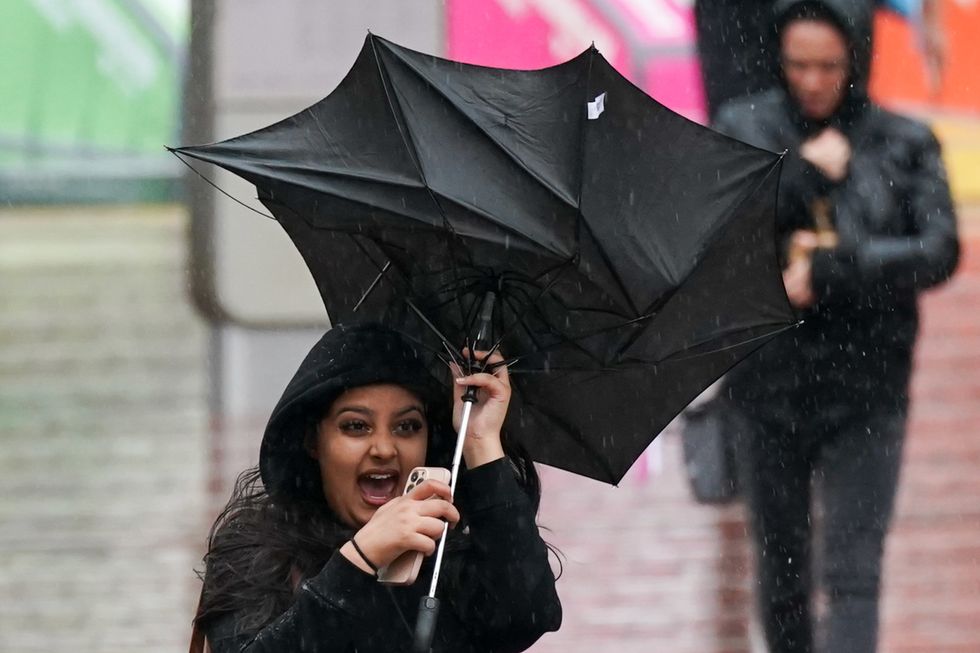 Jacob King
"Some delays to road, rail, air and ferry transport are likely. Delays for high-sided vehicles on exposed routes and bridges likely. Some short-term loss of power and other services is possible. It's likely that some coastal routes, sea fronts and coastal communities will be affected by spray and/or large waves."
Elsewhere yellow weather warnings are in place for parts of south west England and Wales, with heavy rain forecasted on Saturday morning.
The Met Office warns homes and businesses may be flooded, with the warning in place until 9am on Saturday.
It comes after the UK recorded an annual average temperature of more than 10C for the first time last year, the Met Office said as it confirmed 2022 was the country's hottest year on record.
And research by Met Office scientists has found that climate change driven by humans made the UK's record-breaking annual temperature around 160 times more likely to occur.
The full temperature data for 2022 shows that the country saw a provisional annual average temperature of 10.03C, the highest in records dating back to 1884 and 0.15C higher than the previous record of 9.88C set in 2014.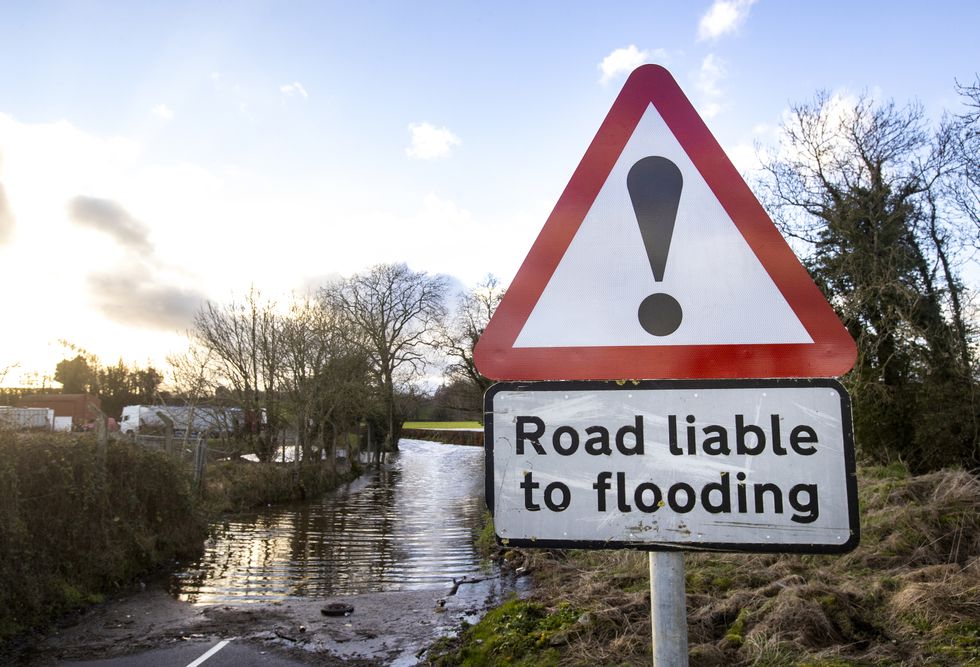 Liam McBurney
Dr Mark McCarthy, head of the Met Office National Climate Information Centre, said: "Although an arbitrary number, the UK surpassing an annual average temperature of 10C is a notable moment in our climatological history.
"This moment comes as no surprise, since 1884 all the 10 years recording the highest annual temperature have occurred from 2003.
"It is clear from the observational record that human-induced global warming is already impacting the UK's climate."
Commenting on the figures, Prof Richard Allan, from the University of Reading, said: "Human-caused climate change explains the unprecedented nature of the summer heatwave in the UK as well as the sustained warmth seen throughout most of 2022, with an annual temperature above 10C for the first time in our observational record.
"But sharp cold snaps like the one experienced in December are still possible in a warmer world.
"Higher temperatures in the UK are contributing to more severe heatwaves, droughts and wildfires but also more intense rainfall events and associated flooding and these impacts will become progressively worse until global temperatures are stabilised by cutting global carbon emissions to net zero."