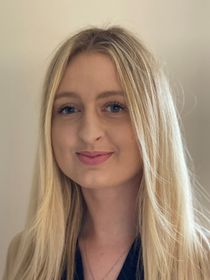 Published: 16/05/2023
-
16:57
Britain is set to be hotter than Spain this week as temperatures of up to 21C with blue skies and sunshine are forecast.
May is finally bringing warmer temperatures to the UK after a series of icy downpours and wintery showers earlier this month.
---
Forecasters predict that Monday will see highs of 21C with temperatures in London not dipping below 17C this week.
Elsewhere, Manchester will also reach top temperatures of 19C by Sunday and Monday, with Leeds reaching 18C on Sunday and 19C on Monday.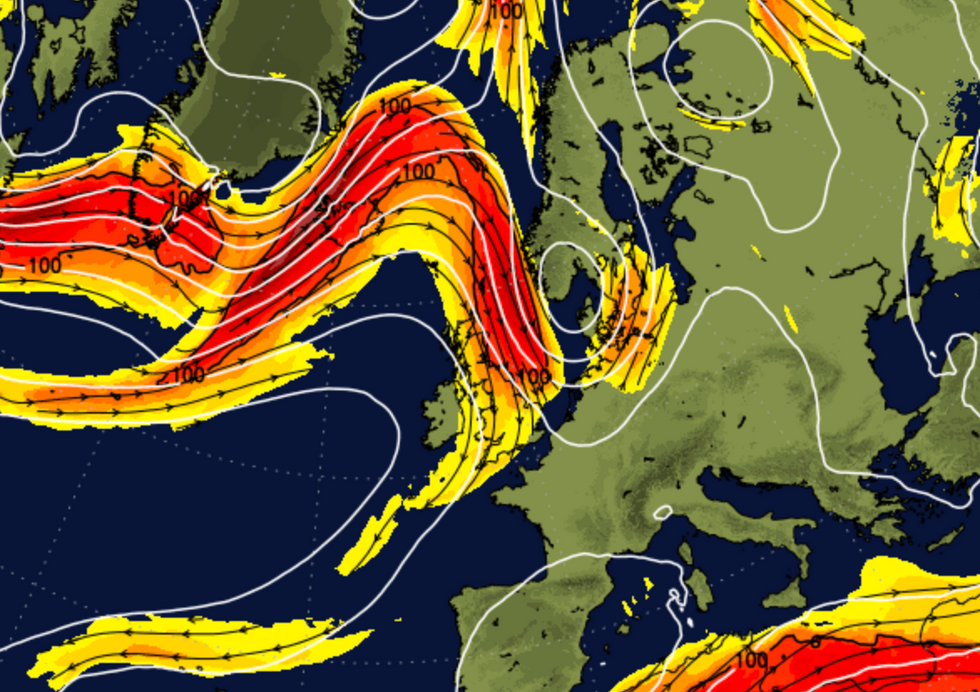 Britons are set to bask in warm temperatures over a three week period as a "high-pressure ridge" extends across the UK,
Net weather
Areas near the coast are set for cooler temperatures with seaside spots Margate and Southend reaching temperatures of 18C after a cooler conditions of 16C on Wednesday and Thursday.
On Saturday, London, Barcelona and Madrid are expected to see mercury readings of 19C.
However, the capital will enjoy 20C sunshine, in comparison to Barcelona which will peak at only 19C that day.
Forecasters suggest temperatures will peak at around 4pm.
The Met Office also warns of possible showers between Thursday and Saturday as Britons should expect: "Largely fine and dry Thursday, perhaps seeing the odd afternoon shower.
"Bright and breezy Friday, but with some scattered showers developing, perhaps locally heavy. Sunny intervals Saturday, feeling blustery."
Throughout the week, weather experts say conditions will hover around 18C, though thick clouds will persist.
May has so far seen unsettled weather with unseasonable cold and wet weather with thunderstorms across some areas.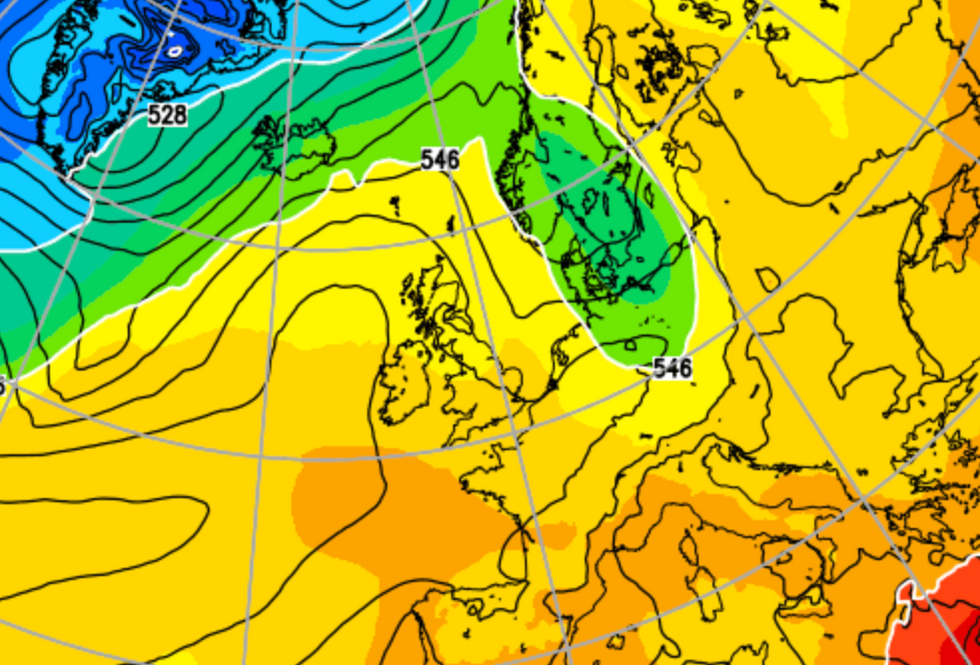 Throughout the week, weather experts say conditions will hover around 18C
Net weather
A Met Office spokesperson said: "A dry and bright day, with plenty of sunny spells. The clouds building through the afternoon across northern Scotland, with some rain developing here. Feeling pleasant in the sunshine.
"Sunny spells Thursday, though rain arriving across the northwest later. Sunshine and scattered showers Friday.
"Further sunny spells Saturday, but the risk of some rain across northwest Scotland. Often warm."