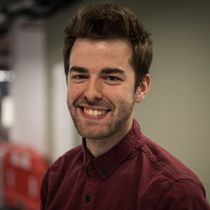 A sudden weather threat could bring Arctic air to the UK, forcing temperatures down as low as -11C.
The phenomenon, known as a sudden stratospheric warming (SSW), is expected to displace the polar vortex which would impact both polar regions.
---
This has been seen previously when the infamous Beast from the East took place in 2018.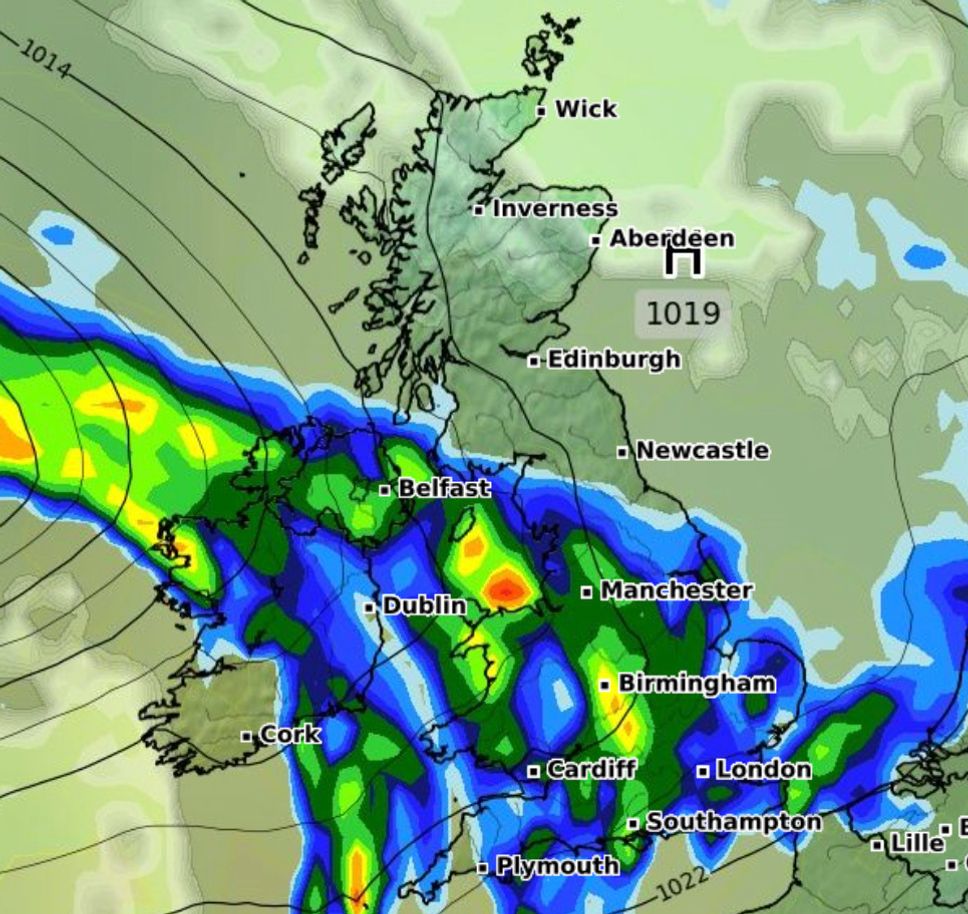 WXCHARTS
The atmosphere above both north and south pole is expected to warm up dramatically, causing the cold air to move away from the arctic regions.
It is expected to hit the UK as early as next week and last around seven days.
British Weather Services' Jim Dale said he expects average temperatures to be around 7/8C, but the Glens of Scotland could drop as low as -11C, with northern England and Wales reaching as low as -5C.
Dale told The Mirror: "There's no reason we won't be seeing those kinds of temperatures if the profile I'm expecting does eventuate."
He added: "Snow could well be involved, it certainly will be for Scotland and the chances are that will also be the case for a good part of the UK.
"This is all about what happened in the last week or two, and that's the atmosphere above the poles warming up dramatically and sending cold air starting to spill south, that is, the vortex has started to dislocate itself.
"That's your cold air coming out of the Arctic and moving in this direction. It does look though it will envelop us - to a point anyway - and around the 3rd or 4th of March and onwards from there."
He also said he was unsure the weather could have the impact of the Beast from the East.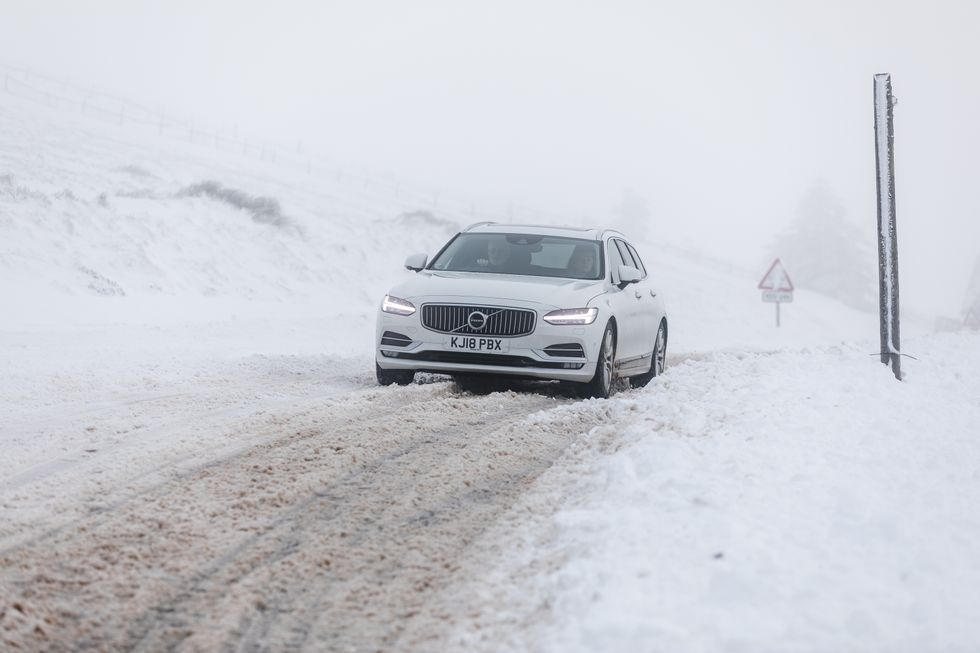 Paul Campbell
Looking ahead to March, the Met Office say: "High pressure will dominate through early March despite edging northwestwards, bringing dry and rather cloudy conditions for most, with some (most likely rain) showers likely for some eastern and southern areas.
"There is also potential for a spell of more unsettled weather in the far north.
"Towards the end of the period, a trend towards more unsettled weather is likely.
"With more direct northerly winds increasing in likelihood, there is an increasing chance of colder conditions and snow showers for northern and eastern areas, and a low chance of more organised rain or snow spreading south across the country.
"West, and northwestern areas likely to stay more settled for longest.
"Temperatures generally on the colder side of average overall, with some overnight frost likely."