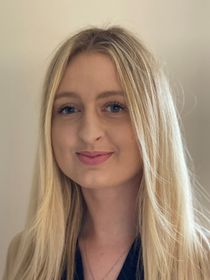 Published: 28/02/2023
-
17:10
Updated: 01/03/2023
-
07:54
An artic blast is expected to batter Britain with an unseasonal blanket of snow and chilly temperatures.
According to the Met Office, March could see unsettled conditions when the impact of the Sudden Stratospheric Warming is felt across the UK.
---
Forecasters say warmer weather is expected this week with some sunshine in western Scotland followed by scattered, mostly light, showers.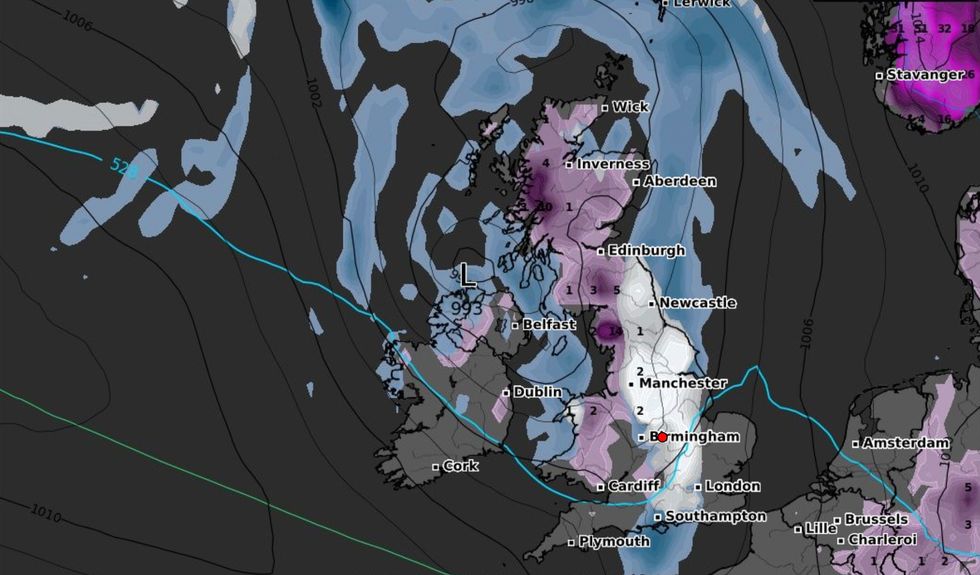 Conditions later in March are unclear with the impact of the Sudden Stratospheric Warming imminent
WXCHARTS
The south may also experience some light showers that will become more frequent in the south east later in the week.
Windy conditions are also expected with some coastal showers.
Weather experts say temperatures will remain cold with some overnight frost.
This weekend will likely see a band of fragmented light showers making progress into the far northeast of the UK.
The Met Office added cloudy and cold conditions are expected across the south of England.
Conditions from March 8, remain unclear with the impact of the Sudden Stratospheric Warming imminent.
The Met Office says there is likely going to be a continuation of high pressure.
Colder air could pass northern and eastern areas at time, bringing wintry showers.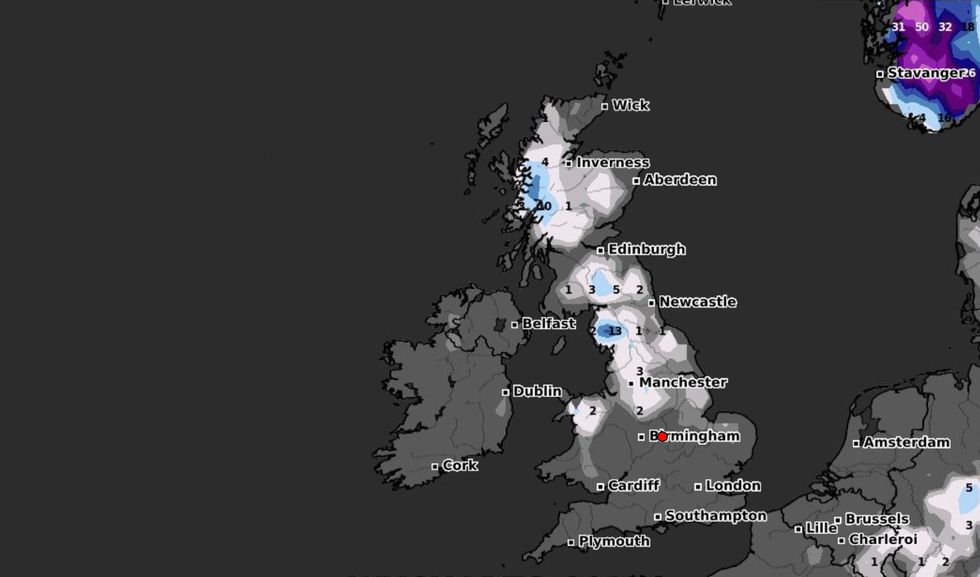 Snow is expected to hit the UK from potentially March 8
WXCHARTS
Over the coming weeks, there is an increasing chance of it turning more unsettled with heavy snow at times.
Forecasters say temperatures are likely to be generally below average, with some areas potentially seeing lows of -10C.
These conditions could bring a new "Beast from the East" similar to the bitter winter storm which hit Britain in 2018 which saw 17 fatalities.
The weather phenomena could cause heavy snow and strong winds.