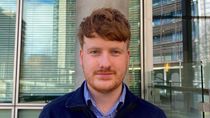 Published: 17/02/2023
-
15:41
Scotland has been hounded by strong winds today as Storm Otto ripped through the country.
The storm was named by the Danish Meteorological Institute and brought widespread power outages.
---
It is the first named storm to directly impact the UK this season.
Travel was also disrupted with flights and trains cancelled as well as a number of lorries overturning on the motorway.
The Met Office put a weather warning in place until 2pm on Friday for high winds, urging people to stay inside and explaining that the winds could pose a potential danger to life.
It also said that it had recorded gusts of 80mph in the north of Scotland.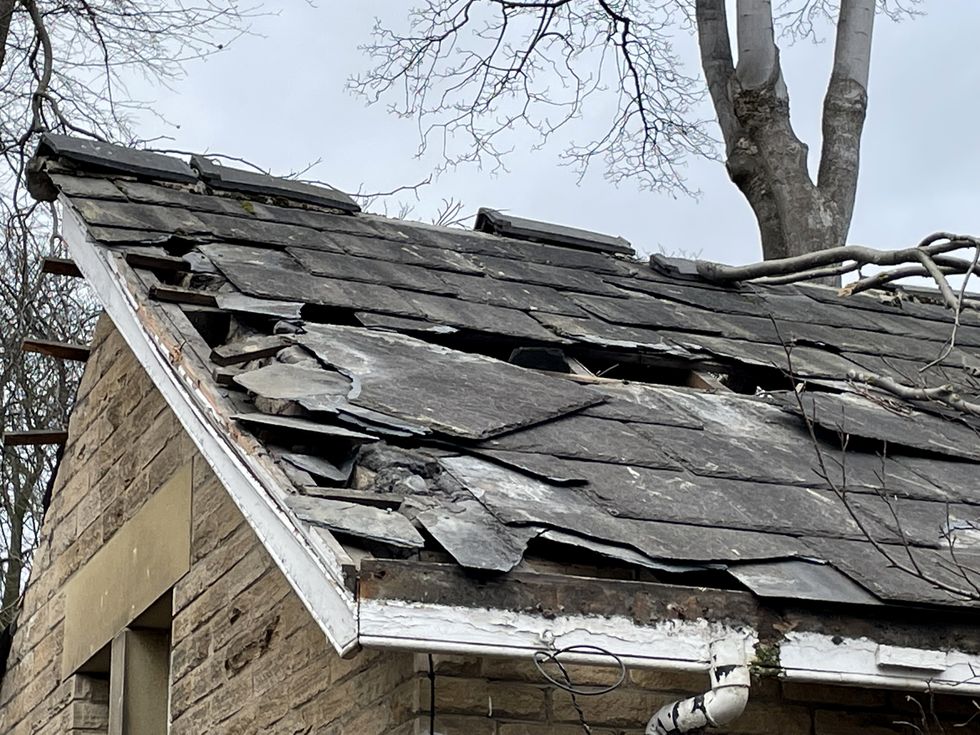 Storm Otto surged through Scotland earlier today.
Dave Higgens
Police urged motorists to slow down after a number of reports of vehicles overturning.
There have been 143 incidents reported so far, with 19,000 homes left without power.
A Northern Powergrid spokesperson said: "At present, for customers impacted, we're hopeful that the majority of customers will have their power restored today, with the potential of a small number that may run into Saturday."
The storm is now heading towards England and has already caused havoc in the north.
There were also multiple reports of trees falling down, with one man in Sheffield being taken to hospital in a serious condition.
South Yorkshire Police said: "A man in his 50s was injured and was taken to hospital in serious condition.
"A property nearby was also damaged and structural engineers are at the scene."
Scots have been issued another warning for this weekend, with the Met Office forecasting ice and snow.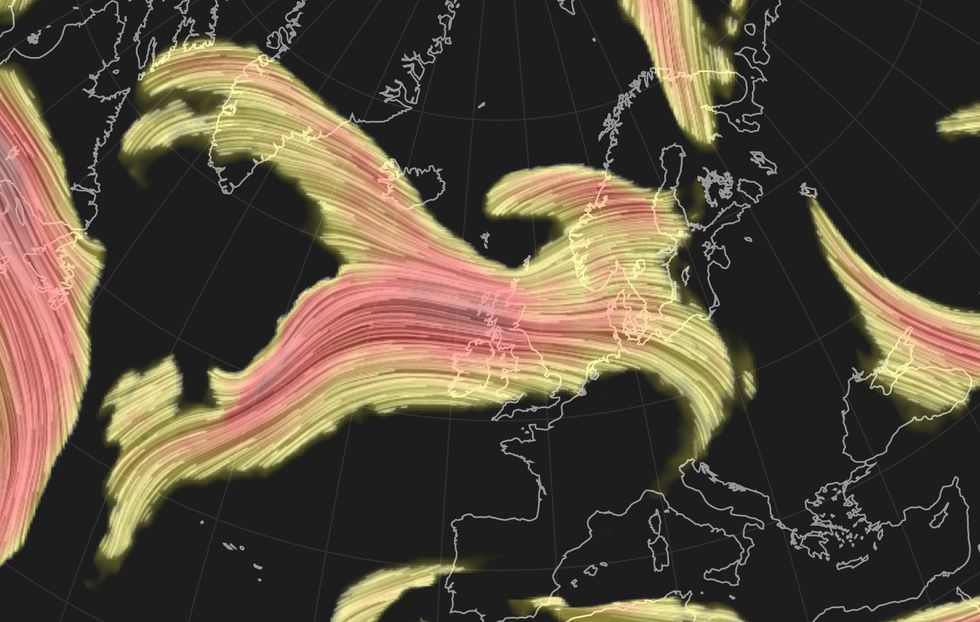 Snow and ice is headed for Scotland this weekend.
Net Weather
The yellow warning was put in place as the Met Office predicted: "Ice and snow may lead to some travel disruption across parts of Scotland on Saturday morning, mostly on high level routes."
"An area of rain and snow will move east during the early hours of Saturday. Snow is expected to fall on routes above 300 metres giving accumulations of 2 to 5 cm, perhaps with 5 to 10 cm on the highest routes.
"Rain may turn to snow briefly down to 150 metres, leading to some slight accumulations mainly on grassy surfaces."