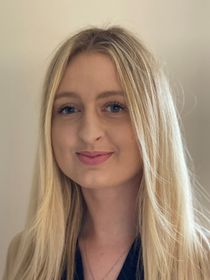 Published: 21/02/2023
-
17:37
The Six Nations fixture has been thrown into chaos after Wales cancelled their team announcement as players threaten to strike.
Head coach Warren Gatland was due to confirm his side for the Principality Stadium clash at midday on Tuesday but it has now been pushed back to later this week.
---
The latest development comes after the Welsh Rugby Union (WRU) faced allegations of sexism, racism and misogyny which led to former chief executive Steve Phillips resigning last month.
It was later announced that Sir Tom Jones' famous song Delilah – which references the murder of a woman by her partner after he finds out she has cheated – would not be sung by matchday choirs at Principality Stadium.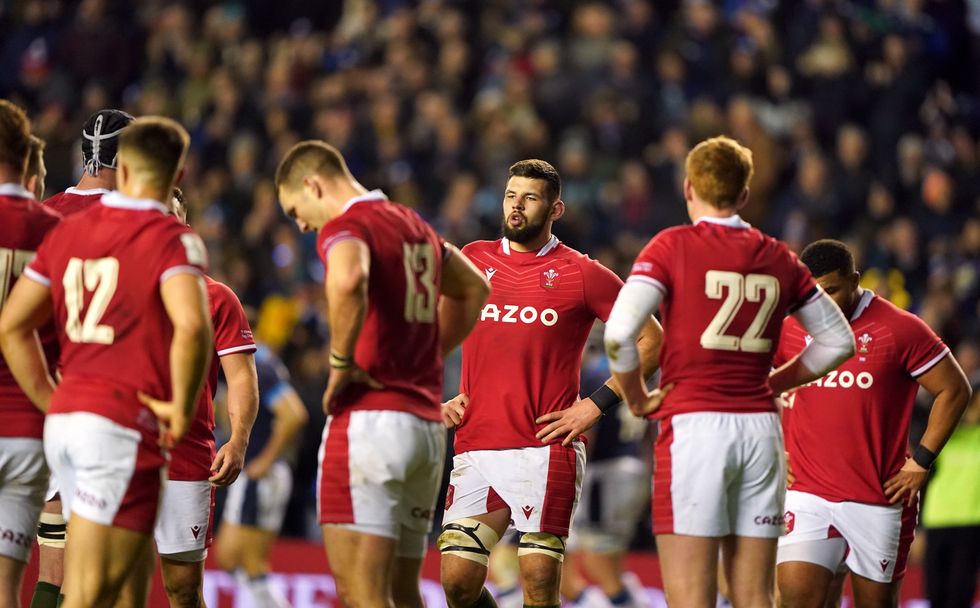 Every professional player in Wales is set to attend a meeting in a bid to avoid strikes
Andrew Milligan
Players are still threatening to strike for the England game because the WRU and its four regions have not yet officially signed a new six-year funding agreement.
This means contractual uncertainty for players in Wales whose deals expire at the end of the season.
Despite the chaos, Gatland says he is confident that the Wales clash with England on Saturday will go ahead.
He said: "Absolutely, yeah. I'm hearing positive things from both sides.
"I'm confident that with the discussions taking place, that it will get resolved today. There have been half-a-dozen meetings over the last few days or so."
Every professional player in Wales is set to attend a meeting with representatives of Welsh rugby's professional rugby board on Wednesday to arrange how a strike could be avoided.
Players have set a deadline for their demands to be met which includes the abolishment of the controversial 60-cap rule, the removal of a variable element of their contracts and a player voice at PRB level.
Currently, only one of the requirements has been met.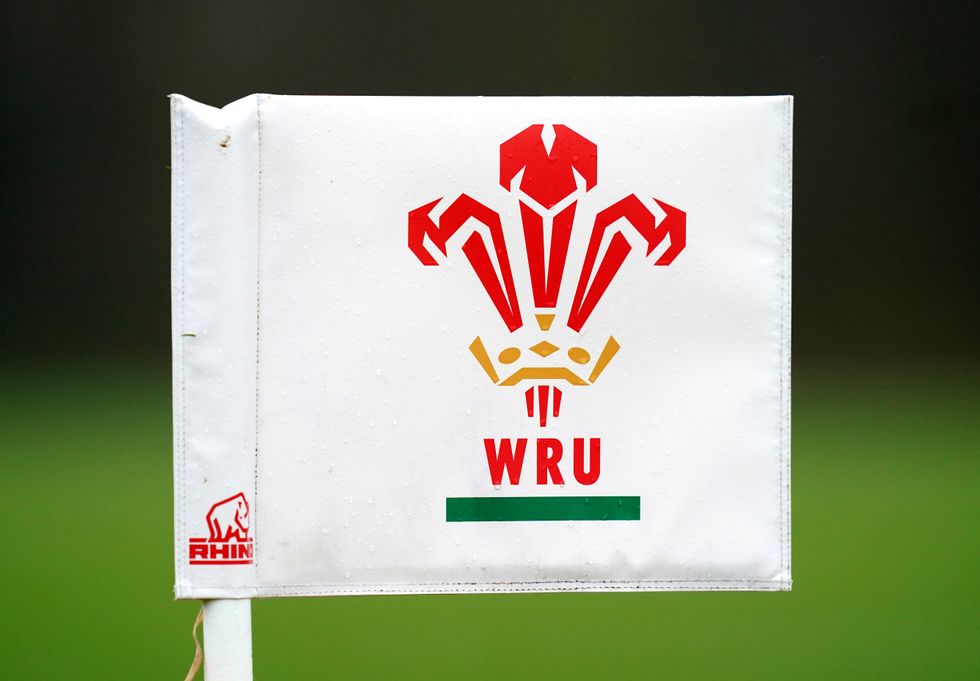 The Welsh Rugby Union (WRU) were rocked by allegations of sexism, racism and misogyny
David Davies
The 60-cap rule restricts players from playing domestic rugby outside of Wales and also featuring at international level unless they have that number of Test appearances.
Abolishing the rule would mean players could seek moves abroad to countries such as France and Japan, where players could receive much higher salaries.
If the players carry out industrial action and the England match does not take place, it will cost the Welsh rugby team around £9million.
The game is due to go ahead for a prime time broadcast on BBC so a further financial penalty would be likely.