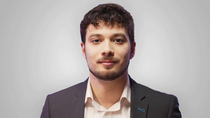 Published: 02/02/2023
-
11:08
Prince Harry has opened up on the personal turmoil he faced after a teacher lodged a cheating allegation against him.
The royal was accused of cheating on an art exam at Eton.
---
Harry also takes a swipe at the Royal Family for not releasing a statement or allowing him to do a press conference denying the claim.
Writing in his autobiography Spare, the Duke said: "I was accused of cheating.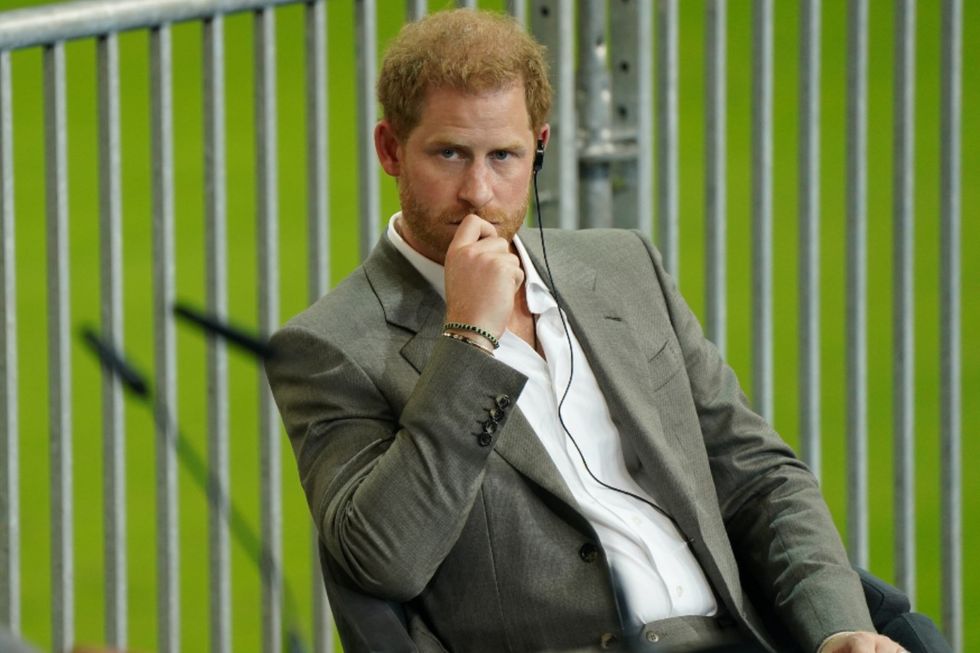 Prince Harry was accused of cheating by an art teacher at Eton
PA
"An art teacher came forward with evidence of cheating, which turned out not to be evidence of cheating.
"It turned out to be nothing at all, and I was later cleared by the exam board.
"But the damage was done."
He added: "The accusation stuck. Brokenhearted, I wanted to release a statement, hold a press conference, tell the world: I did the work! I didn't cheat!
"The Palace wouldn't let me.
"In this, as in most things, the Palace stuck fast to the family motto: Never complain, never explain. Especially if the complainer was an eighteen-year-old boy.
"Thus I was forced to sit by and say nothing while the papers called me a cheat and a dummy every day."
In early December prior to releasing his autobiography, Prince Harry's popularity was +38 compared to -7 in the January poll after the memoir had dropped.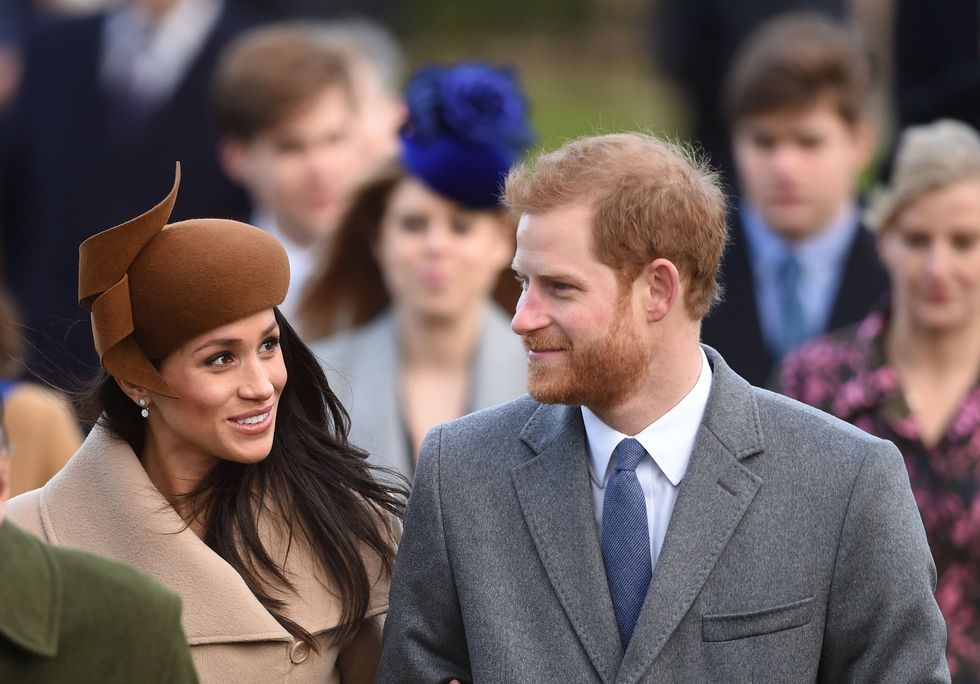 Meghan and Prince Harry's popularity plummeted in January
Joe Giddens
Whilst Meghan Markle was less popular than Prince Harry in the US, the Duchess of Sussex had a positive polling score of + 23.
However, Meghan's popularity has fallen to -13 in the newest poll from Redfield & Wilton.
Meghan is currently more unpopular than her husband in the US, Prince Harry's popularity has suffered the bigger blow, dropping 45 points compared to the 36-point decrease for the Duchess of Sussex.