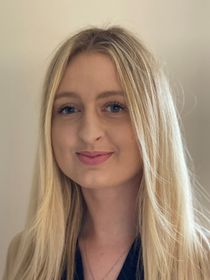 Published: 17/05/2023
-
22:53
Updated: 17/05/2023
-
23:00
Prince Harry says being chased by paparazzi for "more than two hours" was the "closest I have ever felt" to understanding what happened on the night Diana died, a source close to the couple claims.
The Duke told friends that the incident "could have been fatal" and that they were both "very shaken up".
---
A spokesman for the Sussexes said they were involved in a "near catastrophic car chase" by paparazzi photographers in New York City on Tuesday night.
The New York Police Department (NYPD) confirmed that "numerous photographers" followed Harry and Meghan and made their travel "challenging".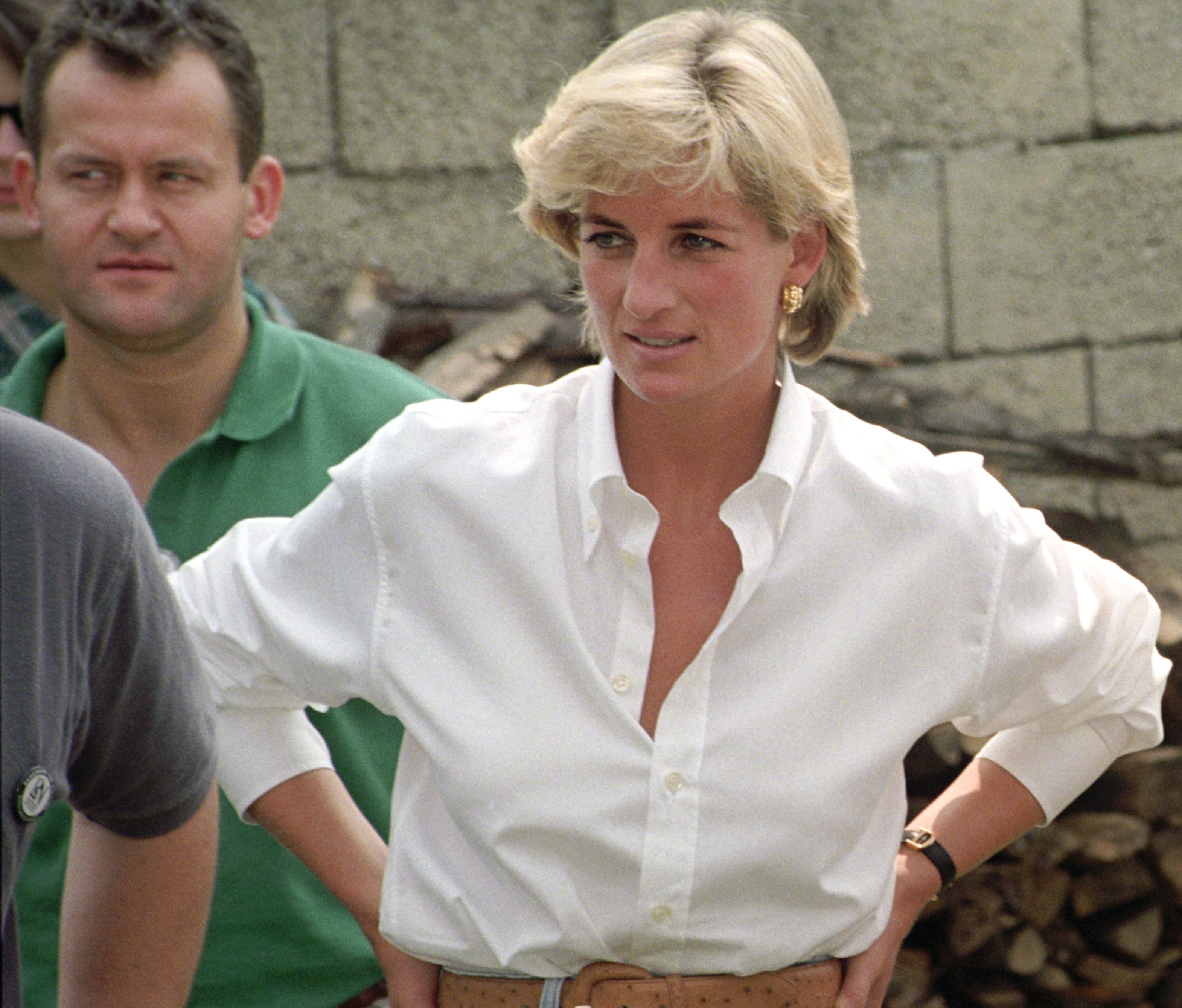 Princess Diana was killed in a 1997 car crash in Paris while being chased by photographers
PA
Sources close to the Duke and Duchess said one photographer's car had collided with a parked vehicle and there had been several "near misses", including one involving a police officer, according to The Times.
Prince Harry has been outspoken about the security of his family after his mother, Princess Diana, was killed in a 1997 car crash in Paris while being chased by photographers.
The couple, who were travelling with Meghan's mother, Doria Ragland, issued a statement claiming that "highly aggressive paparazzi" had harassed them, chased them through red lights and caused "multiple near collisions" with other cars.
The cars mounted the pavement and reversed down one-way streets during the chase, which the Sussexes claimed lasted for two hours.
It is understood that following the awards ceremony, Harry and Meghan were staying at a friend's house, and did not return directly to avoid compromising their security.
After attending The Ms. Foundation for Women event, the trio left shortly before 10pm but after being followed they reportedly sought refuge in a police station.
They then changed vehicles, using a taxi in an effort to lose the paparazzi.
However, the vehicle and its occupants were spotted by photographers and the taxi returned them to the police station after ten minutes.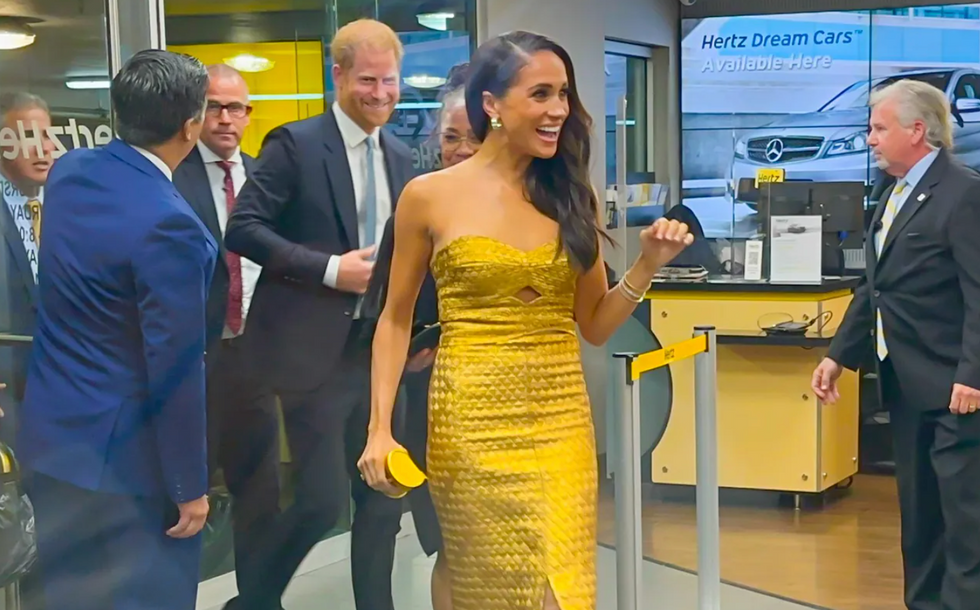 The incident occurred after the Sussexes had attended an awards ceremony in New York on Tuesday
Reuters ​
The taxi driver, Sukhcharn Singh, confirmed that he was pursued by two cars told The Washington Post: "They kept following us and were coming next to the car.
"They took pictures as we stopped and were filming us. I never felt like I was in danger."
Following the incident, the Mayor of New York told reporters that he "finds it hard to believe" that a two hour high-speed chase took place.