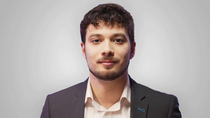 Published: 17/03/2023
-
12:20
Updated: 17/03/2023
-
12:21
Prince Harry's legal battle against the Mail on Sunday's publisher will enter a new phase in the High Court today.
Harry won part of his legal challenge last year, when a judge ruled an article published about him was defamatory.
---
The headline of that article that was published in February 2022 read: "How Prince Harry tried to keep his legal fight with the government over police bodyguards a secret… then - just minutes after the story broke - his PR machine tried to put a positive spin on the dispute."
The judge concluded parts were defamatory and gave readers the view that the Duke of Sussex was intentionally attempting to mislead.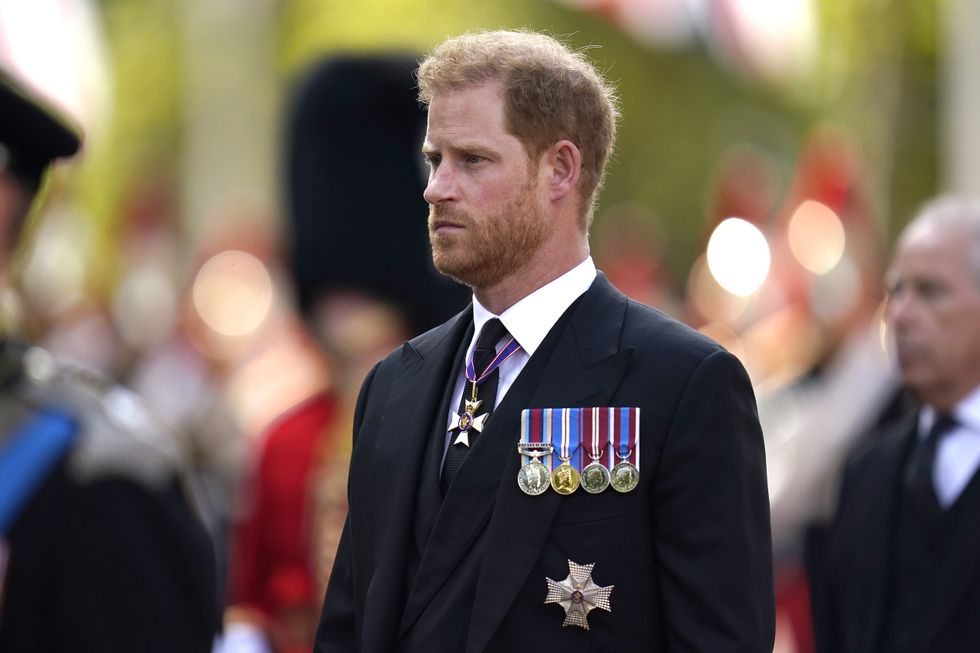 Today Associated Newspapers Ltd will set out their defence in the libel case.
PA
Meghan has been accused of subjecting her sister Samantha to "ridicule, contempt and disgrace" by portraying her as a "disgusting opportunist".
Samantha's lawyer Peter Ticktin claimed that Meghan had caused her "great harm" by claiming that she had changed her surname back to Markle to cash in on her half-sister's fame.
The elder daughter of Thomas Markle, the Duchess of Sussex's father, is seeking $75,000 (£57,000) in damages over claims made by Meghan and Harry in their interview with Oprah Winfrey in 2021 and the couple's biography Finding Freedom.
She has accused Meghan of telling "false and malicious lies" regarding a "rags-to-royalty story".
Samantha has also challenged the Duchess of Sussex's claim that she "grew up as an only child".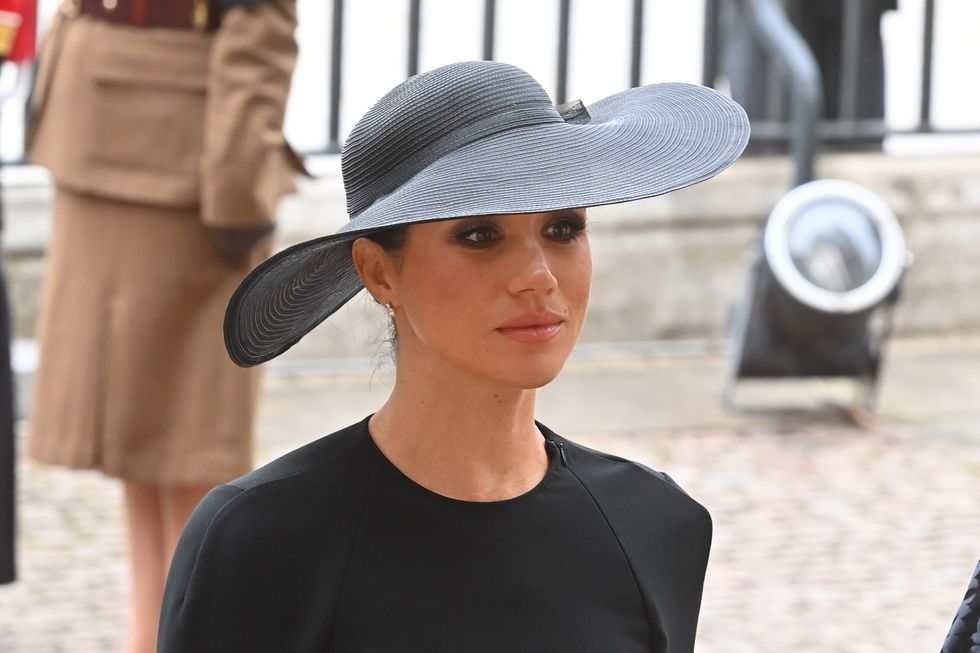 Samantha also challenged the Duchess of Sussex's claim that she "grew up as an only child".
PA
Last month, a Florida judge denied Meghan's application to halt the discovery process pending a motion to have the case dismissed.

In her ruling, Judge Honeywell wrote: "Defendant Markle does not show that unusual circumstances justify the requested stay, or that prejudice or an undue burden will result if the Court does not impose a stay.
"Although a preliminary peek at the motion to dismiss suggests that some of the claims against her may be ripe for dismissal, the review does not reveal, at this time, a clear indication that the Court will dismiss the action in its entirety.
"Thus, defendant Markle does not satisfy the high standard required to stay discovery pending the resolution of a dispositive motion."