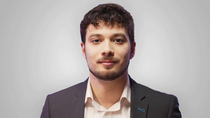 Published: 09/03/2023
-
15:03
Updated: 10/03/2023
-
11:19
Prince Harry has opened up on the effect that raising his two children Archie Harrison and Lilibet Diana has had on him.
Speaking yesterday, the Duke of Sussex said his two children help him get out of bed in the morning.
---
"Kids ground you," said Prince Harry. "The longer you've been around, the more filters you have in life."
The Duke of Sussex stated when discussing what motivates him: "For me, personally, I get so much out of helping other people. It's what gets me out of bed every morning."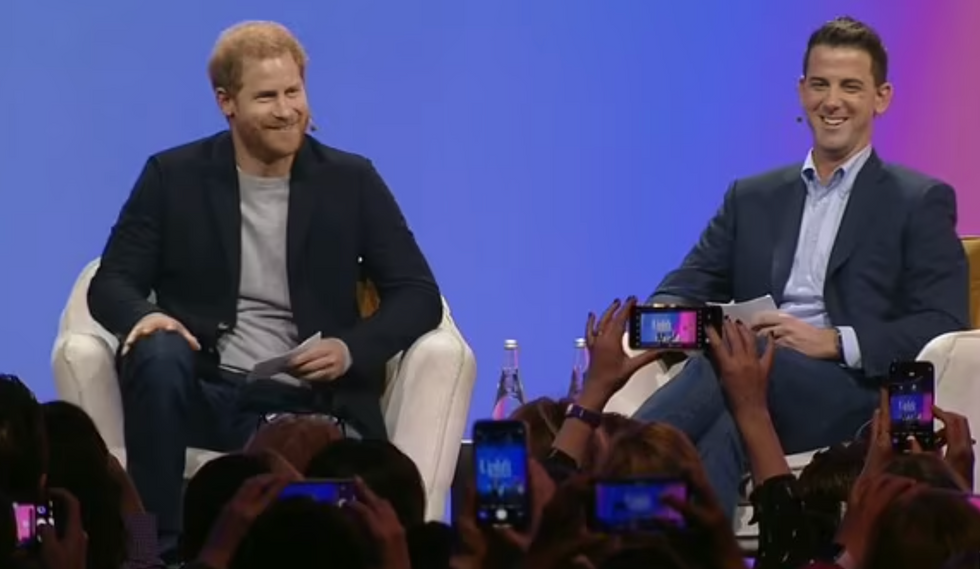 Harry has two young children with his wife Meghan Markle and the family lives in the Californian town of Montecito
BetterUp
The summit took place last night on International Women's Day and Harry hailed the impact strong women have had on his life.

He said: "I've been lucky enough to be surrounded by strong, empowered, confident women all my life.
"I wish that more women would have higher leadership roles. Less testosterone in the room - which I think would be a good thing."
It comes as the Royal Family officially updated Archie and Lilibet's titles in a major boost to Meghan and Harry.
Under the section of Succession on the website, Harry and Meghan's children are called Prince Archie of Sussex and Princess Lilibet of Sussex.
Prince Harry is fifth in line to the throne whilst his children are sixth and seventh in the line of succession.
Buckingham Palace confirmed on Wednesday that the children would be able to use the titles of prince and princess.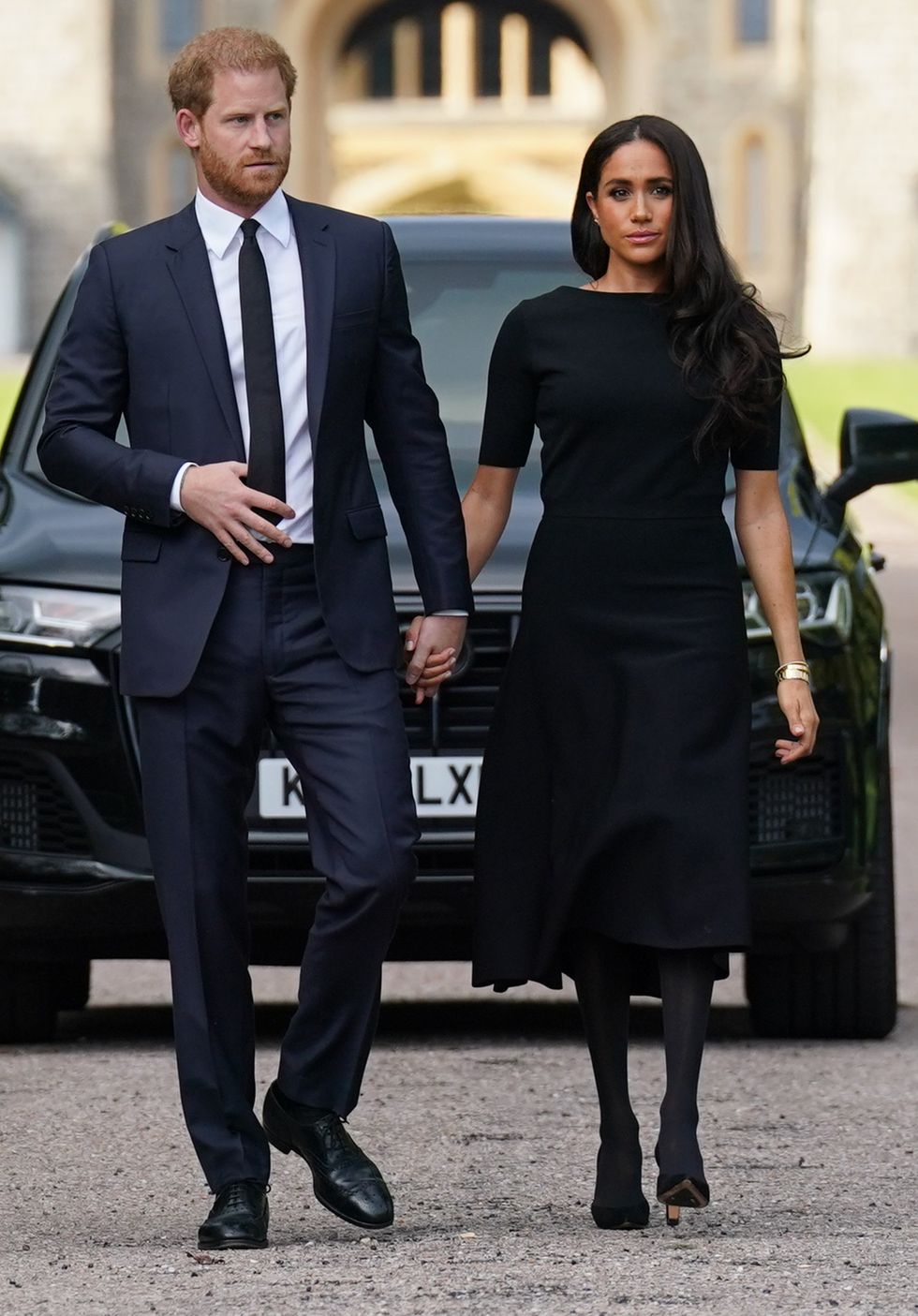 Meghan Markle and Prince Harry released a statement addressing their children's new titles.
PA
This morning Meghan Markle and Prince Harry released a statement addressing their children's new titles.
The Sussexes said: "The children's titles have been a birthright since their grandfather became Monarch.
"This matter has been settled for some time in alignment with Buckingham Palace."
Archie and Lilibet's titles as princess and prince will be used in formal settings, but not everyday use by the couple.