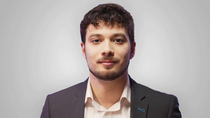 Published: 06/02/2023
-
12:12
Updated: 06/02/2023
-
14:11
Meghan Markle's next move has been revealed as the Sussexes plan for the remainder of 2023 following an explosive start to 2023.
The release of Prince Harry's autobiography Spare in January saw the Duke of Sussex undertake multiple TV interviews to promote the book.
---
*** GET THE LATEST MEGHANNEWS - SUBSCRIBE TO OUR YOUTUBE CHANNEL NOW ***
Meghan Markle was noticeably absent from the prince's sit down TV chats in the US and the UK.
According to a source, Meghan and Harry will focus on fictional, scripted content in their next projects.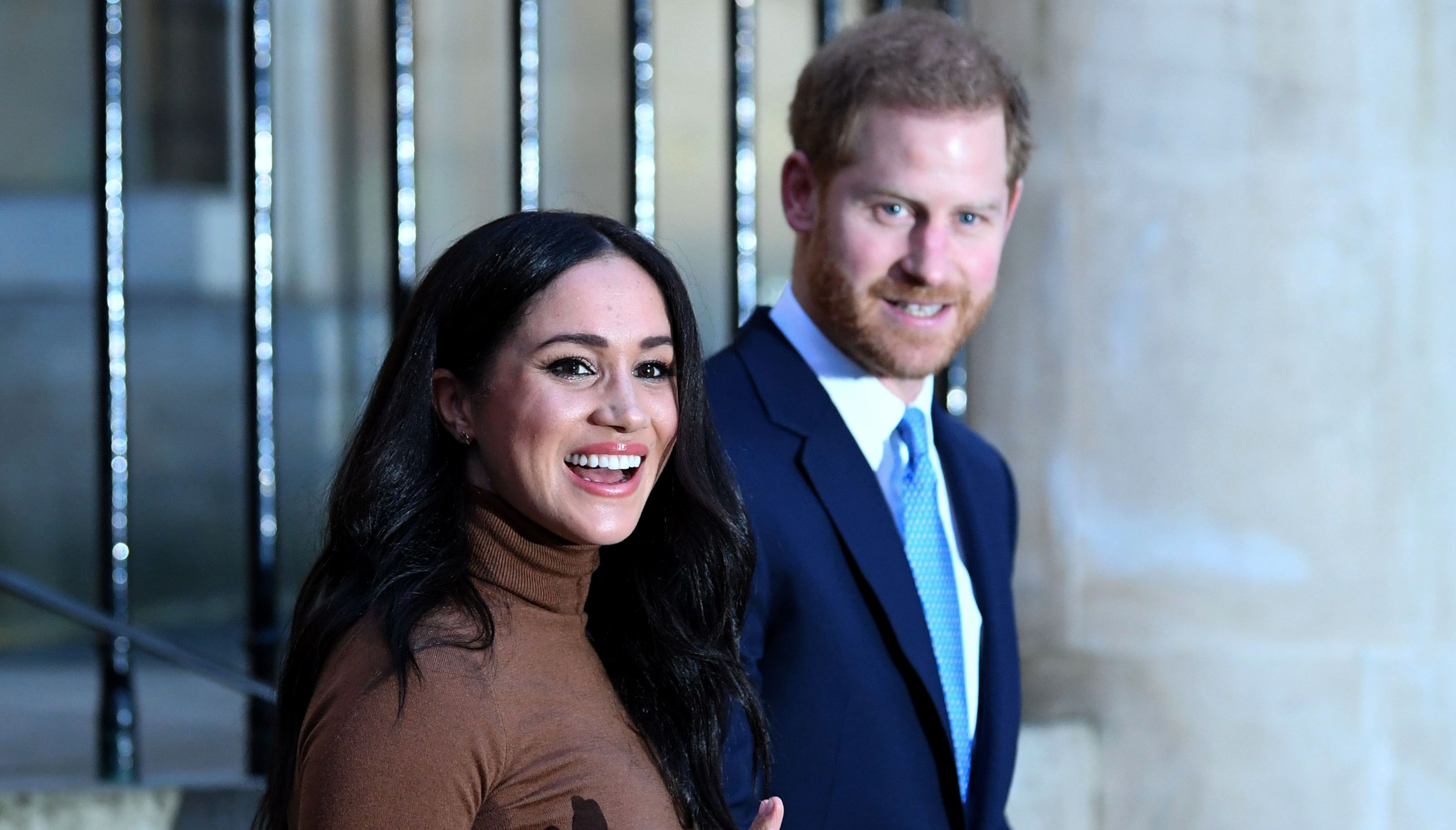 Meghan Markle and Prince Harry will focus on light-hearted and feel good programmes
Daniel Leal-Olivas
The source told the Telegraph: "There will be more of a heavy focus on fictional, scripted content.
"It will be rom coms, feel good and light-hearted programmes."
Last month, a source told US Weekly that Meghan is keeping her head down and working on new projects for this year whilst Prince Harry's memoir Spare gained international attention.
The Duchess of Sussex is reportedly "happy to let Prince Harry take centre stage".
They said: "Meghan has been keeping her head down in Montecito, taking care of the kids and working on projects that are coming up in the months ahead."
The source added on Prince Harry: "He's flying all over the place to promote Spare but most of the time he's returning home to Montecito and not staying out of town very often because he wants to be with the kids."
Last month, the director of Meghan Markle and Prince Harry's self-titled Netflix series hit out at the Royal Family for trying to discredit the programme.
Liz Garbus has fiercely defended the Duke and Duchess of Sussex and her work for Netflix.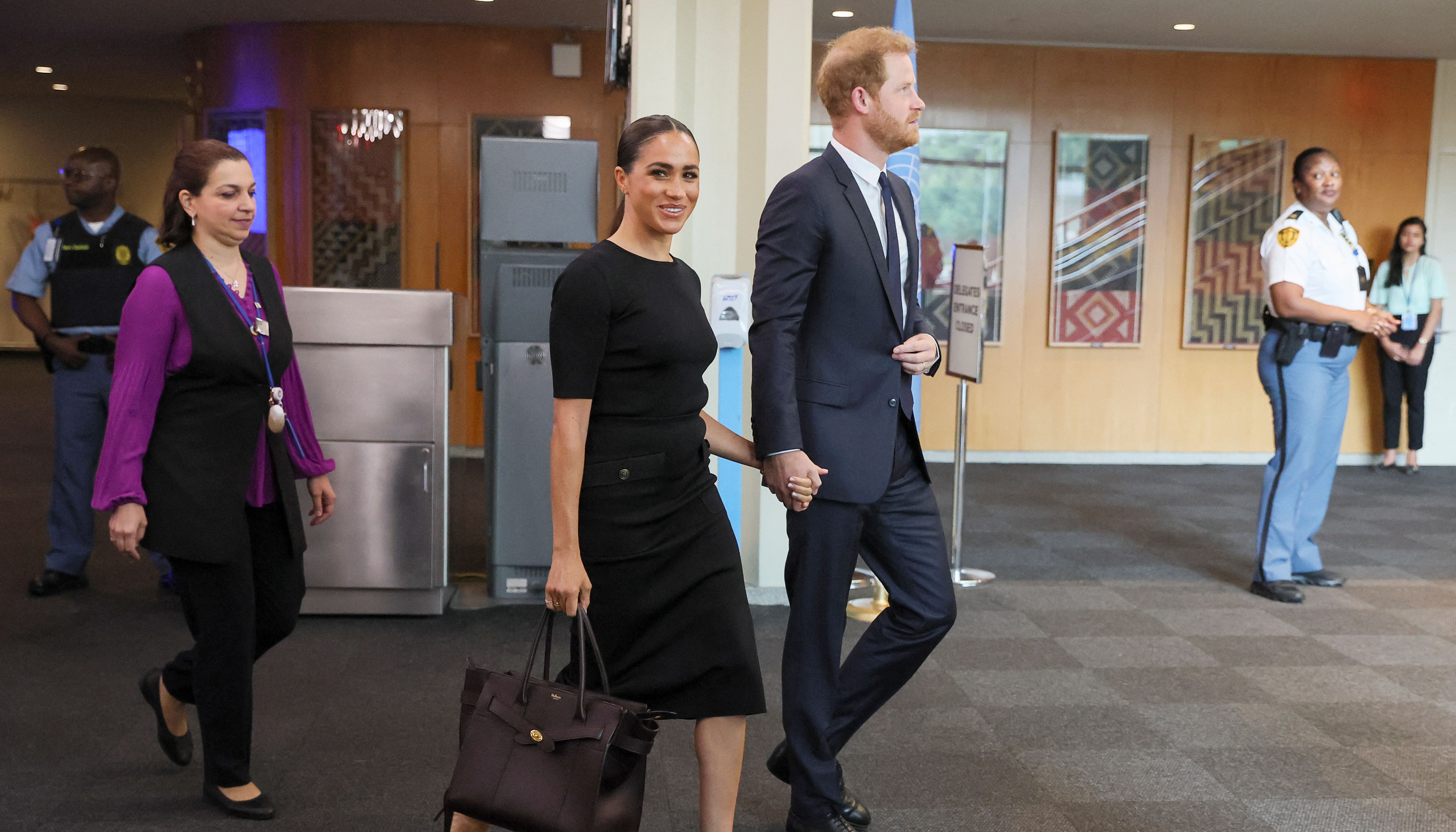 Meghan Markle and Prince Harry stepped down as working royals in 2020
BRENDAN MCDERMID
She said: "Buckingham Palace said that we didn't reach out for comment (on the series) when we did.
"They did that to discredit us…and by discrediting us, they can discredit the content of the show."
She added: "People are very happy to read everything about Harry and Meghan when it's somebody else writing about them.
"But when Harry and Meghan want to tell their story in their own words, it suddenly becomes an issue."