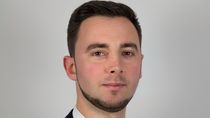 Meghan Markle has been seen for the first time since Prince Harry's bombshell memoir was published last month.
The Duchess of Sussex had been keeping a low profile in the immediate build up and aftermath of the autobiography, Spare, with Harry conducting a number of media interviews on his own.
---
But earlier this week the couple were seen celebrating with A-list celebrity Ellen DeGeneres and her partner Portia De Rossi as the couple renewed their vows.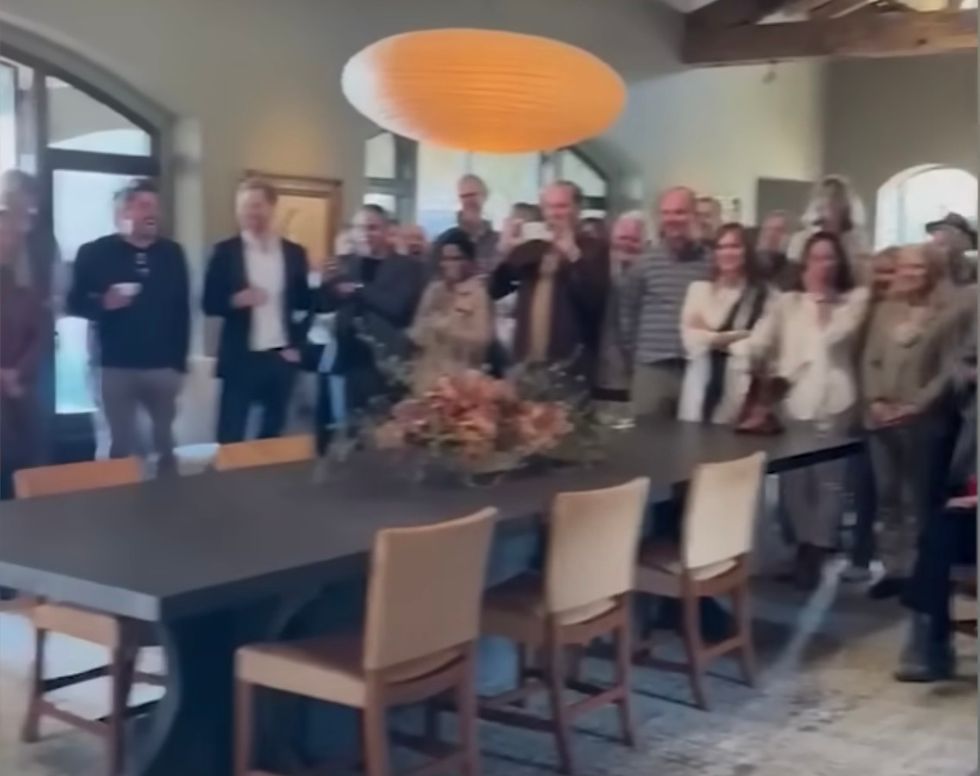 The couple were spotted among the close friends at the ceremony
The Ellen Show
Kris Jenner, the mother of Kim Kardashian, officiated the ceremony.
Video of the occasion shows Meghan and Harry cheering loudly along with everyone else in attendance as the couple kissed.
The Duke and Duchess attended the small gathering just days after skipping the birthday party of another one of their close friends.
Meghan Markle missed Oprah Winfrey's 69th birthday celebration as she continued to sidestep the limelight.
Meghan and Oprah are known to be close friends with the Duke and Duchess of Sussex doing an infamous sit-down interview with the American chat show house in early 2021.
There has been speculation that the couple are eager to keep a low profile following the bombshell allegations made in Spare in order to try and rebuild bridges with the King and the rest of the Royal Family ahead of the coronation later this year.
The King is thought to have asked his close friend Justin Welby, the Archbishop of Canterbury, to help broker a deal with the Harry and Meghan regarding their attendance to his Coronation.
Welby officiated Harry and Meghan's wedding and the monarch is hoping he will be able to help ease the family tensions that have taken centre stage over the past two years.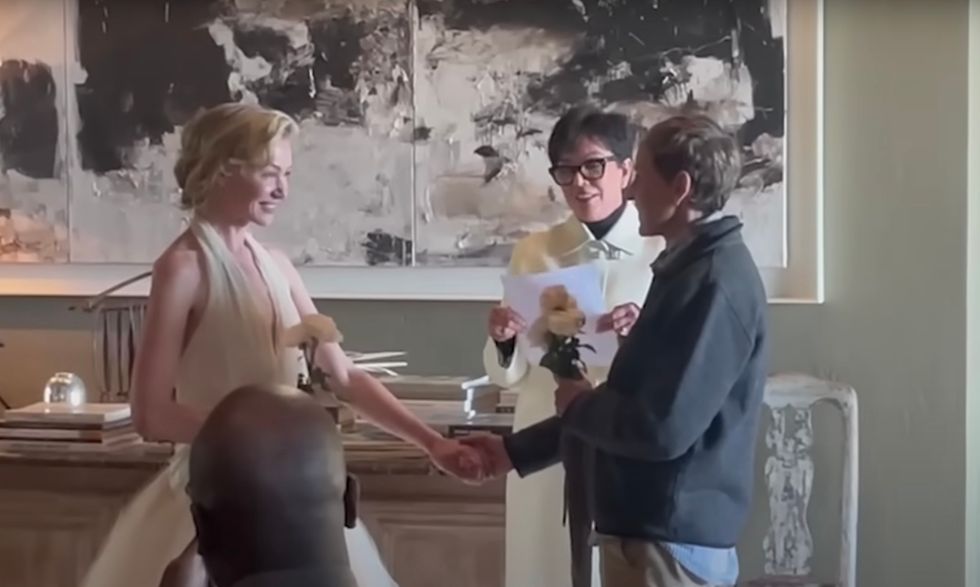 The couple's ceremony was overseen by Kris Jenner
The Ellen Show
The coronation will take place on May 6, meaning there are just a few months for the Duke and Duchess of Sussex and the rest of the royals to put aside their differences.
But speaking on GB News earlier this week, the Queen's former chaplain warned Harry "can't be trusted" at the coronation as he depended too much on "publicity".
Dr Gavin Ashenden said: "I don't think Harry can be trusted not to pull off some kind of stunt. After all, he and Meghan depend entirely on publicity.
"And I think before they will be capable of being invited to such a public space they should show that they've become trustworthy and I don't think there's the time or the opportunity to do that."